We now find ourselves at the start of another season, and with that season comes new trends. While spring and summer were ruled by millennial pink, fall's It color is red. This hue can sometimes be intimidating to wear head to toe like millennial pink, especially when you're heading to class. The key to pulling off this shade with ease this season is incorporating it in small ways for your everyday looks. These three tips may be subtle, but you'll be looking like the street style stars on campus in no time.
PHOTO: Lex Kelly
1—Paint your nails
Nail polish is always a great way to incorporate a color into your look. It's also an easy way to test drive a shade before wearing it in the form of an accessory or a piece of clothing. Just grab your nail file, a base coat, your chosen red—my favorite is a bright, fire engine hue—and a top coat and paint away.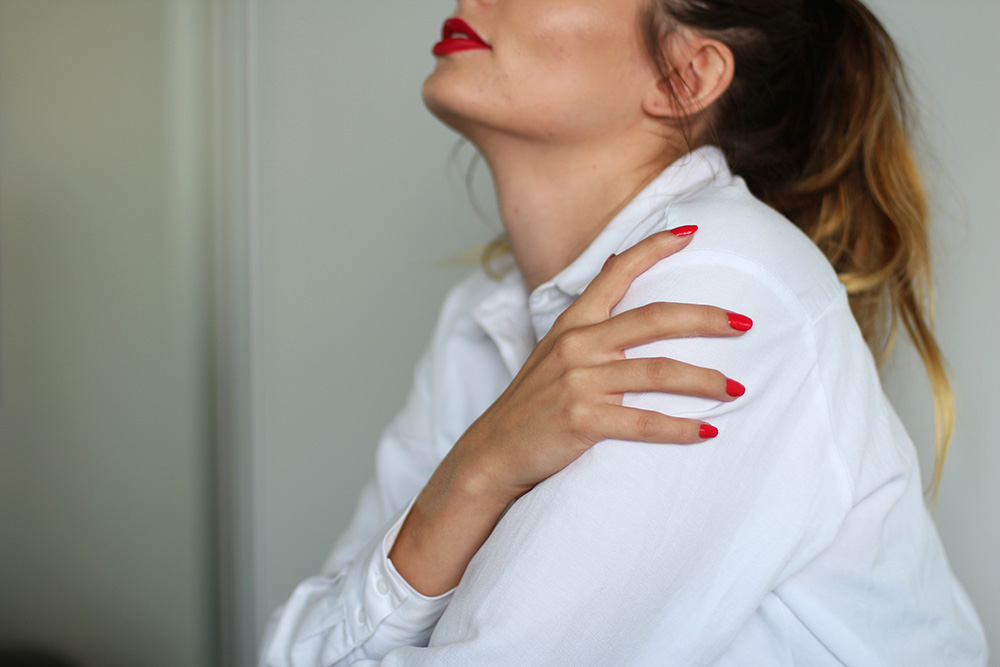 PHOTO: Lex Kelly
2—Swipe on a red lip
This is another easy and quick way to add some red to your look. This is by far my favorite way to add some of fall's It color to my neutral wardrobe. The great thing about this method is that you can tailor the lip product to your liking. I personally enjoy a matte lip, especially for the fall and winter, but reds come in everything from glosses to stains. With so many options, you'll be able to find the perfect product for you.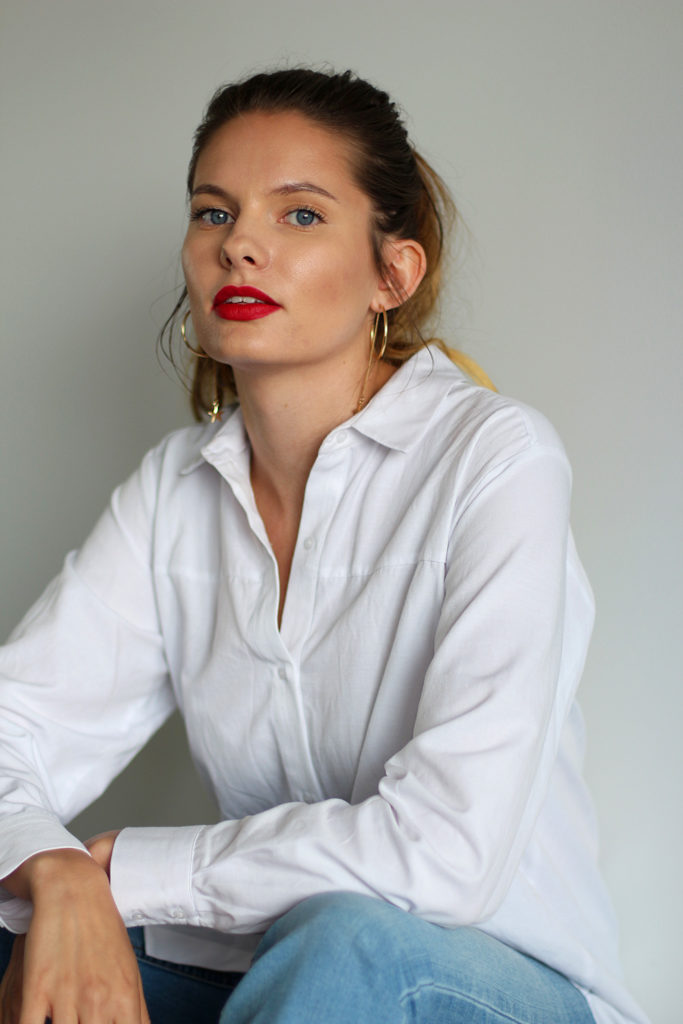 PHOTO: Lex Kelly
3—Accessorize
By far the easiest of the three ways, accessorizing is a 10-second way to add red to your jeans and T-shirt uniform. I've been obsessing over a pair of boots from Zara, but jewelry, bags, scarves, and belts can also add a pop of color to your neutral looks.
PHOTO: Lex Kelly
The great thing about these three tips is that they can all be combined in one look. Just be sure your shades match so your look doesn't clash.
How will you be rocking fall's It color? Show us on social media! Don't forget to tag @CFashionista.