A piece made popular in the 1950s, trendy in the '80s, and worn by the likes of Madonna in the '90s, the bustier corset is a trend that has been sneaking its way back to fashion since fashion week last September. From bustier-inspired body-cons to layering oversize shirts with a corset, these items have become a fashion favorite and one of many standout looks this season. It has become a personal favorite of mine and I have been able to manage numerous looks with it.
To give it an urban look, I paired my vintage mom jeans with the adored piece. Since the bustier is very fitting, integrating baggy denim gives it casual edge. Add classic sneakers for a laid-back look or heels for a night out.
For a boho look, a maxi skirt or palazzo pants would add a balance like no other. The bustier can be a little discouraging for girls with larger sets, but if you find the perfect fitting piece creating a balance in which you aren't exposing too much, you will achieve a look that's both sexy and sweet. This particular maxi has slits on the side, the light olive green tone complements the shade of rose of the top.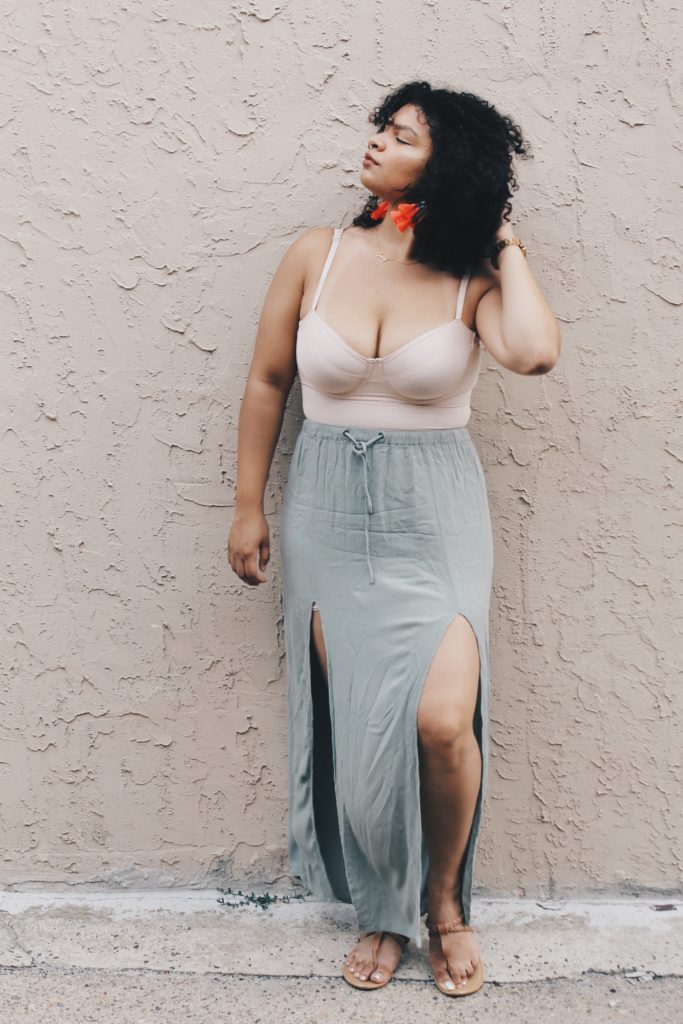 Keep your accessory choices creative. Tassel earrings have been a public favorite for a year now. I chose a bright neon colored set to add some fun to my outfit.
For the last, and most fun of the looks, layer up and play with different tones for a pastel blend. This look is the dressiest from the three. What is a summer 2017 outfit without unique sleeves? Layer a tie-up crop for a cute look. This funky cover up is awesome because of its sleeve formation.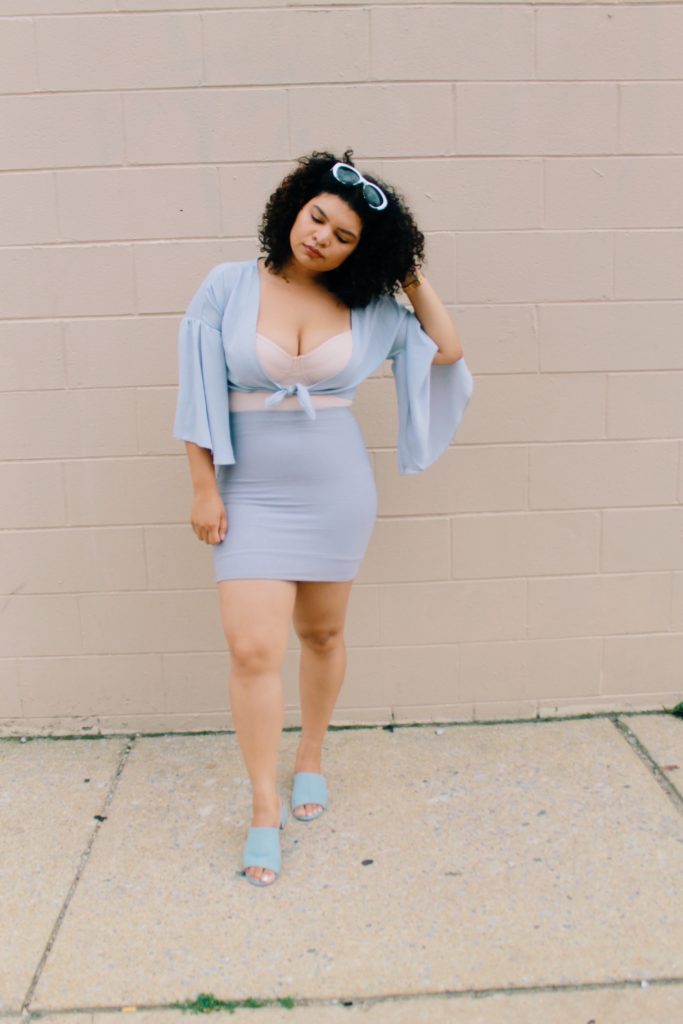 The lilac tones of the skirt and top complement the bustier. The light denim mules are the icing on the cake and complete the outfit, giving it a late '60s and '70s vibe.
How do you style your bustier? Let us know on social media! Don't forget to tag @CFashionista.