Choosing accessories can be frustrating and overwhelming. But when used correctly, the right accessory can instantly transform your look. Because of the plethora of possibilities, I once completely avoided this extra step. But accessories are like the cherry on top of a perfect outfit and should not be missed. I have found the most simple and effortlessly cool accessory of them all: scarves. Silk, linen, polyester, floral, striped, paisley—this go-to accessory presents itself in a variety of forms and styling possibilities.
1—Headscarves. This may be my favorite form of this versatile accessory. Not only do they cover up a bad hair day and protect your locks from the elements, headscarves can instantly add a classic feel to any outfit that can make you feel like a 1950s Hollywood actress. Who knew you could sport this accessory in so many ways without looking like Little Edie from Grey Gardens! Tie one on your head as a bandana, headband, or turban.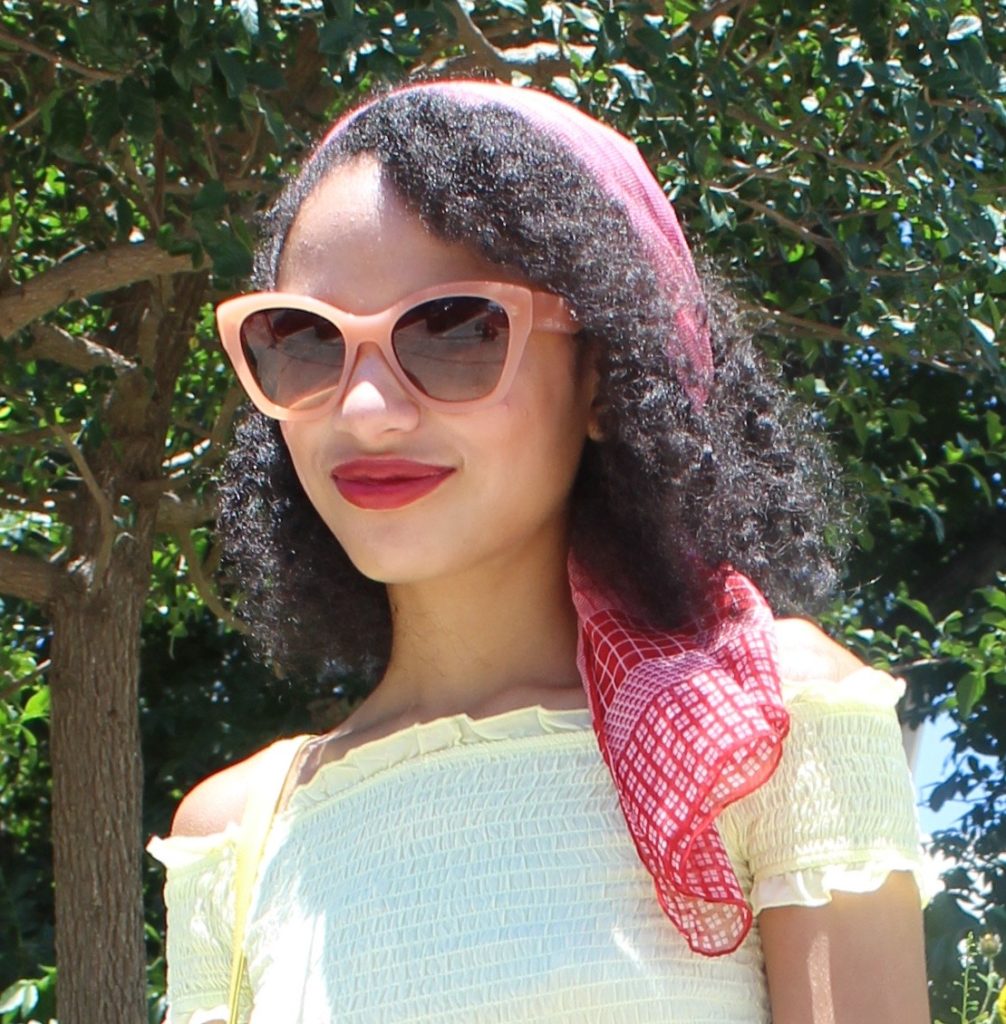 2—Neckerchiefs. Tying a scarf around your neck can transform a boring look into a glamorous outfit. Endless options exist for wearing your scarf around your neck. Let it hang, make a bow, an ascot, or a knot. Adding a patterned scarf can instantly create a look that is out of this world.
3—Belts. The functionality of scarves is never ending. Tie your favorite scarf through your belt loops and instantly cinch your outfit with a pop of color. This usage can be a true outfit saver, both functionally and aesthetically. Remember this for the next time you can't find a belt that goes just right with your look.
Tell me your favorite ways to sport a scarf in the comments below! Share with us on social media by tagging @Cfashionista.