As someone who rarely even bothers with makeup and knows next to nothing about the intricacies of the art, I thought it would be refreshing to do some vital research and maybe learn a thing or two. I enlisted the help of two Fashionista sisters and amateur makeup connoisseurs to show me some of their favorite products and how they incorporate them into their summer makeup routines.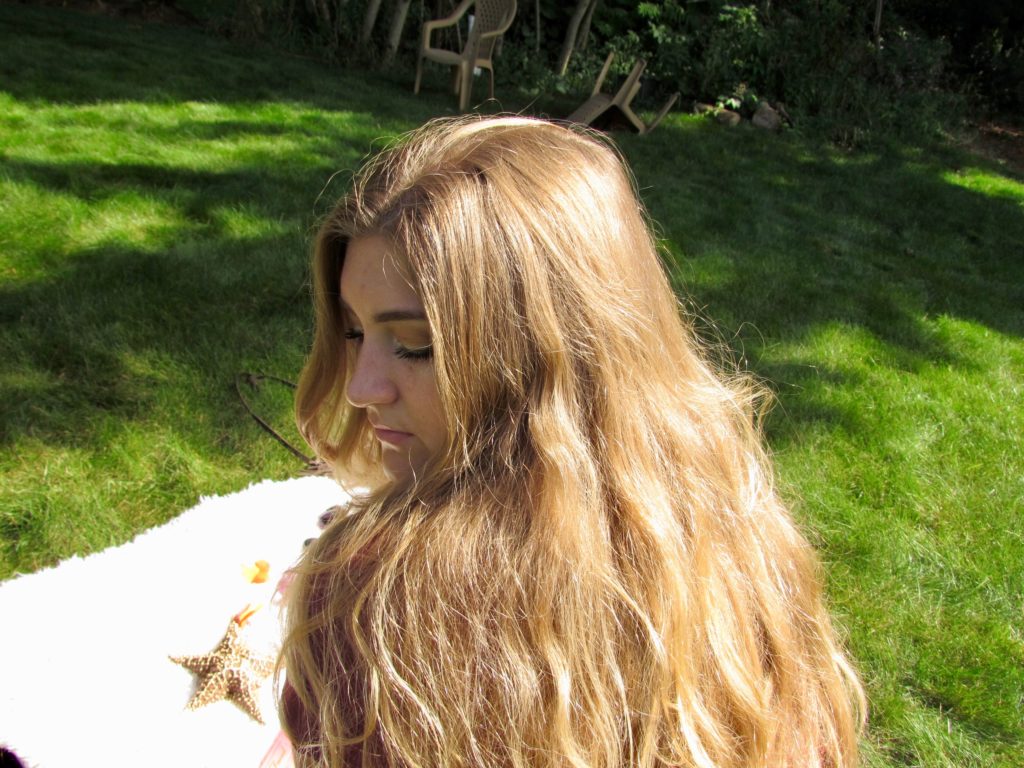 1—Too Faced Sweet Peach Eye Shadow Collection Palette. The Too Faced Sweet Peach Palette has a great mixture of light and dark colors and features a few nice shades of pink. These eye shadows are very pigmented and easy to blend, making them great for novice or professional makeup artists.
2—Benefit They're Real! Lengthening and Volumizing Mascara. Benefit's Lengthening and Volumizing Mascara is always the sisters' go-to for their lashes. Although it's on the pricier side, the quality is far superior to any other mascaras these Fashionistas have tried. They're Real applies evenly with minimal clumping and stays on all day, even without primer!
3—Urban Decay Naked Smoky Palette. The Naked Smoky Palette is a great collection of grays and browns that make for the perfect smoky eye. All the shades are very pigmented and application is effortless. The eye shadow also stays on very well for long periods of time without smudging or fading.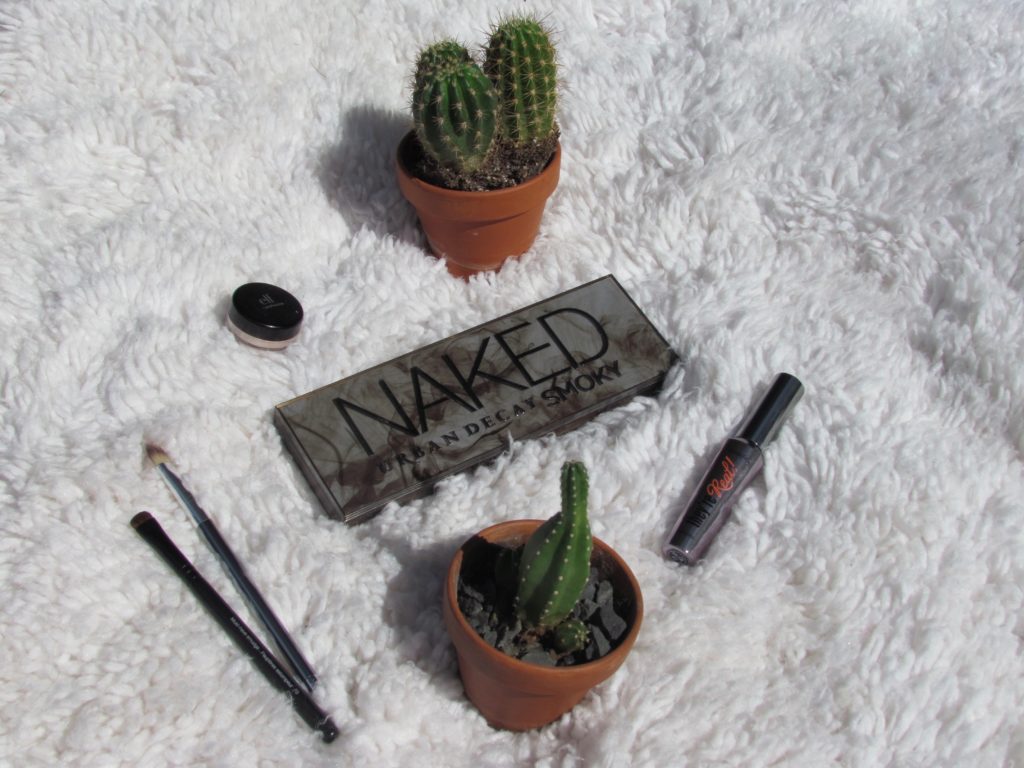 4—Milk Makeup Highlighter. The Milk Makeup Highlighter is a creamy highlighter that is the perfect tool to accentuate your natural look. Whether applied directly to your skin with the stick or just applied with your fingers, the results are stunning! The perfect way to embrace the summer sun!
Do you have a makeup product you swear by? Let us know in the comments or show us on social media! Tag @CFashionista!