As a recent graduate, the idea of starting a new career is terrifying. The most difficult part of the job hunting process is the interview. As I have learned from countless professors and personal experience, there are a few things you should not do in preparation for your interview. Below are five suggestions of what not to do in an interview.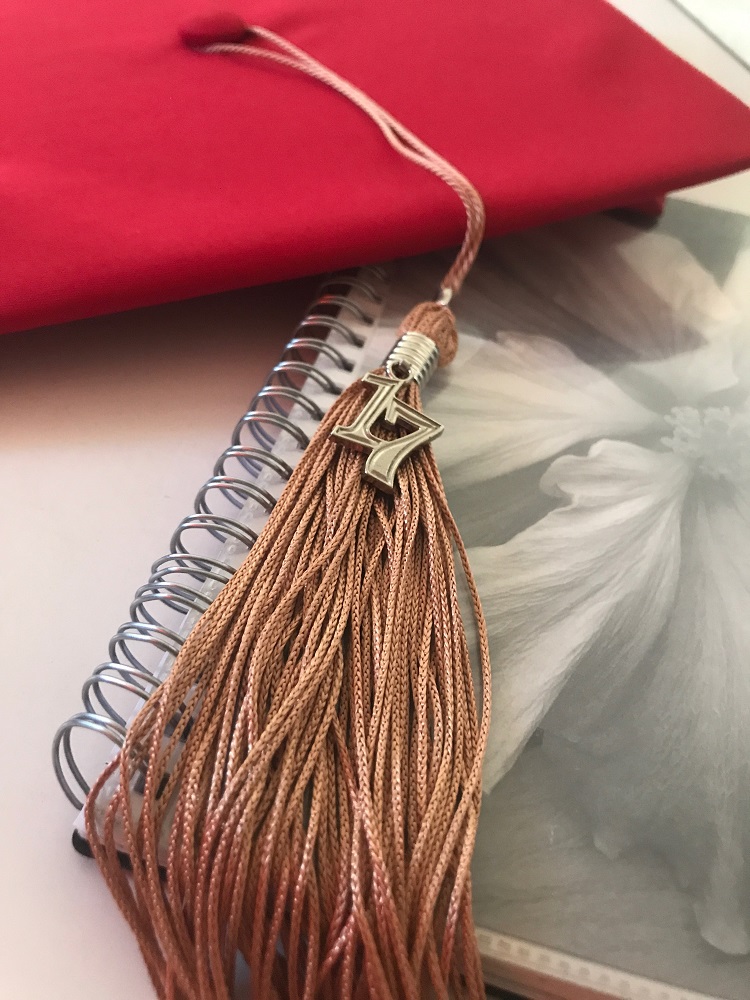 1—Don't wear anything too revealing. Even though it seems obvious that it is not wise to flaunt your stuff when attempting to advance yourself as a professional, sometimes college students simply are not aware of what is appropriate to wear to an interview. To increase your chances of getting that dream job, avoid wearing clothing with cut-off sleeves, low-cut tops and dresses, short dresses and skirts, see-through clothing, or open-toed shoes. A nice button-down top is always a good go-to, especially in your most flattering color, paired with some slacks or a skirt, and a chic blazer. This look is quick, easy, and professional.
2—Don't be late. The worst thing you could do on your interview is show up late. This automatically decreases trust and reliability from your potential employer. One major cause of tardiness to an interview is that the person does not know the location of the interview prior to the date. Most likely, your interview will be in an area that you are unfamiliar with. Looking up the location of your interview ahead of time will ensure know exactly where to go, where to park, and how long it will take to get there. This way if you get lost finding the location, you can contact the appropriate people to find the exact location of your interview.
3—Don't make a bad impression in the waiting area. Employers will often seek the opinion of the receptionist or secretary about the interviewee's behavior, gestures, and where their attention is directed. Actions such as fidgeting, slouching, pacing, and staring at your cell phone are being noticed and considered when reviewing you as a candidate for employment. As you patiently and nervously wait for your interviewer to call your name, read over your resume again, observe flyers or pictures the company has in the area, or even make pleasant small talk with the secretary.
4—Don't underestimate the power of a quick Google search. A little research on the company can make a huge difference in your appeal to an employer. Employers expect applicants to be knowledgeable of the company's mission and reputation. Simply being informed about a couple of the organization's key unique traits could give you an advantage as they consider candidates.
5—Don't be nervous. It is never easy to get those nerves calm prior to an interview. Nervousness can lead you to stumble, rush, and forget important points that you want to reach your potential employer. Smile, make eye contact, and take your time.
Have any other tips or insights about do's and don'ts in an interview? Let us know in the comments below.