Summer is back in session! Pack up those itchy sweaters and put away the boots because it's time to show off that natural glow. Wearing less is a good way to not only avoid tan lines but also stay cool under the beaming sun. More skin means more room for accessorizing. Don't be a plain Jane this summer and stay fashion-forward with my five go-to accessories of the season.

1—Backpack it up. I am a very absent-minded individual and find myself forgetting something wherever I am. That is why carrying a bag wherever I go is essential to my everyday life. It allows me to keep all my important belongings in one place, making it harder to lose something (most of the time). Due to their small size and double strap, mini backpacks make for the perfect summer bag.
2—Toe'd you so. I am very self-conscious of my feet, especially when my nail polish has started to chip. As much as I hate showing my feet off, it is almost unavoidable in the summertime. You'd be lying if you said you have never been out, sandals and all, with a half painted foot. It is truly a mess. Next time you miss your much-needed nail appointment, put a ring on it! Toe rings can take the attention away from your unkempt nails and on that bling.
3—Jelly time. Jellies are making a comeback! First a trend of the '90s, jelly sandals are the statement of the summer. Aside from being super cute, they are also very adjustable, making for the perfect fit for feet big and small.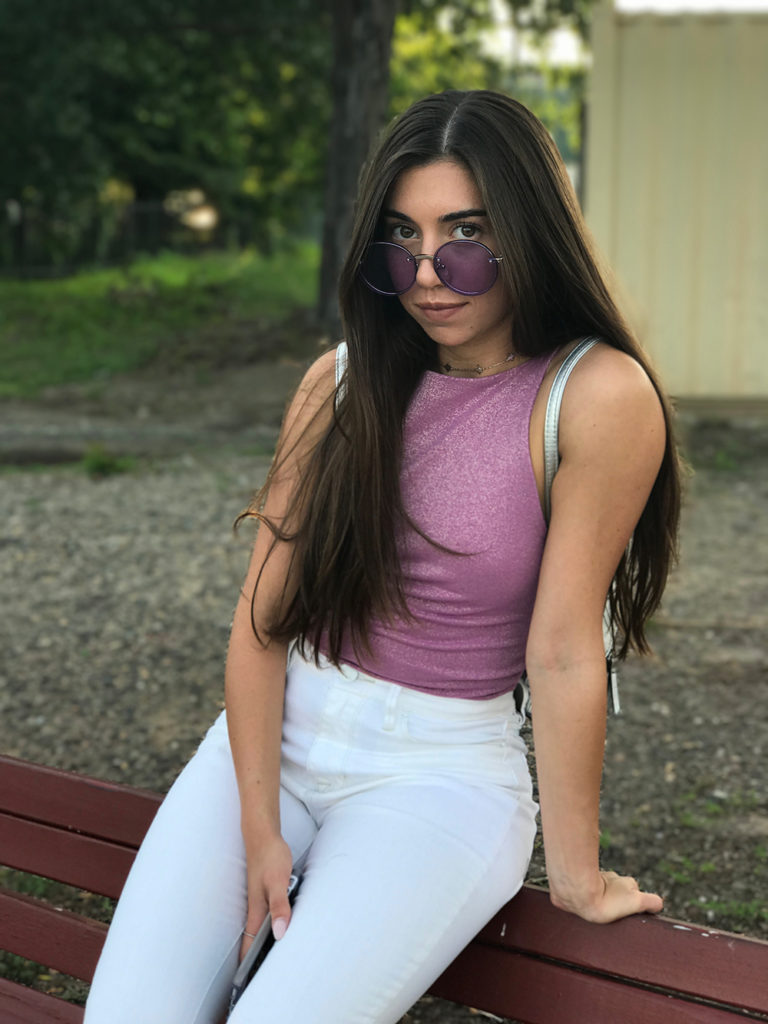 4—A pop of color. I am a huge fan of tinted glasses. Although these kinds of glasses are not as practical for the exceptionally sunny days, they definitely make a statement. I shoot for darker colors such as purples and blues, which help block the sunlight to some extent. Lighter colors such as pinks and yellows are perfect for gloomier summer days.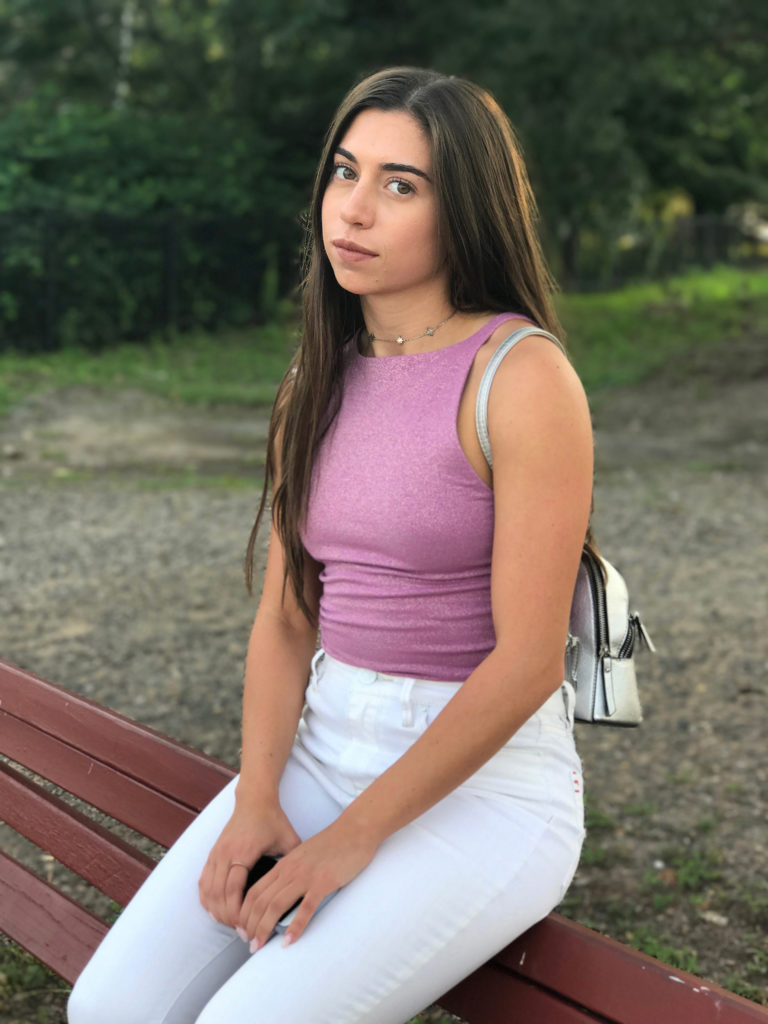 5—Chain reaction. Chokers have made an impressive comeback within the past year. What I have found even more exciting than the chokers, however, is the chain chokers I have come across. I am a necklace enthusiast, but it was hard for me to find one that wasn't too long. Most of the ones I would find would hang too low that my shirt would end up covering the pendant attached to it. Chain chokers solved this problem for me.
What are your go-to accessories for the summer? Let us know in the comments below!