Summer is here and if you are anything like me, you are traveling far, far away to hit the beach. One of my favorite parts of summer is my annual family vacation. Over the years I have mastered the ultimate packing list and come up with some of my go-to vacation essentials.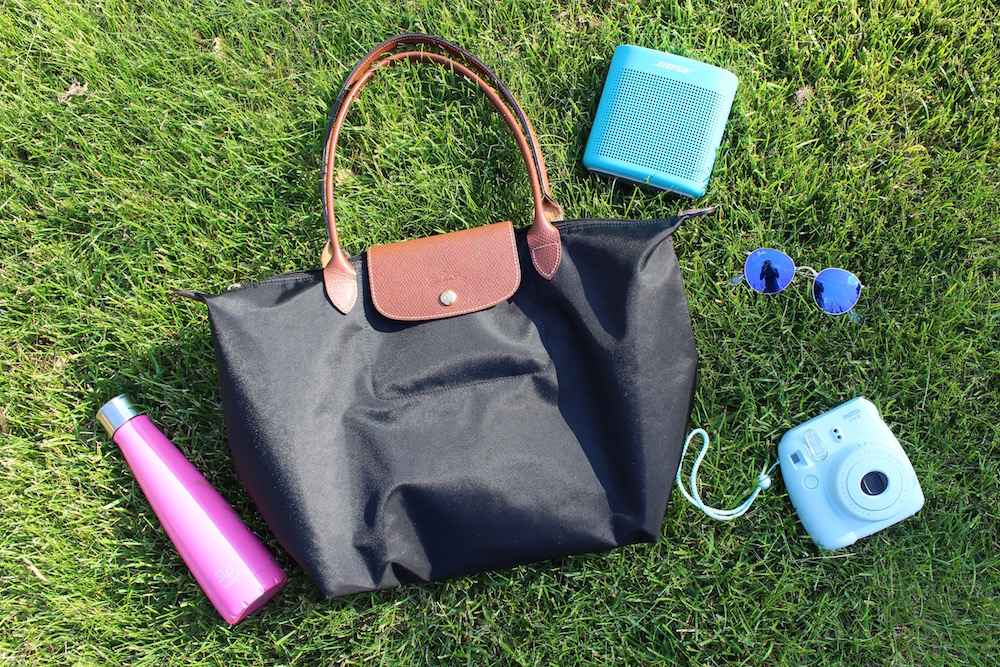 1. Sunglasses—As important as it is to wear sunscreen, it is just as important to protect your eyes. Wearing sunglasses is vital to a successful day at the beach. It's an acceptable beach accessory; who would say no to that? Whether you are investing in a designer pair or grabbing a pair from your local drugstore, they all get the job done.
2. Tote—A big tote for the beach is necessary to carry all your must-haves. In mine, I carry my wallet, sunscreen, towel, book, sunglasses, snacks, and water at the beach. Having a huge tote to carry all of this makes going to the beach a breeze. If you can find a waterproof tote, you have hit the jackpot.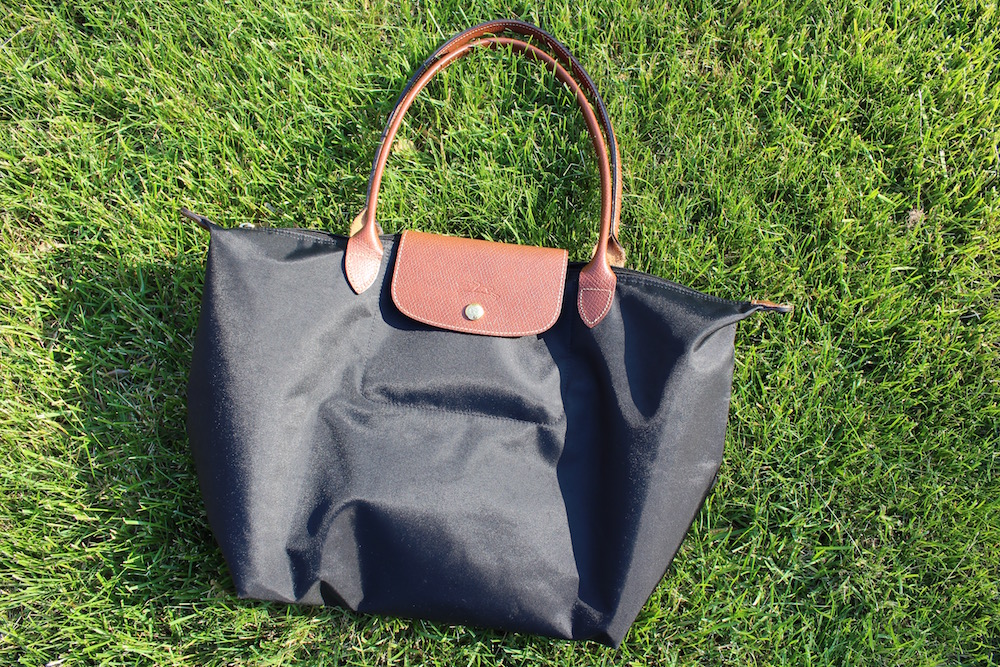 3. Bluetooth Speaker—I am always listening to music. Having a bluetooth and waterproof speaker has served me well on my summer trips. Small and compact speakers that are also super loud are amazing for the beach. Jamming out and laying out? Count me in.
4. Reusable Bottle—Staying hydrated is always important when you plan on staying out in the sun for hours. Having a reusable water bottle or tumbler on hand is super important when hitting the beach. Whether you're filling it with water or your beverage of choice, it has always treated me well (also eco-friendly, yay!). I love how mine keeps my water cold for hours so I stay hydrated all day long.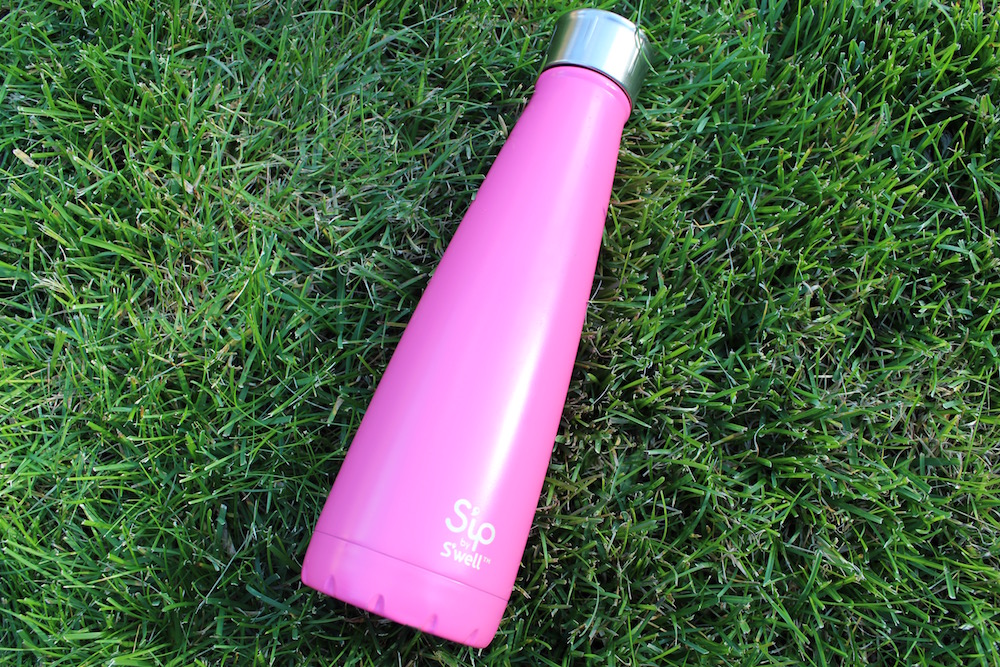 5. Polaroid Camera—Summertime calls for a ton of pictures. I love taking pictures and capturing a moment. Even better, taking a picture and printing it seconds later. Polaroid pictures are the perfect room decoration to remember your favorite moments. Not to mention you don't have to go through the hassle of having them printed. Write the date at the bottom of the picture and you'll have it forever.
What are your summertime essentials? Let me know by commenting below!