Year after year, denim has always remained a wardrobe essential. Although the styles stay changing, there's plenty of ways to rock a little bit of blue jean in any outfit. Whether it be your favorite pair of jeans, or something a little bit more outgoing like some trendy overalls, here are some of my favorite ways to style denim this summer.
1—Shorts.
The most common way to wear denim over the summer is most definitely some jean shorts. Try finding a pair of shorts with cool embroidery, or different patterns, to make yourself stand out! Also, I always love to throw on some Birkenstock Sandals with a casual outfit like this one!
2—Overalls.
When I was a little kid, overalls were always my go-to, and now they are back in style! I love to pair my overalls with a cute button-down and some casual Birkenstock Sandals to maintain the laid-back look!
3—Dresses.
Another easy way to bring some blue jean to your wardrobe is to buy a denim dress! These are super comfortable and look so stylish without even trying. To spice up any casual dress, try throwing on some nude heels or even a cute floppy hat.
4—Wide-leg pants.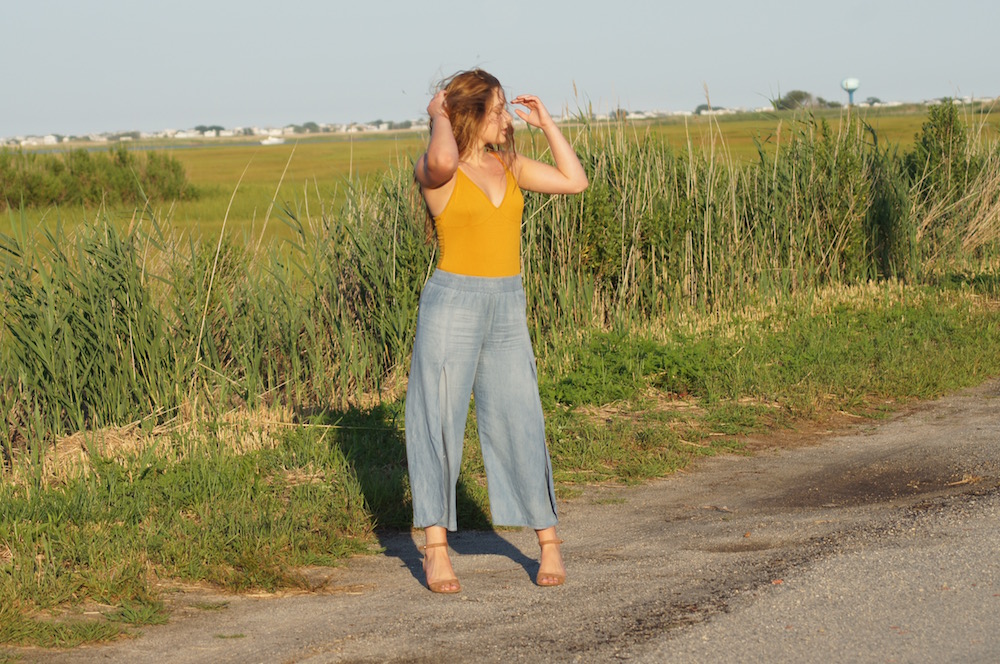 Lately, the wide-leg pant trend has been slowly creeping back into style. A pair of faux-denim pants is such an easy way to bring back the '90s vibe. Pair these pants with a bright-colored bodysuit for an easy pop of color!
5—Jean skirt.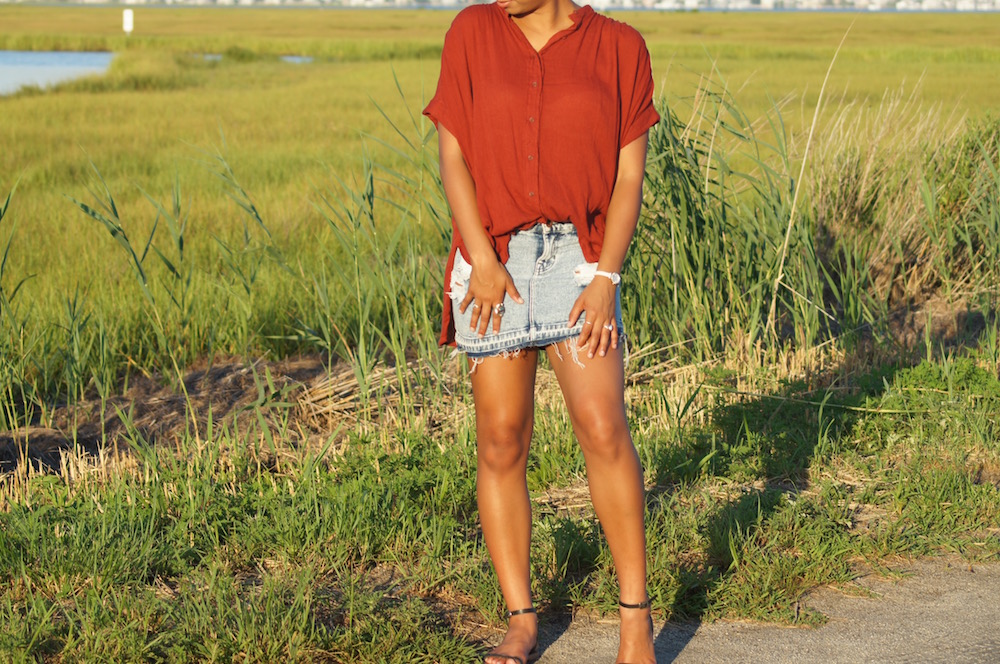 Jean skirts are such an easy way to make any outfit casual but also extremely cute! My favorite thing about a jean skirt is that you can practically pair it with any top! I like to wear these skirts with a blouse, or a button-down, and a comfortable pair of sandals.
All in all, denim comes in all shapes and sizes, and this summer, it seems to be everywhere you look! Let me know your favorite way to style and rock your denim in the comments below!