This '90s trend is making a comeback this year.
In this generation, the '90s were our glory days. Pop punk music, Nickelodeon, and all things Disney are what shaped these years. The fashion during this time period was like no other. A distinct article of clothing that makes up the '90s is the infamous choker.
Moreover, celebrities during this time period were seen all over Hollywood wearing different types of chokers. On the red carpet, in music videos, or at award shows, these pieces of jewelry were staple pieces. Celebrities like Avril Lavigne, Jennifer Lopez, and Britney Spears are just a few of the '90s stars that rocked this trend.
This trend has come full circle in the year 2017. Teenagers and even young women are pulling off this look everywhere. Most importantly, they have evolved from the '90s. Now this simple piece of jewelry can pull a whole look together. From the plastic black choker, the trend has turned into something much more fashionable. They can be worn from everyday wear to evening wear. By adding a simple choker to a look, it changes it drastically depending on the type.
Chokers now come in different shapes and sizes such as ribbons which can be related to the Victorian era, velvet, more intricate chokers such as charms or chains. Celebrities in 2017 are one of the main reasons for the popularity of this piece of jewelry. A few examples of popular celebrities who inspire others are the Kardashians, Nicki Minaj, and Rihanna. If they continue to evolve in the way they are doing, they will no doubt stay in style.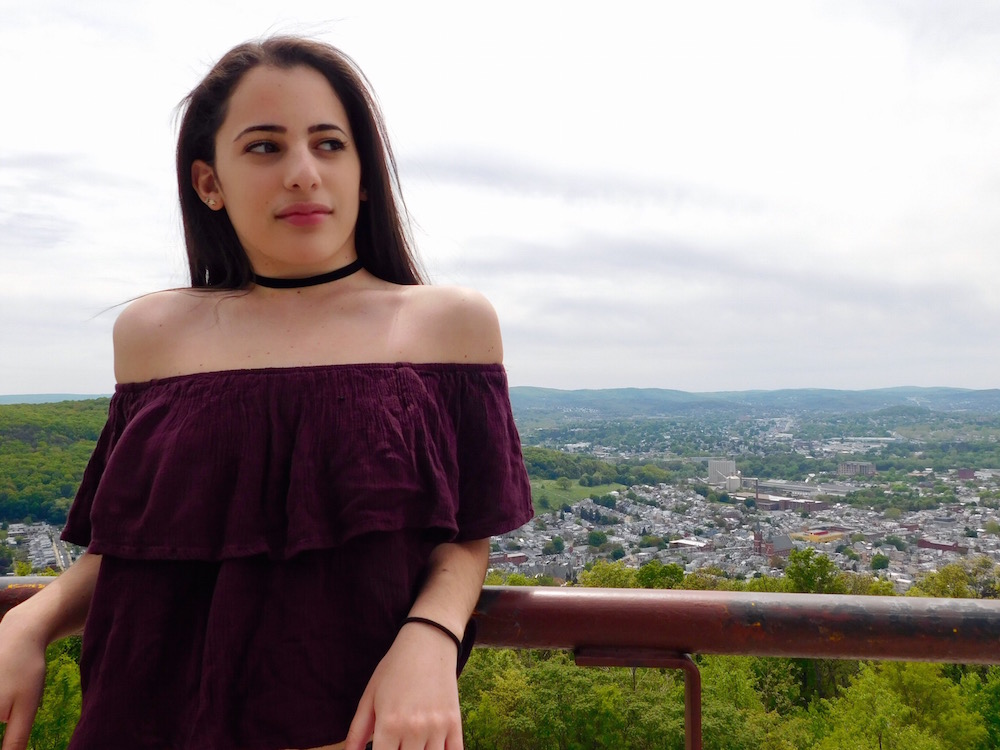 Price is, of course, a huge concern on everyone's mind and one of the main things we think about as consumers. Chokers in 2017 can range from $5 to $500. Designers such as Dior are making high fashion chokers. You can also get these products at low end stores such as Forever 21or H&M. Because they can be inexpensive, it makes it easy for anyone of all ages to buy them and start creating outfits with them.
This simple '90s trend revolutionized chokers in 2017. Tell us how you wear your chokers in the comments below!