Job interviews. You can pretend to like them all you want, but the truth is, no one really does. No matter how confident you are, everyone feels a few butterflies when preparing to meet a potential employer, especially when you know they're bound to throw a few wild questions your way. Luckily, knowing you're prepared is the best way to deal with those pre-interview jitters. One simple trick can help diffuse much of the stress and assure that you'll conquer that interview with grace and poise. Ask yourself: WWAHD? That is, what would Audrey Hepburn do (or rather, wear)?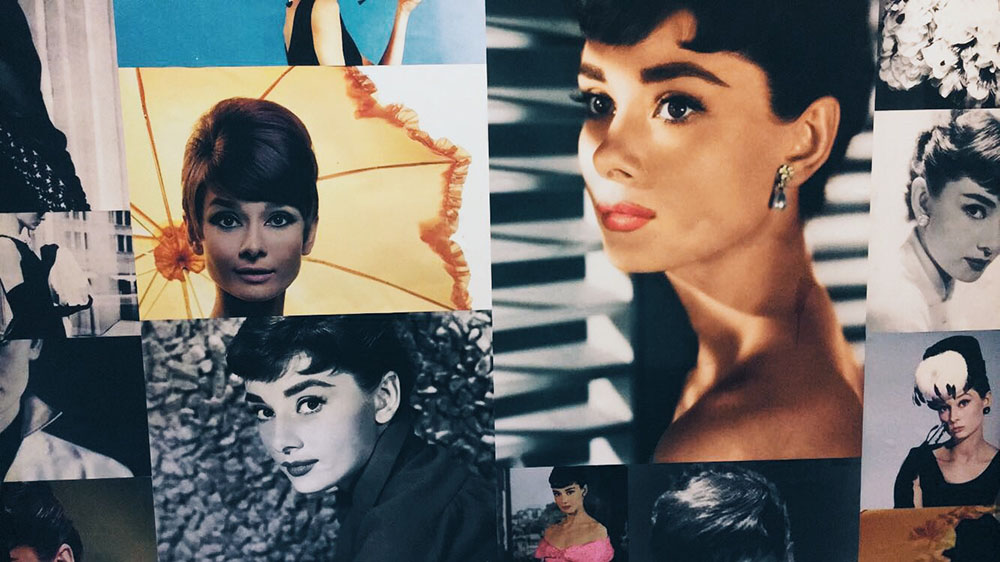 Audrey herself said "you can never be overdressed or overeducated," and how right she was! This quote is especially relevant in prepping for an interview. In my opinion, one of the most stressful components of interview prep is deciding what to wear. So many people fear being overdressed, but isn't it more embarrassing to be underdressed? Knowing you look your best not only boosts your confidence but paints a great first impression. Ms. Hepburn has a lot to teach us about the perfect interview outfit that's both professional and fashionable.
1—A blouse and dress pants. This is probably the most classic form of interview attire. When in doubt, I highly recommend that this is your go-to. Add a blazer and neutral pump and you're good to go.
2—A sheath dress. Dresses can be difficult, but a sheath dress is often the appropriate length and fit for an interview. Add a belt or a nice coat like Audrey to polish off the look.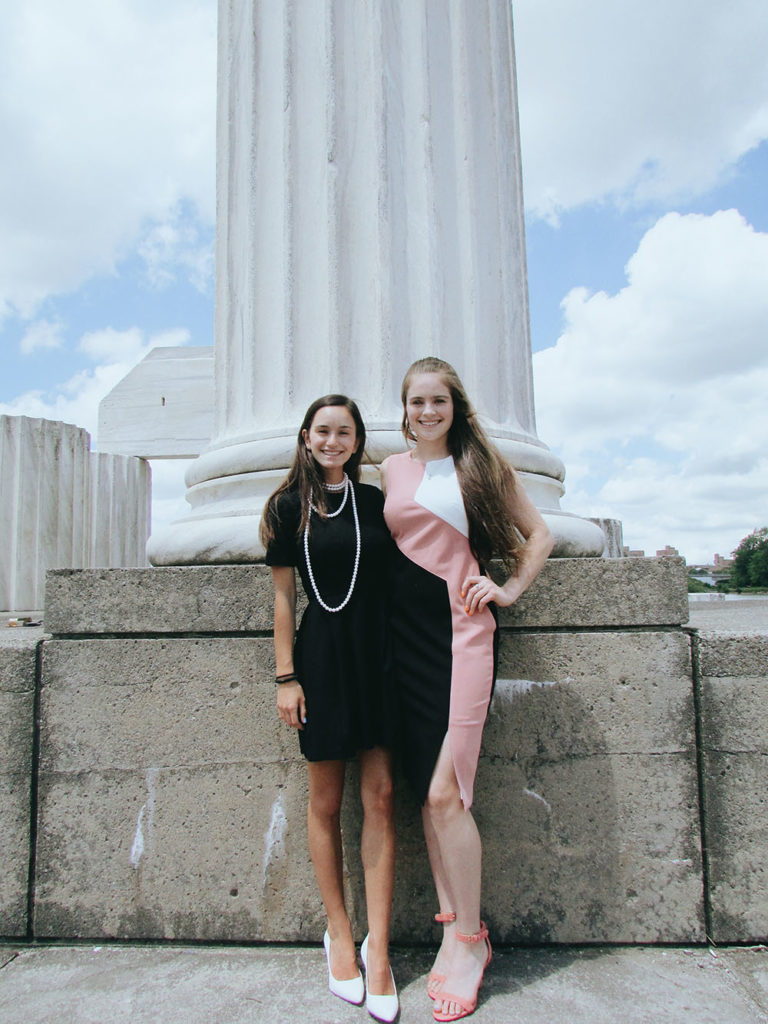 3—A skirt suit. Nothing says girlboss like a perfectly tailored skirt suit. This is a great outfit to invest in because it will show you're serious about a position.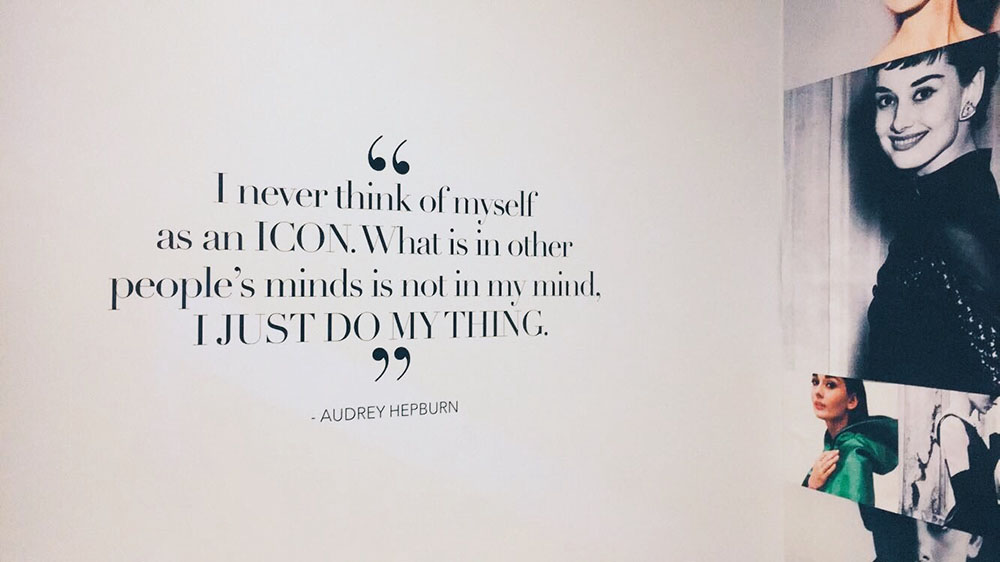 Who is your celebrity fashion icon when it comes to professional looks? Let me know in the comments below!