The importance of spending time as a student abroad is often highlighted by counselors and professors. This is in hopes that we will take advantage of the opportunity to escape our comfort zone and step into unfamiliar territory. I am currently spending the school year abroad, and as a result of running essential errands last minute, checking extra luggage, and worrying about whether Amazon orders would arrive on time, I wanted to make this guide for other students on how to prepare for study abroad.
PHOTO: Natalie Miller
1—Start planning early
While your departure may seem decades away at first, time flies. It's important to make sure you have everything you need instead of stressing at the last minute. It's super helpful to start jotting down a list that you can add to anytime something you're missing or may need to pack pops into your head. It is nearly impossible to keep all of these in your head.
2—Unlock your phone
This is a vital step for moving abroad if you wish to be able to use your phone outside of Wi-Fi range while abroad. After this, you can start a small plan with a local provider and use your data free of international fee fears!
PHOTO: Lex Kelly
3—Pack in layers
It can be very tempting to bring along your favorite (yet also heaviest) heels and sweaters and dresses. But consider it rationally. You will come back with more than you left with. Take this from someone who had to check an overweight carry-on bag.
4—Make sure your luggage complies with your airline's luggage restrictions
You do not want to get stuck at the end of the check-in line while running late for your flight to find out you have to take a few pairs of shoes out of your suitcase.
5—Stay open-minded and curious
If there is a foreign language spoken, don't be afraid to butcher words and ask questions. Locals will only appreciate your efforts. Also, be aware of cultural differences and customs. It is always useful to do some research prior to your arrival.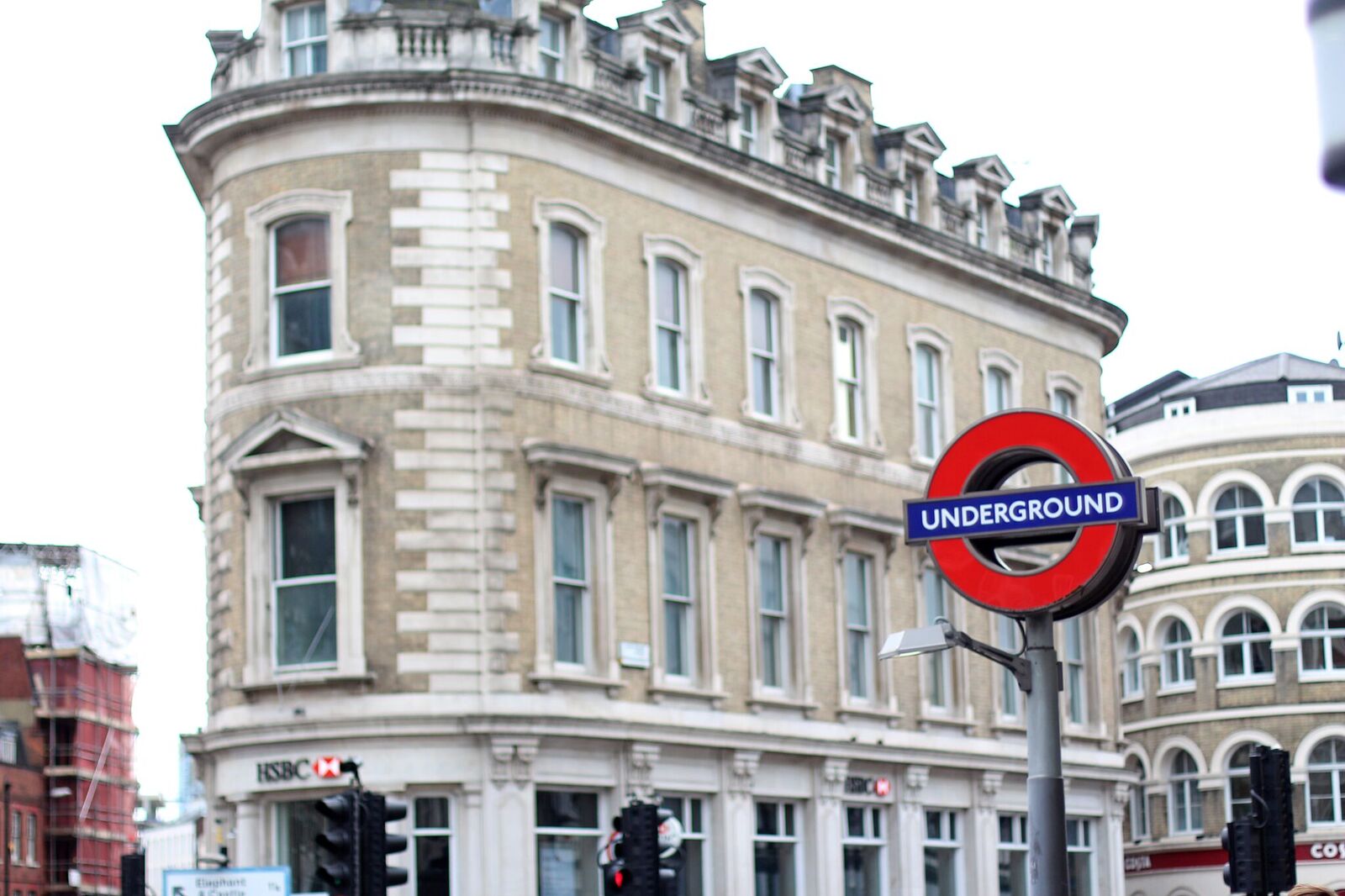 PHOTO: Lex Kelly
6—Be prepared to experience a culture shock
We all react to change differently, and this may never occur, or occur one month later. Don't be afraid to step back and take things at your own pace. We're all human!
Where are you studying abroad this semester? Let us know in the comments below and be sure to share your travels with @CFashionista on social media.