At this point in the summer, I'm sure everyone knows that overalls are taking off as one of the biggest trends yet. They have become a staple in a lot of summer wardrobes (including my own) and are a piece of clothing that is so versatile. They have the ability to be dressed up or down, which is something every Fashionista wants this summer.
So Why Overalls? Let Me Tell You: 
Pairing overalls with a casual T-shirt and trendy sneakers is the perfect outfit for getting coffee with friends, going shopping, or attending summer classes. The main thing about overalls that most trendsetters love is the comfort level. Something great about overalls is that they can also be dressed up with heels, which can be the perfect day to night outfit. They are perfect to wear over a bathing suit for all summer beach vacations. You can also pair them with fun jewelry.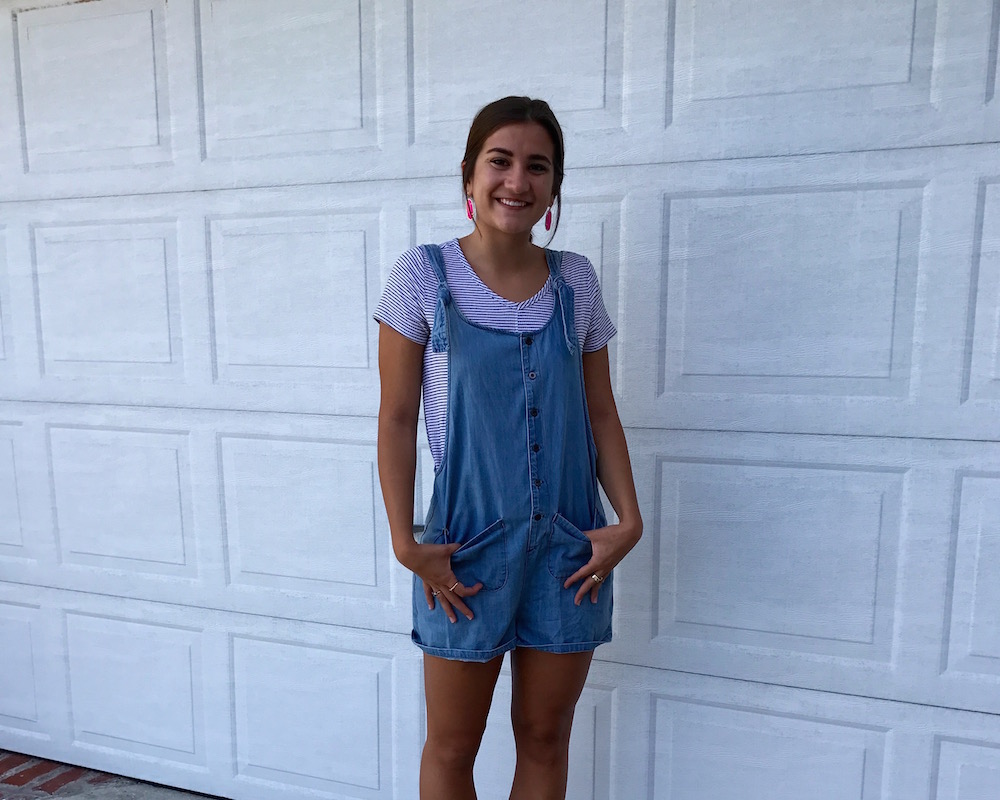 Ever since overalls have made a comeback, they have made so many appearances on the most fashionable people in the entertainment and fashion industry. They are giving so many of us inspiration for planning all of our fabulous summer outfits and also future seasonal outfits to come. If you haven't already, invest in a pair of overalls; you most definitely won't regret it. Wearing them might seem risky if you have not worn them since you were a child, but they are coming back in full force and are the perfect summer piece.
Long or short, overalls are a piece of clothing you need to add to your wardrobe ASAP. They are a trend that is definitely going to prevail for a very long time. No matter what your style is, overalls work for everyone.
Show us your favorite summer overall look on social media; don't forget to tag @CFashionista!