I will be the first to admit that I have a "uniform." I am constantly reaching for the same style of jeans and pairing them with simple tops and old, beaten-up trainers. That's not to say that I don't love trends, new and old, I just never considered them for myself. Scrolling through my Instagram feed, it's hard to ignore what the models and fashion bloggers are wearing and loving. My interest was immediately drawn to the dazzling new Topshop metallic boots worn by Bella Hadid. Everyone was raving about them, and I thought if I were ever going to try a trend, it would have to be this one.
I decided to step out of my comfort zone, much to my feet's despair, and buy a pair of the Topshop "It" boots. I have not been disappointed. Probably not something that you can wear every day, but once I learned how to walk in heels I did not want to take them off!
They are a fantastic accessory to any going-out outfit—they immediately become a talking point and turn heads as you walk. Even when I tried them on in the shop I received compliments from both men and women, and the shop assistants swooned over how much they loved them.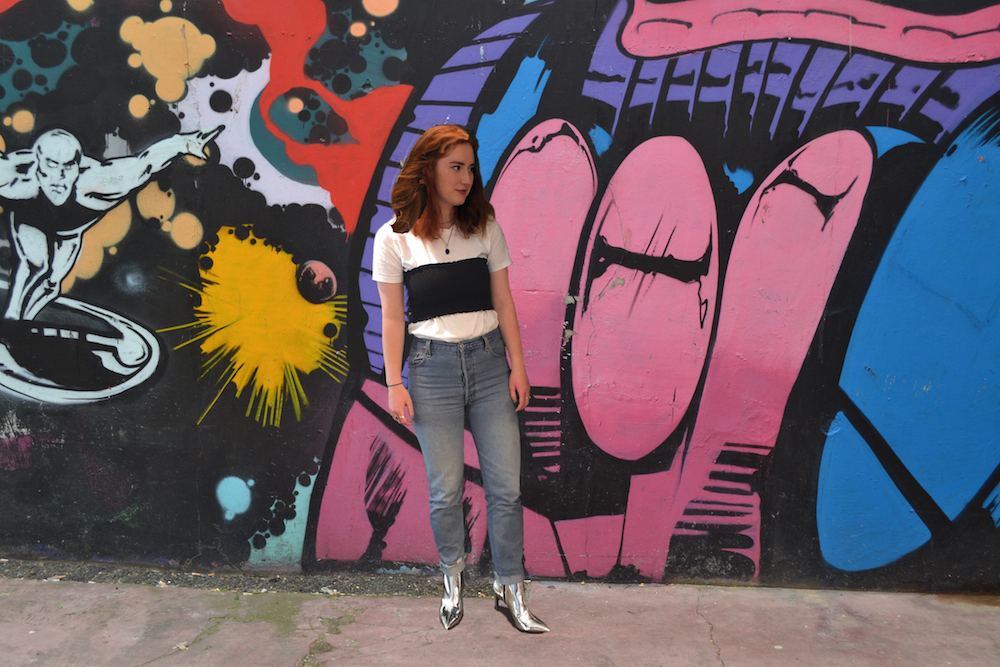 Despite their popularity, I haven't noticed anyone else wearing them, which is refreshing for a Topshop "It" item and makes them feel special to me.
When I wore my new boots out, I decided to style them with another trend I've noticed to be very popular. Wearing a bandeau over a plain white T-shirt is something I've seen bloggers worldwide wearing. It's an easy way of styling that bandeau you've had in your wardrobe but have been too afraid to wear on its own. It also makes a plain T-shirt more interesting and adds variety to your wardrobe.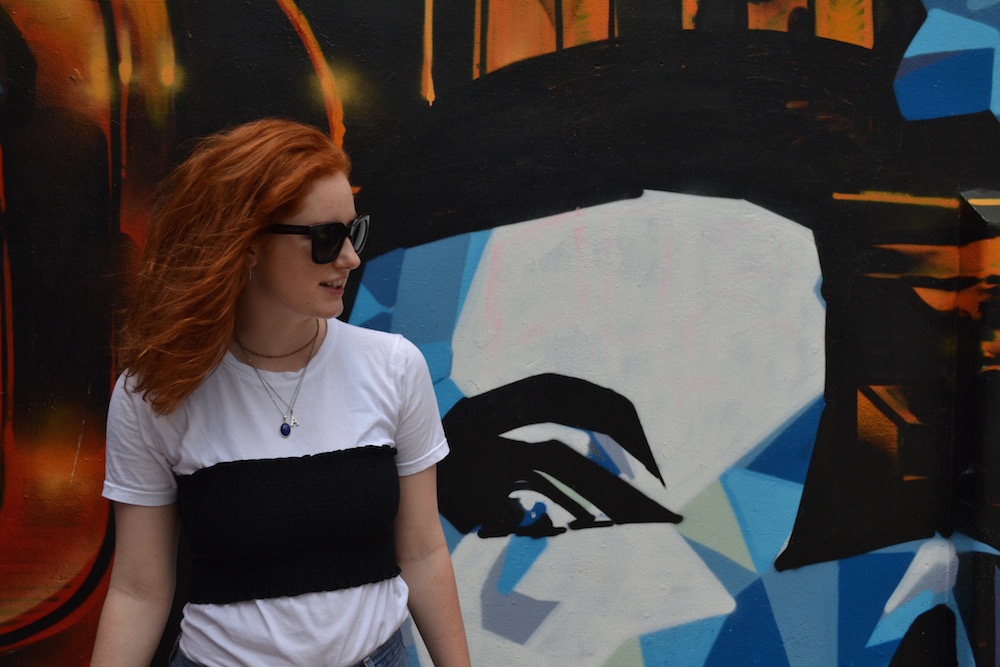 This experience of trying out new things has definitely encouraged me to try more new things and experiment with the way I dress—something I will endeavour to do in the future!
What trends have you been testing? Show us on social media by tagging @CFashionista!