While the term "summer school" feels a bit like an oxymoron, it is a reality for many college students. Instead of hitting the beach, these students will be hitting the books while trying to sneak in some sunshine in-between.
As if the concept of summer school wasn't bad enough, getting ready for said classes does not sound any better. You never know what to wear to class given that it is super hot outside while the AC in a classroom has you convinced it's December. Plus I'm pretty sure wearing a bikini top and cut-offs won't earn you a glowing recommendation from your professor. So what's a girl to wear to summer school? I'm so glad you asked…
Here are five summer essentials every fashionable college student should have her in wardrobe to hit the books in style!
#1: A black leather backpack gives your outfit a feeling of lightness and freshness for a summer school look. Plus it doubles as a great purse or carryall when you hit up a summer concert or two! (Photo via @oohmytash)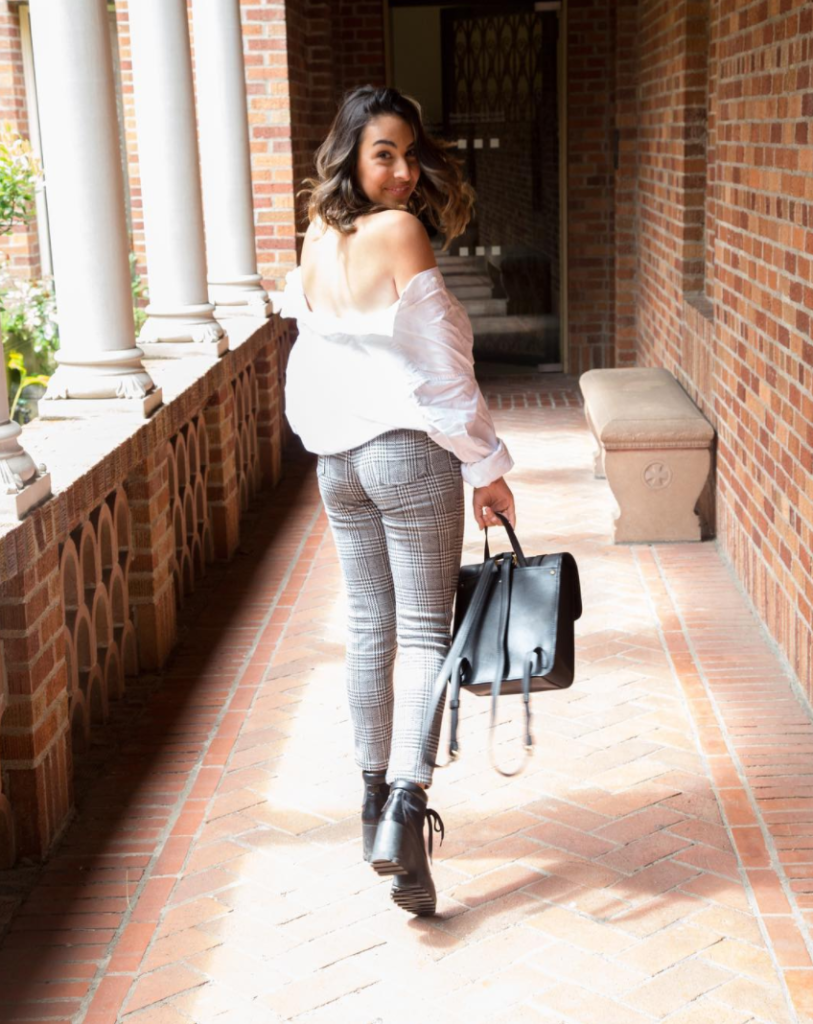 #2: Underwear as outerwear is one of the hottest trend this summer that even your professor would approve of. This styling trick can make even the simplest outfit seem more intriguing and flawless for the perfect summer look. (Photo via @amandaskrabucha)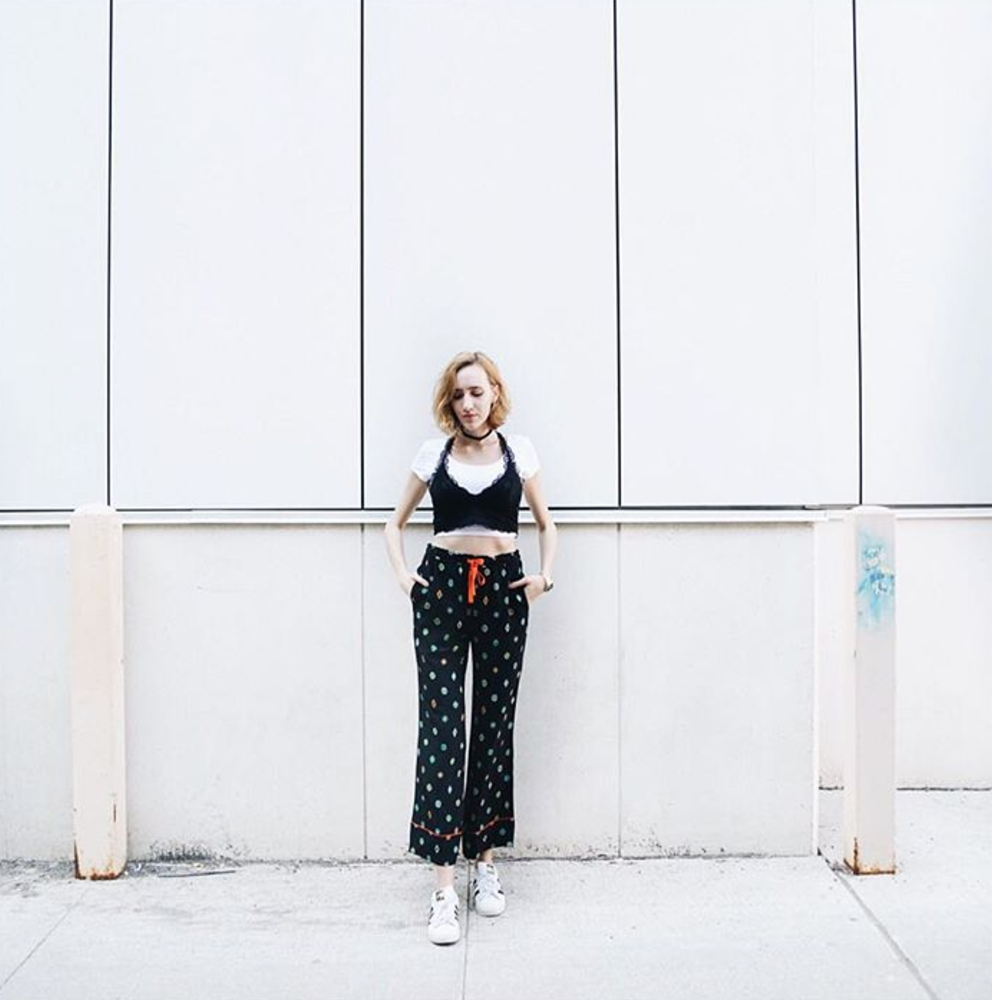 #3: No one really wants to wear jeans in the middle of July. A striped jumpsuit will make you look super stylish and professional without the possibility of overheating during hot, summer days. (Photo via @alliesarachene)
#4: Save your eyesight. Protect your eyes, stay on trend, perfectly frame your face, and shine bright with a pair of signature sunnies. (Photo via @maddyhaller)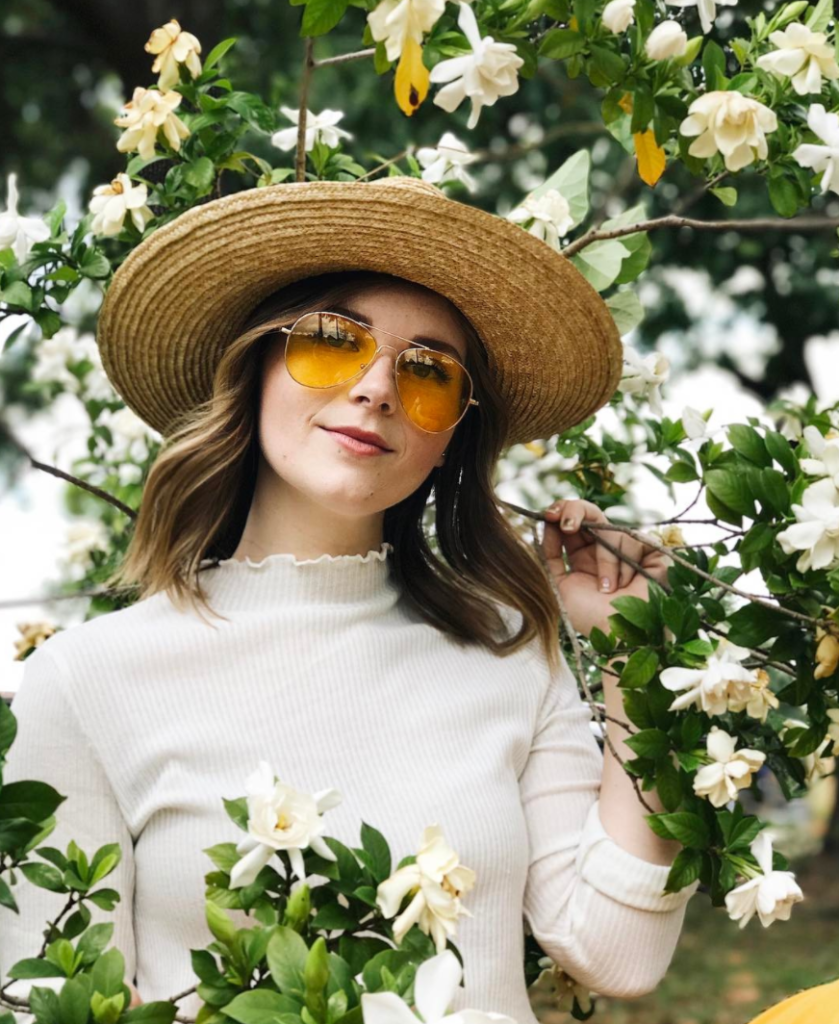 #5: Flat mules and slides are not only stylish, but are pretty much a socially-acceptable excuse to wear slippers out of the house. (Photo via @colleenconnelly)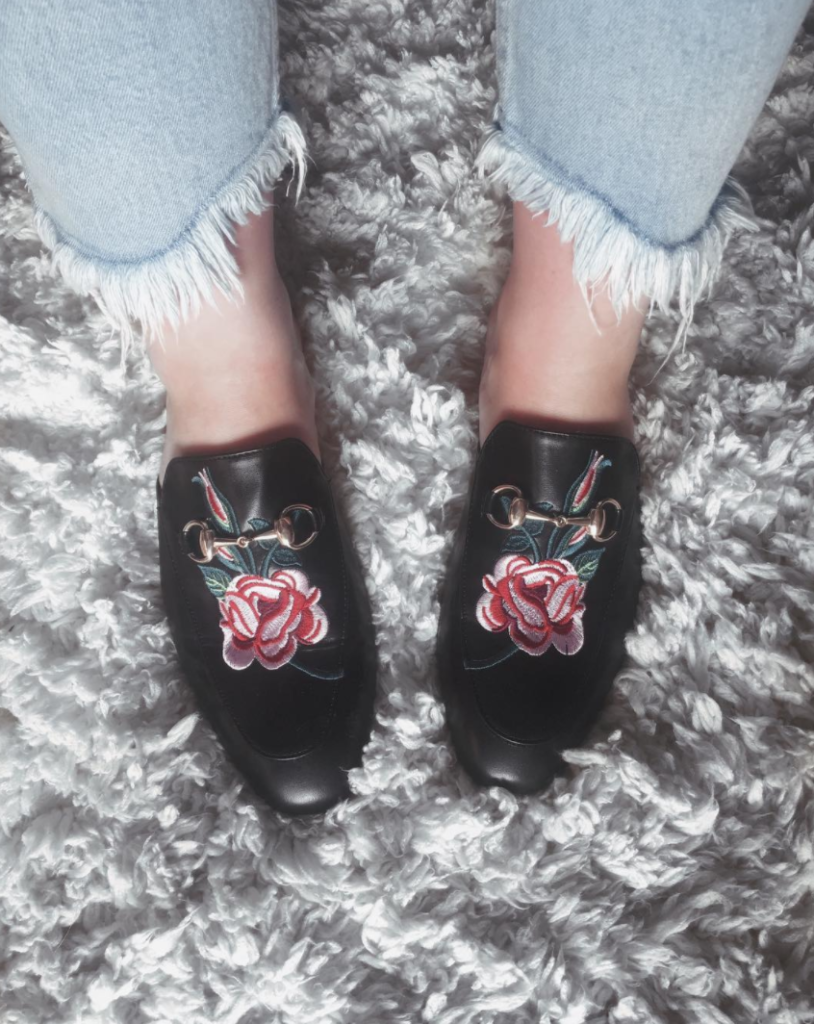 What will you be wearing to summer school? Show us on social media by tagging @CFashionista!