Music festivals have grown to be an extremely popular summer getaway with the millennial generation, and it seems that more and more are popping up around the world each year. However, these multi-day events have become more than just a gathering for music. Following in the footsteps of Coachella in Indio, CA, music festivals have become a fashion runway of their own. Attendees can dress out-of-the-box without judgment by mixing different styles, colors, and textures together. With the prime season for these concerts soon coming to an end, and the return of textbooks and exams slowly creeping on us, now is the last chance to catch one before they're gone. That being said, here is how to turn heads at your next music festival and still beat the heat.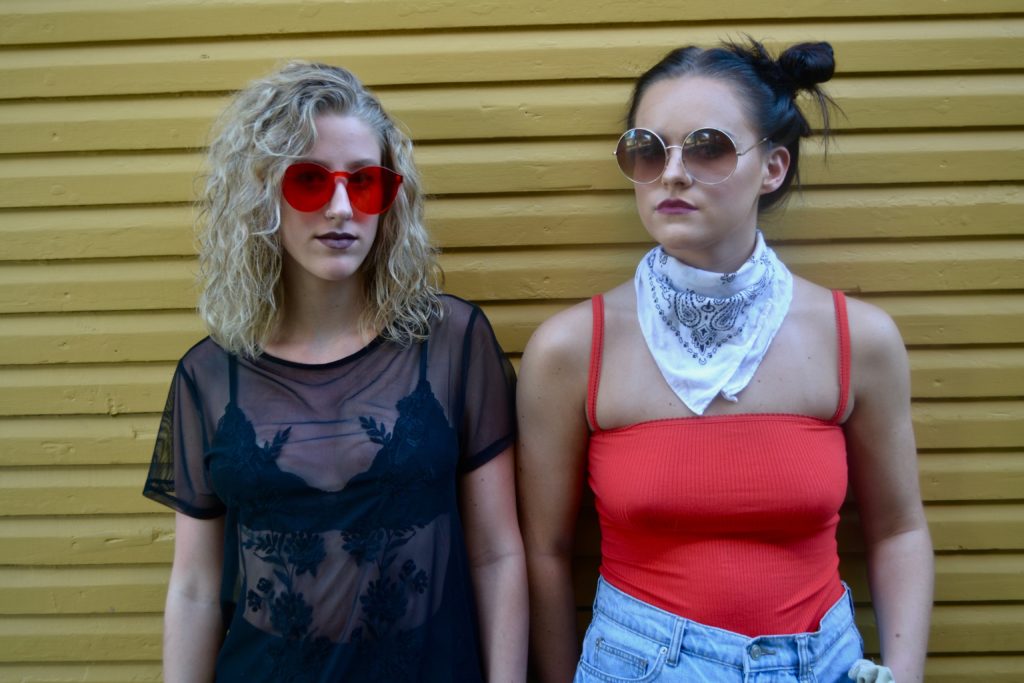 Although your inner-Fashionista might be piecing together crazy, sparkly outfits in your head, it's important to make sure your outfit is two things: comfortable and cool. Though a great time, music festivals are hot, crowded places, so finding an outfit that keeps you cool and is moveable is crucial.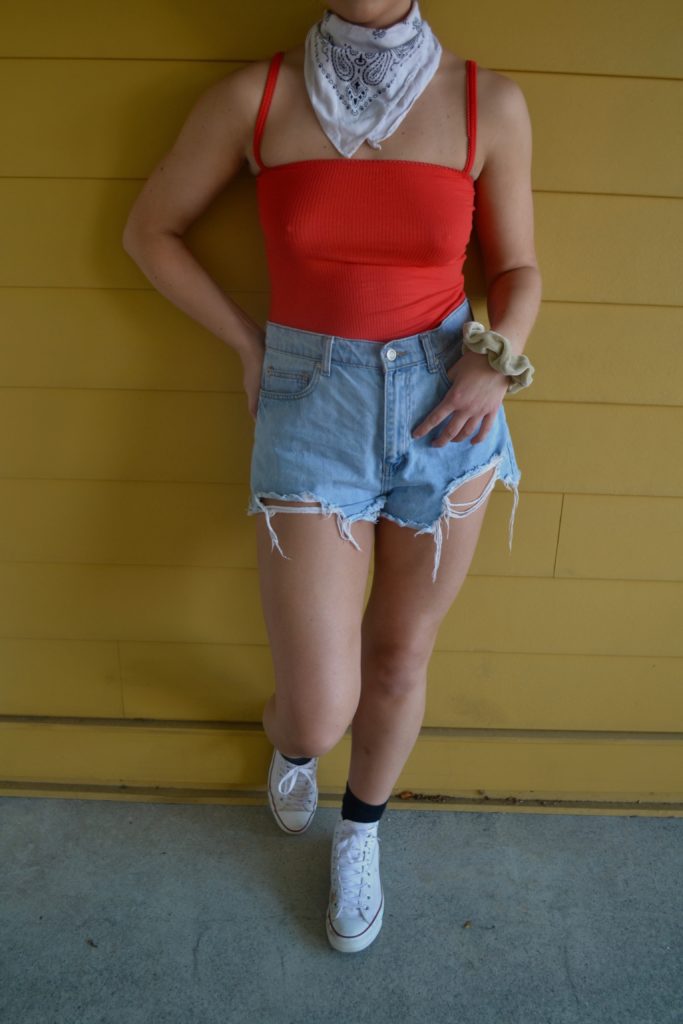 The best shoes to wear to a festival are closed-toe shoes like Converse, Vans, or other slip-on shoes to protect your feet from getting crushed or dirty in crowds. Though something lightweight like a sundress might seem like a good idea, it could actually end up restricting your movement during shows (what if you want to crowd surf, am I right?). If you still want to wear that dress, try putting shorts or spandex underneath. Try a mesh dress for an edgy but breathable look. As far as tops, anything goes (crop tops, bralettes, bikini tops, etc) as long as you're comfortable. Shorts can be denim, soft, or any other texture you'd like; although the lighter the better.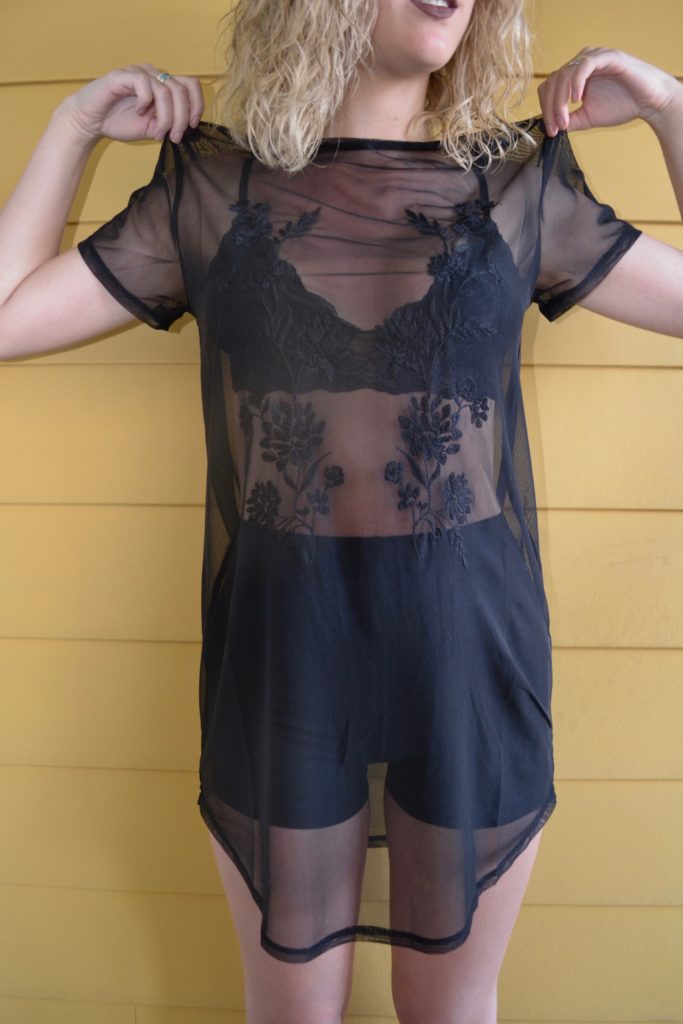 When it comes to your accessories and makeup, go crazy. Festival-goers will use hair chalk, glitter, paint, hennas, jewelry, bandanas, body chains, and just about anything else to add more flair to their look. Sunglasses are a necessity to get through each day, so hunt for a fun and colorful pair to complete your outfit.
Music festivals are a one-of-a-kind experience filled with great music, new people, positive vibes, and amazing food, so it's only appropriate to wear something just as unique. Step out of your comfort zone and try something different at your next summer festival, and I promise you'll be glad that you did. However, don't forget to keep hydrated and wear sunscreen!
How do you turn heads at summer concerts? Show us on social media by tagging @Cfashionista!