Do you ever walk into the nail salon without a clue what color you want? I do almost every time I decide to get a manicure (which is about every week and a half). I am very picky with the colors I like on my nails, what can I say?  My usual choices are black, white, any shade of blue, and occasionally red or pink.  This makes it extremely difficult for me to step out of my 'color' comfort zone.
This being said, as much fun as I think it would be to choose a color without even thinking about it, I just cannot part ways with my usual shades of "Chandler." My go-to nail salon also does not have thousands of shellac colors like other envious salons do.  But when you form a bond with a particular nail salon, there is no going back. I know you girls know exactly what I'm talking about.  I am also a shellac girl. To me, it's how to get the most bang for your buck.
As I scroll through my Instagram feed, I come across so many fun things to do with my nails. At first, it was hard to get past the whole stereotype that neon colors, designs, and having two different colors on your nails are childish or not of age. But then I thought to myself, "It's summer, nails are only temporary, and I'm a girl who takes risks!"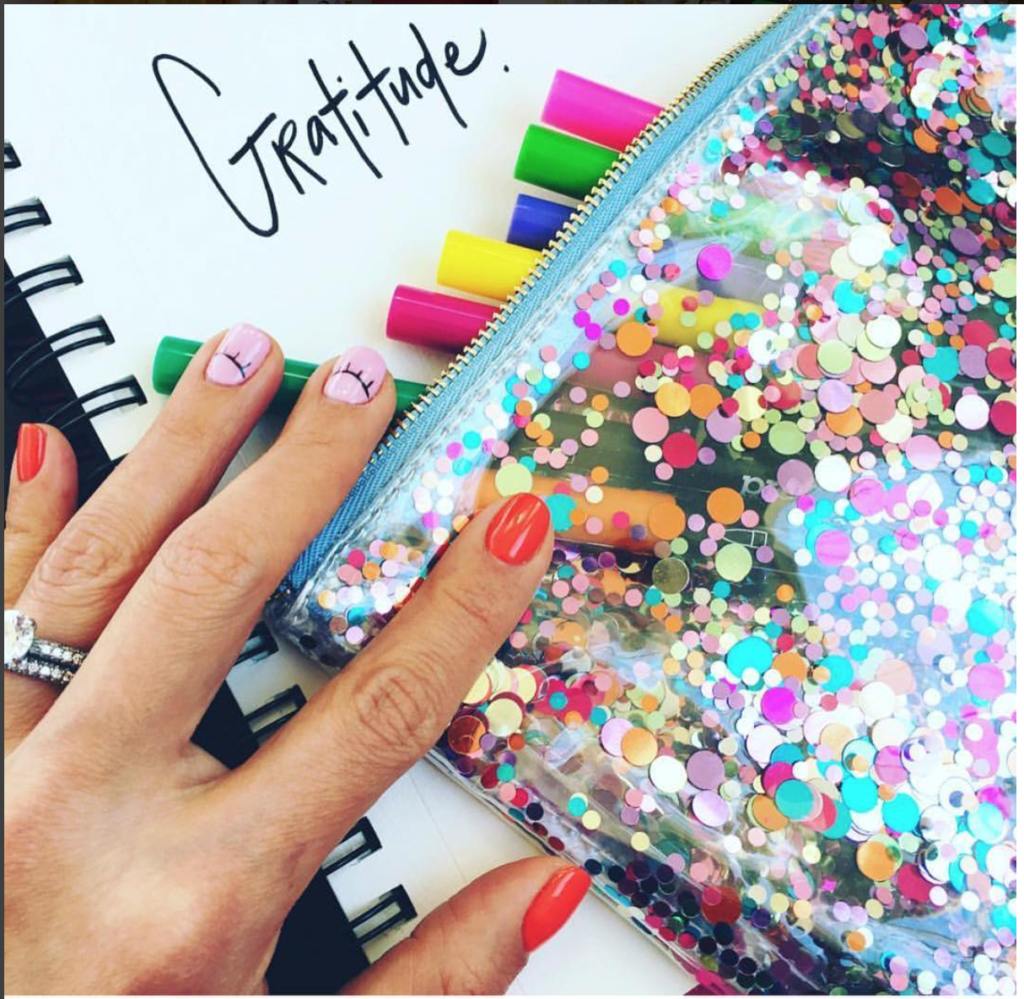 I have a trip to Chicago coming up in a few days and even though I was sporting a solid Cubs blue, it was time to get them redone. The other day I came across a picture on Instagram where the ring and middle finger were painted a different color and had winking eyelashes painted on.  I love the eyelash/winking trend that has recently become popular so I quickly took a liking to this design.
As a child getting a design on your nails is just about the coolest thing you can do, right? Besides maybe having a pink or blue streak in your hair if your mom let you do that. Can you already guess that my mom never allowed that?  After seeing this mature, young adult design, I decided to try it out on my own. After all, I was the girl who stunned my friends one Christmas when I had a red bejeweled candy cane on my thumb. I chose white to offset the bluish/gray color I selected. After about 45 minutes, I was done and my nails turned out just the way I wanted! Two white winking nails on each hand.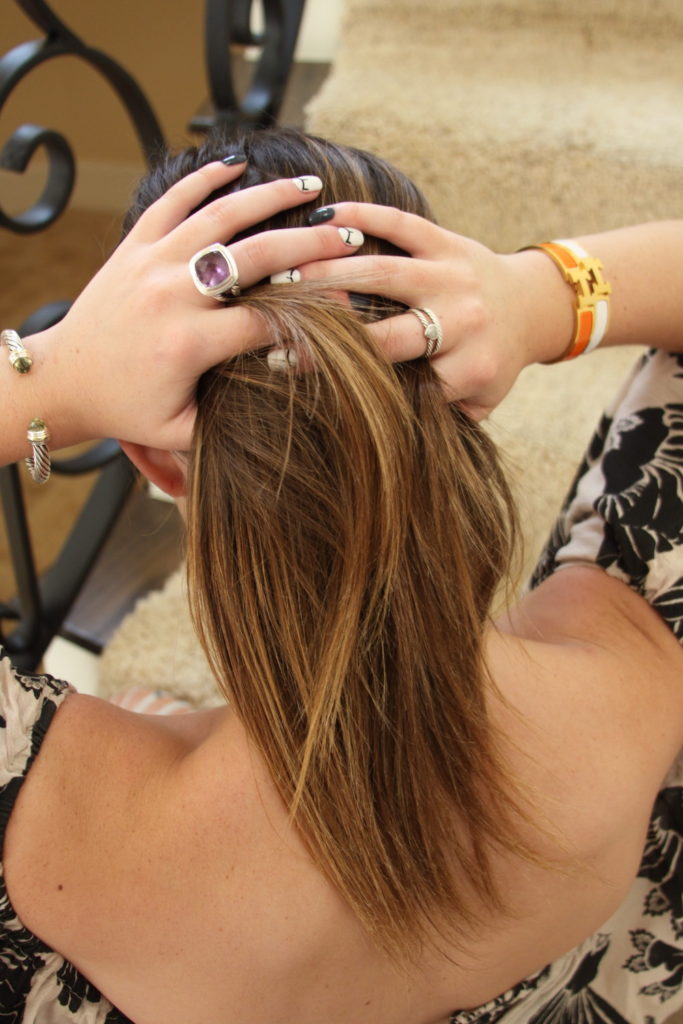 What makes these fun nails even better is the fact that you can choose any two colors as long as they are complimentary of each other! White and orange, light pink and black, dark blue and light blue, the options are endless!  But if any of you ladies choose brown and black, or navy and black, we're going to have to have a talk.
It's also fun to show off your nails while drinking your favorite water (mine is TopoChico), reading a book, rocking your favorite purse, heck, even tieing your shoe!  From personal experience, girls compliment striking nails.  I just had a friend get neon yellow shellac on her nails and I just about had a heart attack because it looked so cool.
My advice to all my ladies out there reading this, try something new! There are so many creative things to do on Pinterest, Instagram, fashion blogs, and more! Inspiration is all around us, so step out of your comfort zone and try something new. I did!
Show us some crazy summer nails you rock! Show us on social media!  Don't forget to tag @Cfashionista