This summer, I was able to visit Portugal with my family. We spent the majority of our time in Portugal's capital, Lisbon. We traveled to several other cities in the country, including Sintra, Cascais, Cabo da Roca, Belém, Évora, and Monsaraz. I did some awesome things and saw some amazing sights, so I rounded up my favorite things to do in Portugal.
1—Visit the Lisbon Oceanarium. This Oceanarium is the largest aquarium in Europe. It is also the world's largest saltwater Oceanarium. My favorite animal here was the sea otters since we got to see them during feeding time—they were super cute. There are also sharks, rays, penguins, jellyfish, and many other aquatic species.
2—See Cabo da Roca. Cabo da Roca is Europe's westernmost point. From here, you have a panoramic view of the whole coast, which is picture-perfect. Fun fact: the cliffs of Cabo da Roca were believed to be the edge of the world up until the up until the late 14th century.
3—Visit the Roman Temple of Évora. This Roman temple is regarded as the best preserved Roman structure on the entire Iberian Peninsula. It has been preserved by being incorporated into multiple buildings throughout Portugal since the demise of the Romans.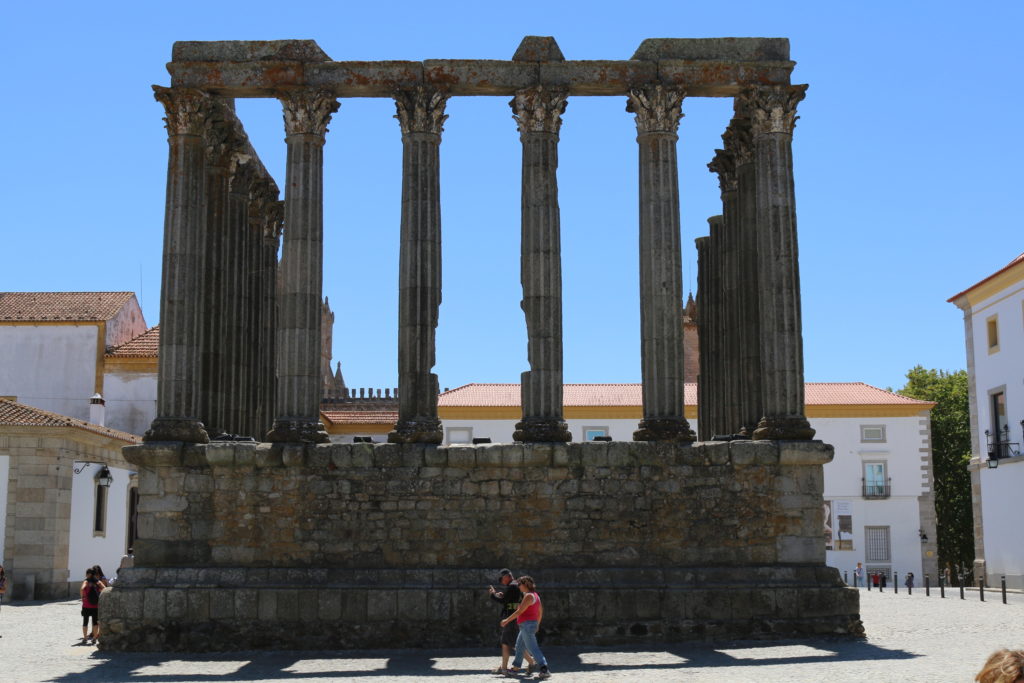 4—Try local specialties and products. Portugal is known for fresh seafood, especially cod. They are also known for their custard tarts, which are delicious! We also visited a local winery, where we toured their facility and tasted their most popular wines. Portugal is one of the top producers of cork. Try shopping for local cork products like purses, shoes, coasters, and even belts.
5—Enjoy the view. Don't forget to wander the streets and enjoy the view while in Portugal. Be sure to explore places to snap a picture of the panoramic view of the city.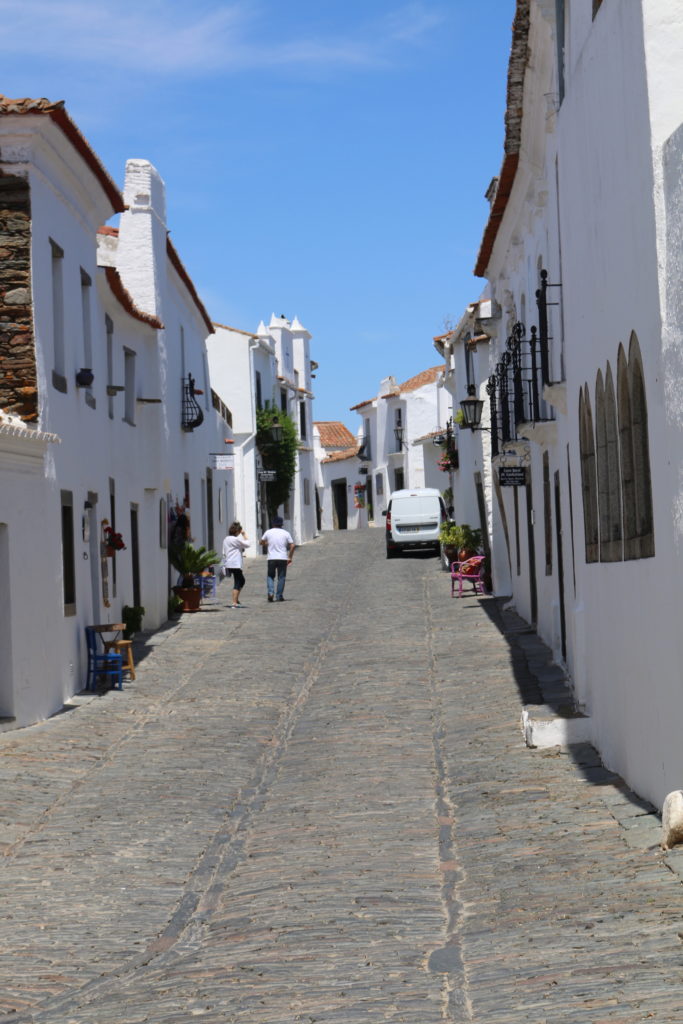 Have you been to Portugal? If so, tell me what your favorite thing was in the comments below!