This month I will be traveling to Cartagena, Colombia, where I will be shopping, exploring, dining, and just indulging in Colombian culture. In preparation for my trip, I have decided to share my top travel essentials.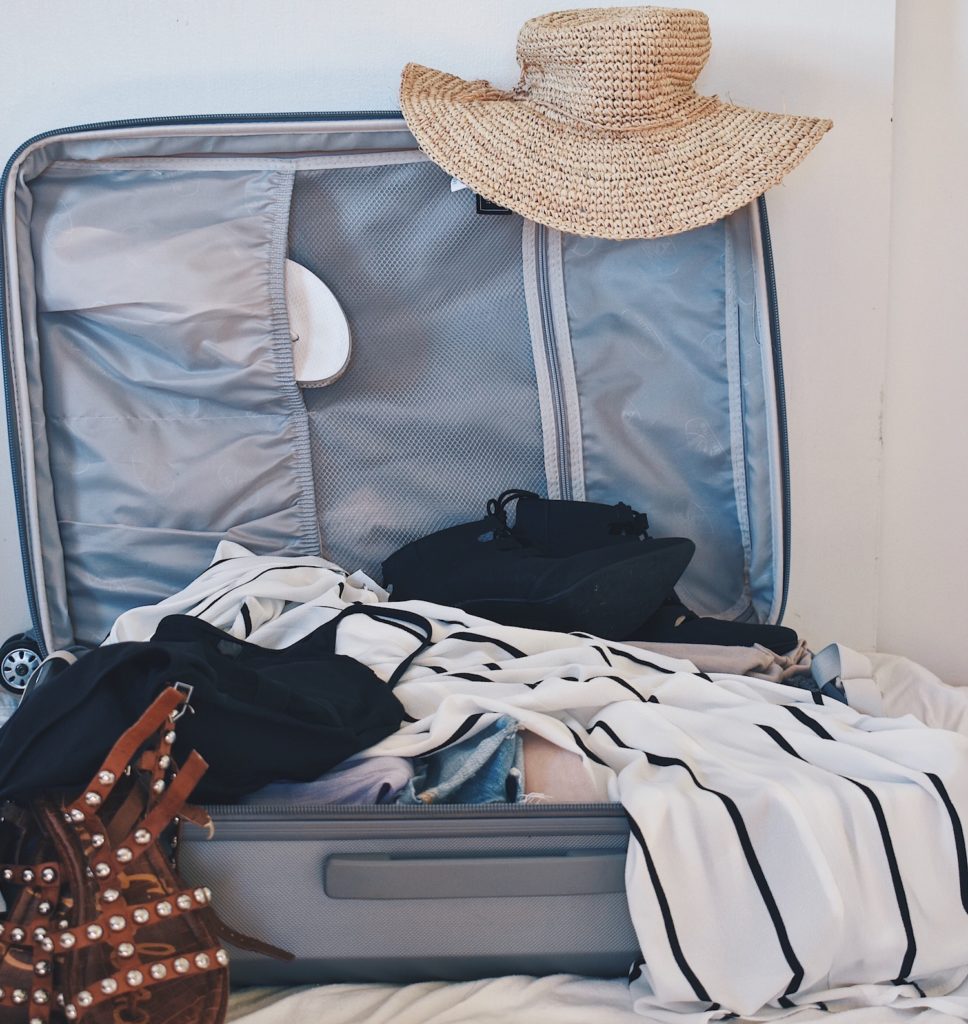 Sunscreen and Skincare
Sunscreen and skin care are extremely important especially when soaking up South American rays. It is imperative to wear sunscreen not only so you don't get fried, but also to preserve your skin, long term. A hat and a pair of sunglasses are always a good idea, too. Getting a bad sunburn can speed up your skin's aging process causing premature wrinkles. This is where skin care comes into play. Keeping your skin healthy and hydrated will help to slow down or maybe even undo the effects of sun damage. I use The Body Shop skincare products because they are made with natural ingredients and are great for keeping my skin looking and feeling healthy.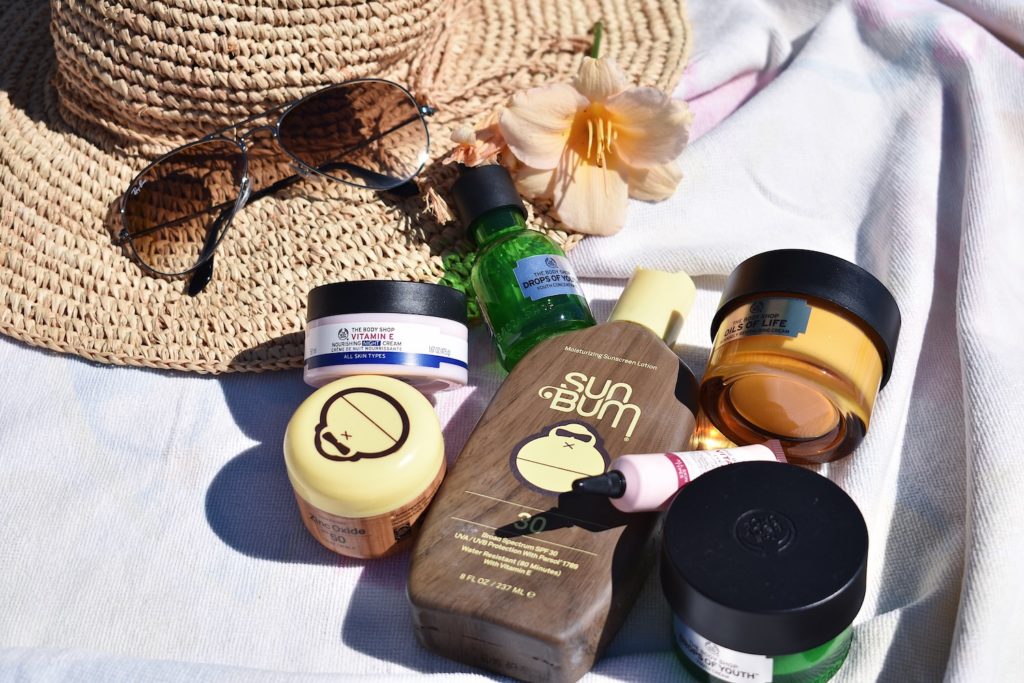 Dresses, Skirts, & Perfect Shoes
Now that I've scared you into slathering on sunscreen, let's talk about something more fun!  I always make sure to pack comfortable shoes, a statement shoe, and then a pair that will go with everything. If you can get all three categories in one pair, that's awesome, but usually not the case. So I find that a pair of Nikes, strappy fun sandals, and a neutral heel is the way to go.
When I'm on vacation my wardrobe typically consists of dresses, skirts, and all things flowy.  Pairing a basic dress with the right shoes is the key to having a fabulous outfit every day of vacation.
Camera and Passport
Your camera and passport are definitely the most important thing to have in your carry-on bag. If you don't have your passport, you can't get into whatever extraordinary country your adventuring to. What is the point of going on a trip if you don't have your camera to document it?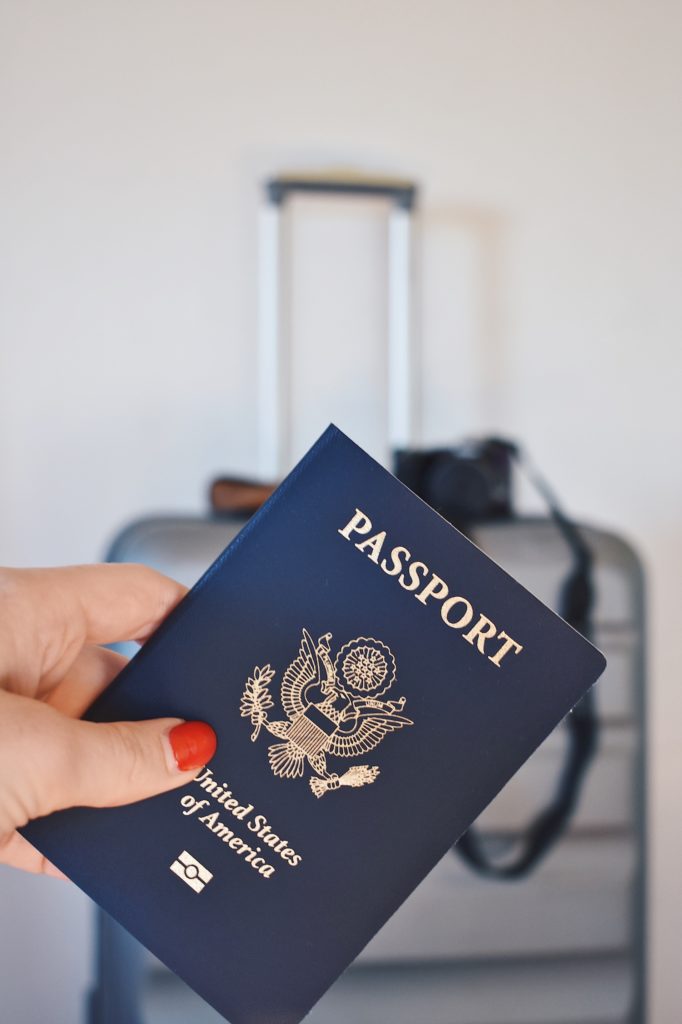 So before whisking away to your next destination make sure you have these travel essentials in your suitcase. Oh, and enough room to take me!
What are your travel must-haves? Let me know in the comments below.