If you're like me, then your dreams are bigger than your wallet. This is especially true when it comes to fantasizing about the closet I wish I had. When the festival season comes around, I find myself drooling over the Instagram posts of blogger's outfits at Coachella. I excitedly click the link to their clothes only to be hit with sadness when I see that my dream romper is way out of my price range. Luckily, I've found ways to dress to impress on a college budget. Here's how I do it:
Unique Pieces
I found this denim dress on Missguided recently and instantly fell in love. It gives off major '70s vibes while still being on trend. Denim is usually casual; however, since it is all one piece, it stands out. But the best part is that it was on sale for less than $50! You can get a piece similar to it here.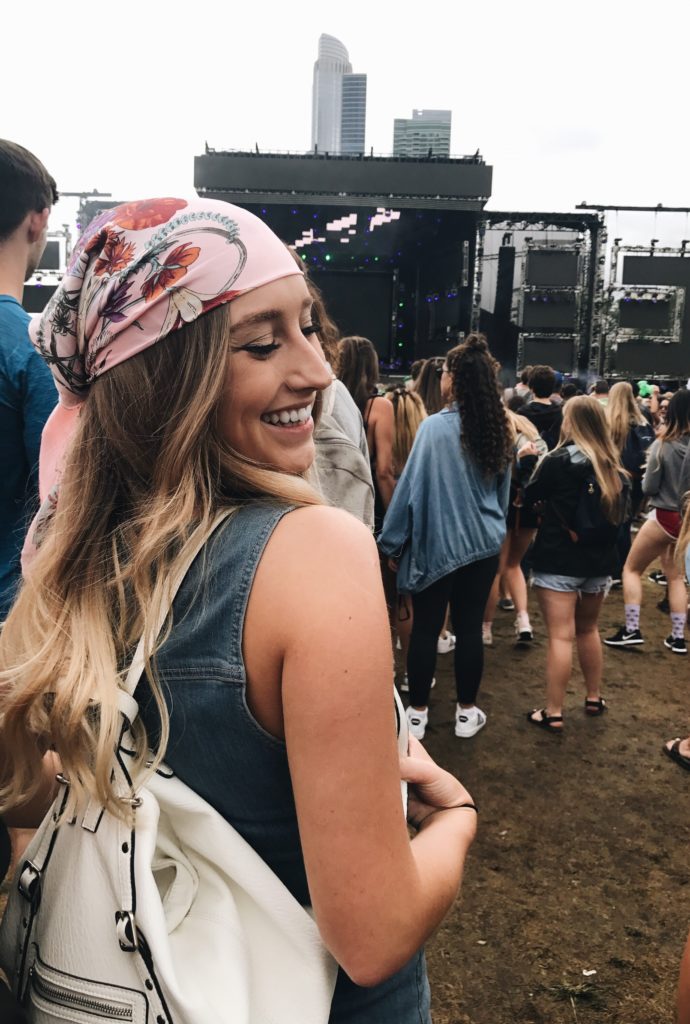 Accessories
I've found that the best way to make an outfit look more expensive is to add accessories. My favorite accessory as of late is a printed scarf. It's such a versatile piece that you can wear on your head, around your neck, or even tied to your belt loop. This scarf was less than $10 at Forever 21, but you can find one like it here.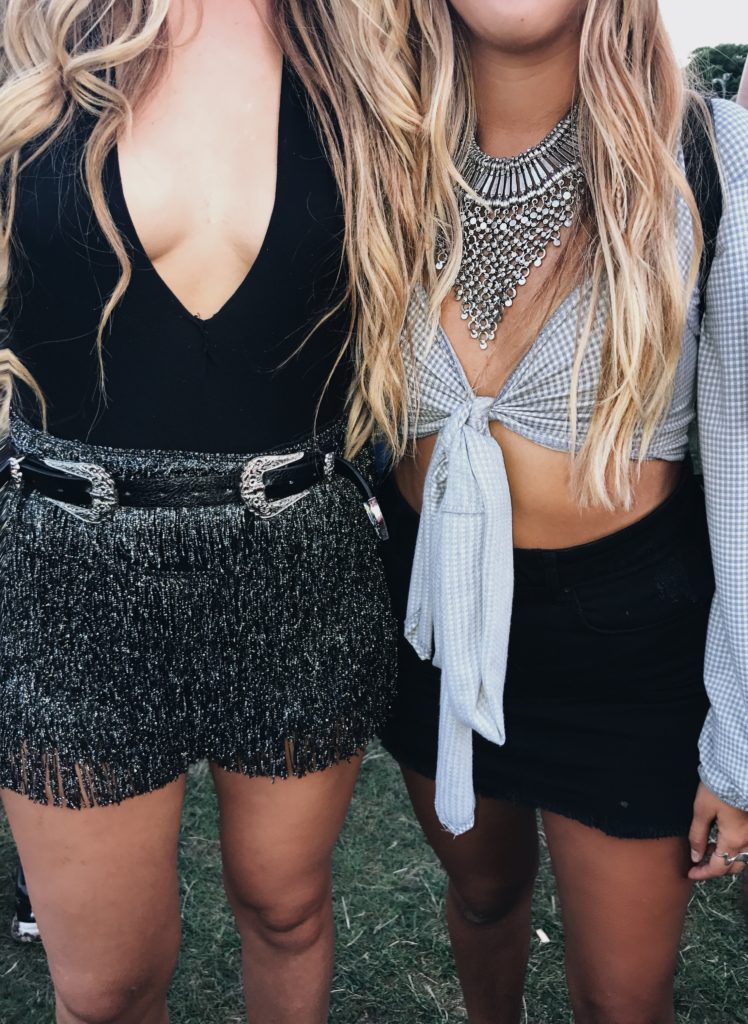 Trending Pieces
The best thing about clothing stores like Forever 21 and Topshop is that they make trendy pieces for a fraction of the designer price. The top on the right is a perfect example of looking good on a budget. The simple pattern doesn't overwhelm the style of the shirt, and this makes it look more expensive than it is. You can find a top like this one here.
How do you dress for a festival on a college budget? Tag @Cfashionista on social media or leave a comment below!