With summer coming to a close, it is time to begin back to school shopping. Now is the time to stock up on new makeup products that you have been wanting to try! I have put together a list of my top five beauty essentials that would be great additions to any Fashionista's makeup collection.
Top Five Beauty Products
1—Primer. Primer is an important product. Makeup will look smoother, giving you flawless-looking skin, but most importantly it will help your makeup last all day. Whether you have dry skin, oily skin, or normal skin, there is a primer out there for you. One of my all-time favorite primers is the Mario Badescu facial spray with aloe, herbs, and rosewater. I like this product for many reasons. One, it is a skincare product, so it is going to be treating dryness by adding hydration and glow. Two, it serves many purposes. You can use this product not only on your face but on your body and hair. Tip: Spray this into wet hair to add extra shine.
2—Foundation. Foundation allows you to create different makeup looks depending on the type of foundation that you use. For example, if you are going to the beach and want a natural look, I would choose a CC cream or medium-coverage foundation. This will cover most imperfections but let your natural skin peek through. When doing a night look, I tend to amp up my makeup. I will use a full-coverage foundation that will provide more coverage. One of my favorite full-coverage foundations is the Clinique Beyond Perfecting Foundation and Concealer 2 in 1. This is great because even though it is full-coverage, it still feels very light on the skin.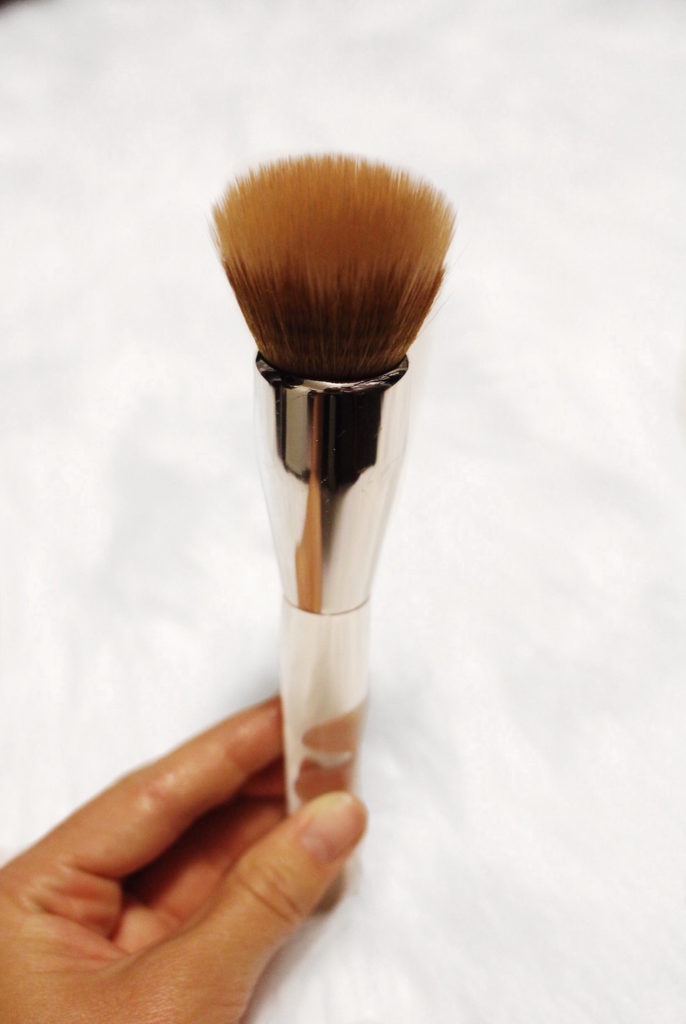 3—Foundation applicator. Whether you prefer a beauty blender or foundation brush, I think a foundation applicator is crucial for a makeup look. A foundation applicator helps smooth the foundation over the skin. One of my all-time favorite brushes is the Foundation Buff Brush from Clinique. This brush melts the foundation into the skin, giving a natural look.
4—Bronzer. This is a great way to add a sun-kissed glow to the face without having to lay out in the sun. You want to apply bronzer to the points on the face where the sun would naturally hit: your forehead, temples, cheekbones, and jawline. I love applying bronzer with a fan brush. This application allows you to have a light hand to enhance more of the natural look. I have used many different bronzers but one that remains in my collection is my Laura Geller Bronze-N-Brighten in the shade medium. This bronzer gives the appearance that you have been relaxing in the sun.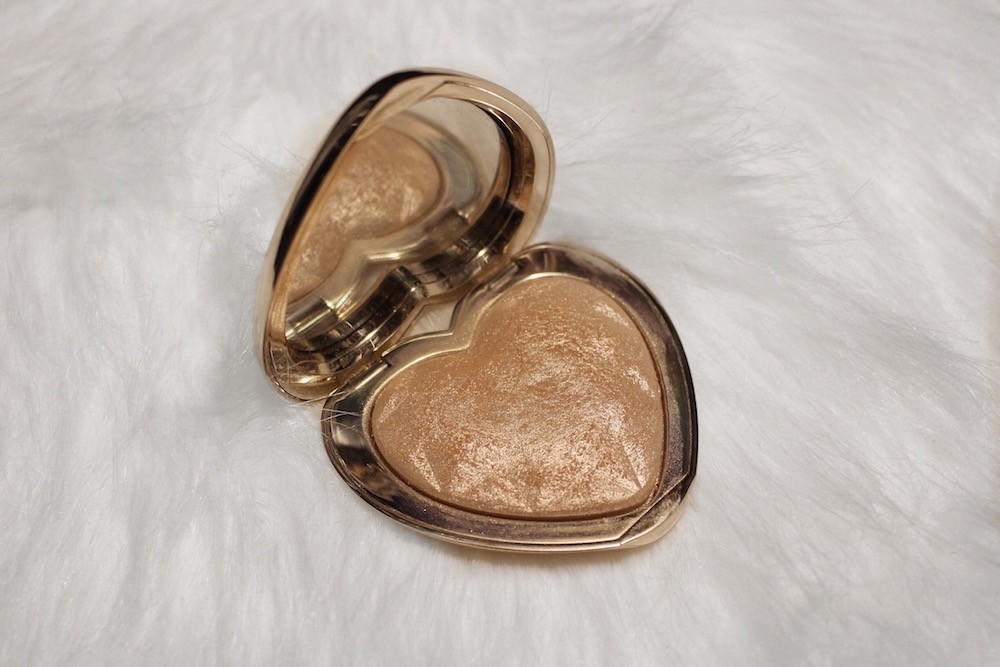 5—Highlighter. If you love the "glowing from within" look, then a highlighter is just the thing you need. Highlighters can add so much luminosity to the face. I am a fan of the Becca highlighters, specifically Champagne Pop or Opal, but if you want more a natural glow, try the Too Faced highlighter in the shade Blinded by the Light. This adds the perfect amount of radiance to the skin but is also very buildable if you prefer something more intense.
I would love to know what your favorite beauty essentials are so tag @Cfashionista the next time you post on social media!