Street style has evolved over the past few years. No longer is it something that's only available IRL. Instead you can constantly be inspired while mindlessly scrolling on Instagram every night.
Luckily for us here at CollegeFashionista, our community of Style Gurus offer a steady stream of fashion inspo. These Style Gurus show us that #ootd isn't just a one time thing, it's a lifestyle. (And for those of you interested in joining that "lifestyle," be sure to apply to be a Style Guru for CollegeFashionista.)
For the best street style selection from our community, take a read below and hit the follow button.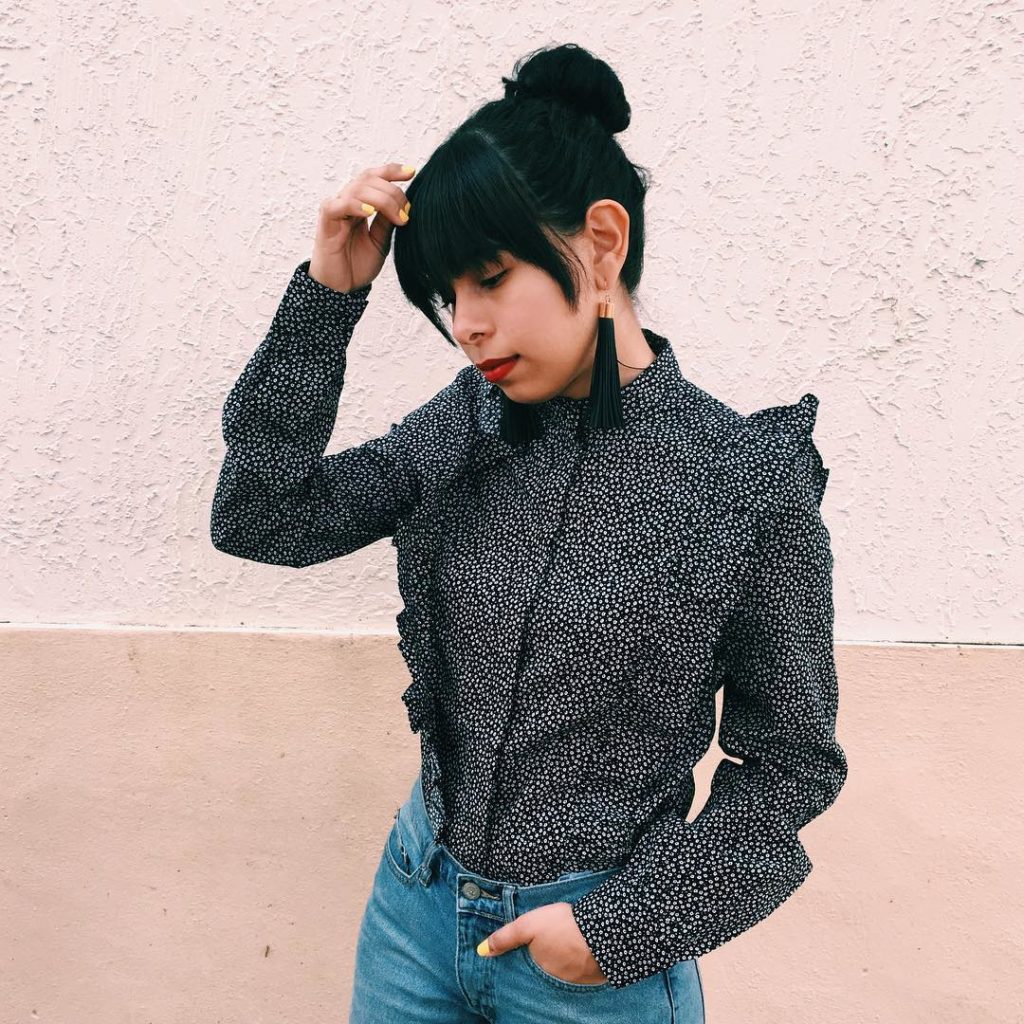 "I would describe my style as quirky and playful. A lot of the pieces I wear are thrifted, so it's always fun for me to combine vintage pieces with new ones. It's important for me to love what I wear, it serves as a confidence booster and a way for me to feel comfortable with myself." @brisaamarr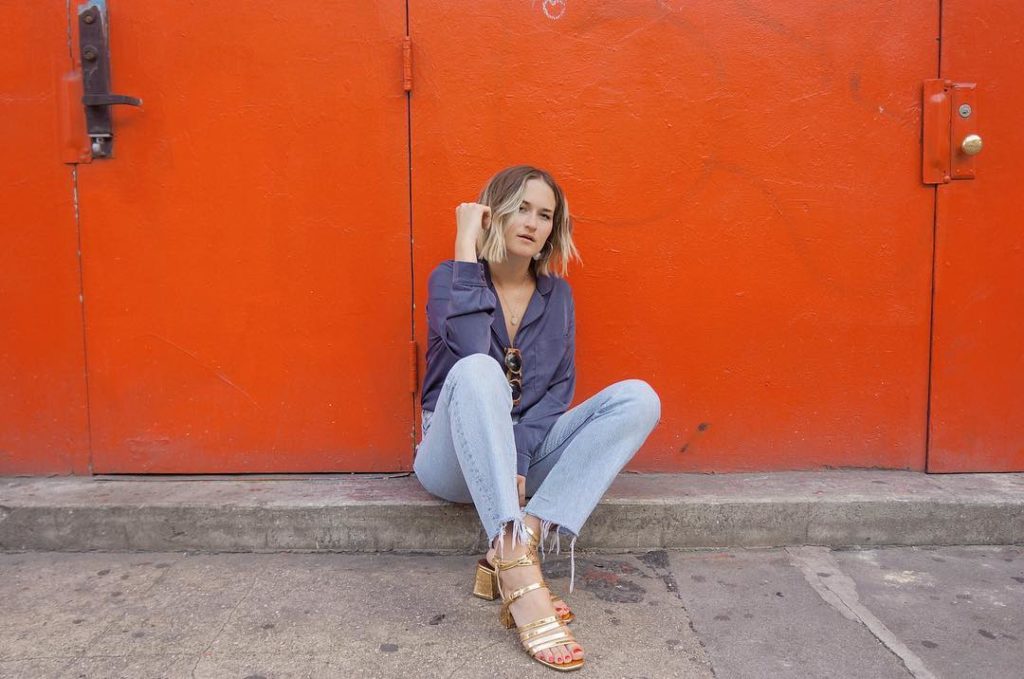 "I find my style to be pretty simple. I get a lot of inspiration from French It-Girls per se like Jeanne Damas and Camille Rowe. I pretty much throw on my favorite vintage Levi's and one of the blouses I've picked up along the way at flea markets and vintage shops and head out. I also really like small handbags and funky earrings when I want to add a little something fun." @elizagracehuber
"My style tends to not follow any rules, and instead, it goes along with what feels more personal to me on a specific day. One day, I'll be wearing a simple sun dress and slides, and the next I'll be wearing a full denim look with way too many accessories. There's hardly any consistency." @fracturedaesthetic
"After having spent the past two summers in Manhattan and Los Angeles my sense of style has definitely become bolder and riskier as I'm wearing more interesting cuts and experimenting with different trends and colors. My favorite pieces to wear are menswear blazers, vintage sunglasses, and floral dresses and I will forever be inspired by 1960s Parisian street style." @katilyn_perry
"I believe that fashion isn't about the brands, it's about how you put the pieces together. Being in New York I have felt a sense of freedom with my street style opposed to being back in Florida. It's quite amazing actually. The streets become your runway and you get to show the world your personal style." @lovelyykelly
"I love how "street style" has become its own fashion category. To me, it means playing with different styles and making them your own to fit with who you are. I've always described my style as ever-changing because I don't want to limit myself to just one category. New York is the perfect canvas to establish your style and I feel like I've learned and seen so much by simply walking around the city" @maddyhaller
"My style is all about being who you truly are and expressing it through the clothes you wear. It embraces being the different and unique person at each of us are. nothing is off-limits to me and how I dress! What I love most about my style is that it can change every single day. It's all about what is inspiring me that day. Whether it be a photo I saw on Pinterest, A post I saved on Instagram, or even remembering a manikin in a store that I loved, I pull inspiration from every where. Lately I've been really inspired by vintage clothes and different decades styles. my mom always told me when I was little that I was an old soul and it's definitely coming out a lot recently in my style!" @mmoorhead24
"I always say this and I will continue to stand by it, my style is ever changing. I don't necessarily believe in trends, I just wear whatever I want and whatever makes me feel good!" @samanthaneira
"My style is typically very minimal and a little sporty. I tend to gravitate towards menswear pieces and looser silhouettes. I love a loose button down top with a pair of wide leg trousers and white sneakers." @taylorknoxx
Are you inspired yet? These Fashionista's know what's good when it comes to street style. What's your favorite look?