Summer's coming to a close, but that doesn't mean style is. While it will be time to say goodbye to sandals and T-shirt dresses soon, fall staples that are just as cozy will take their place. The season of denim is here, and here's what you need to rock it.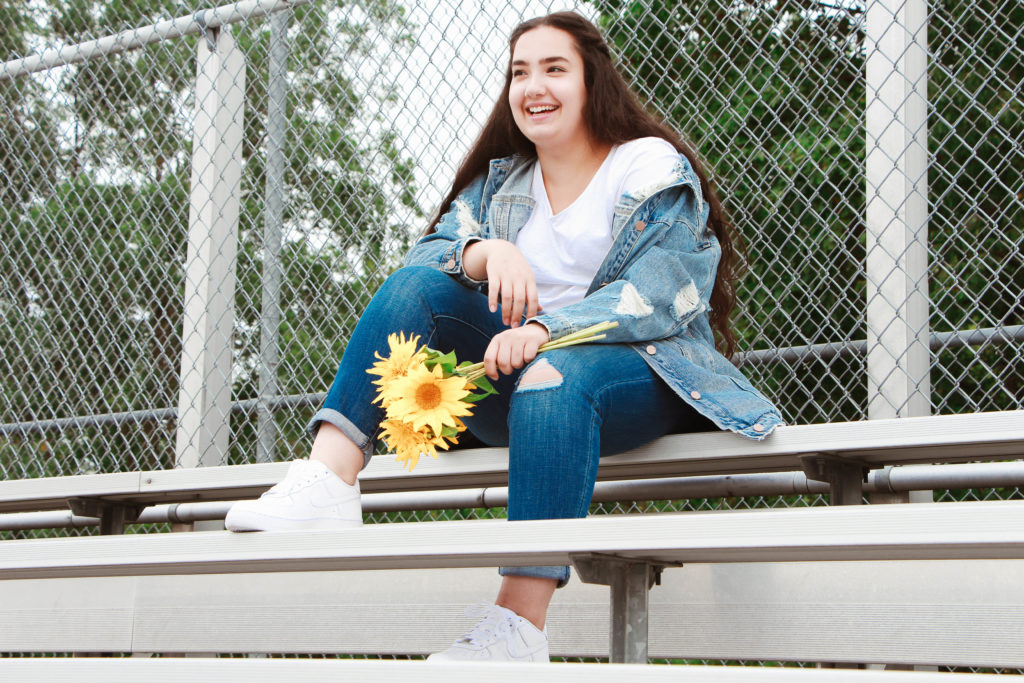 PHOTO: Cassidy Clark
1—A High-quality pair of jeans
Two of the biggest up-and-coming jeans trends are color-blocked and distressed denim. Pair these color-blocked jeans with a leather jacket, or try this distressed pair with a simple T-shirt.
PHOTO: Lex Kelley
2—A solid jean jacket
Denim jackets have been autumn staples for decades due to their practicality and style. Opt for a simple jean jacket like this one from Joe's Jeans, or try integrating the aforementioned color-blocking style into outerwear with a jacket like this.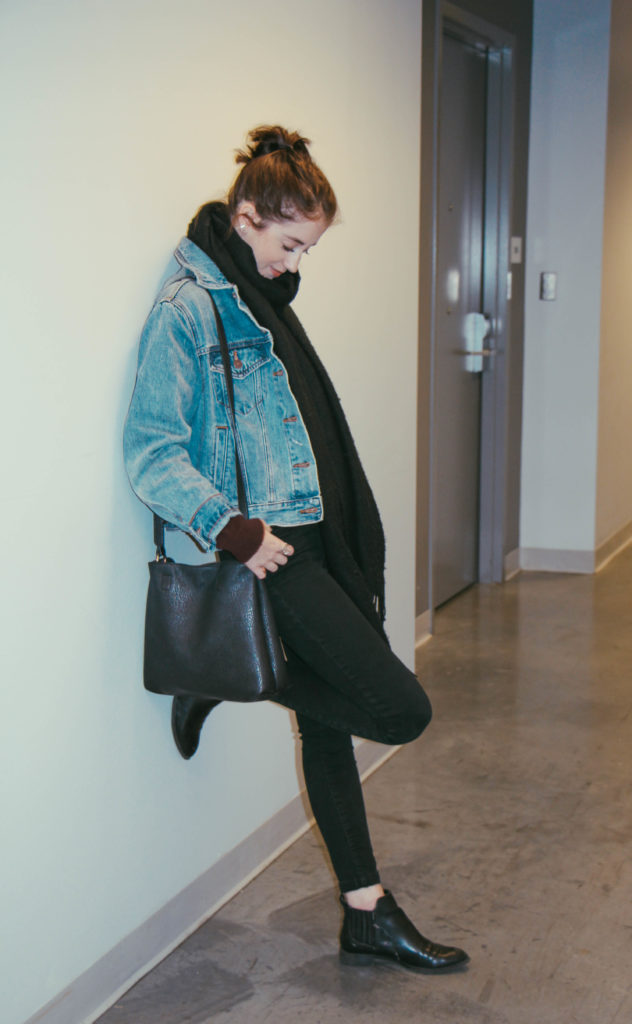 PHOTO: Cassidy Clark
3—A long vest
When it's not too hot and not too cold, vests are the perfect accessory, and thus fall is their perfect season. It's still too early for a full-on trench, but bring in that same level of elegance with a draping vest like this one. If you're on the edgier side, try a vest like this one from Free People that boasts undertones of biker jacket.
PHOTO: Lex Kelley
4—A practical backpack
For those of us who are starting back at university this fall, this is obviously a must. However, a good backpack is a necessity for any age; it's one of the most practical and fashionable ways to lug around a bunch of stuff. Try this Fjallraven Kanken backpack, pictured above, or a similar one like this North Face classic.
PHOTO: Michelle Szczech
While denim will dominate the next few months, don't forget it's okay to slip other materials in just as often. Show us your favorite fall looks, with denim or without, on social media, and don't forget to tag us @CFashionista!