A basic skin care routine before bed is essential to have good morning skin! Sometimes, we do not realize how important it is to take care of it. We are always outside in the pollution. Therefore, it's vital to follow the next five tips to have a good caring of your skin before ending your day.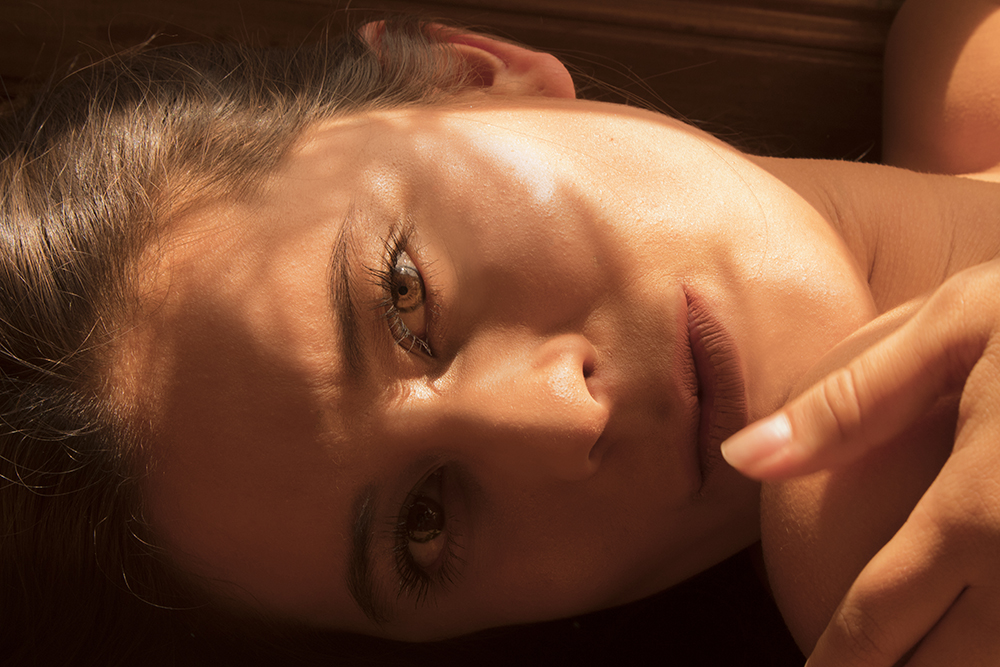 1—Remove your makeup
I know it can be hard, and sometimes we feel lazy after a long day of studying. But, this step is the most important of every night. Besides, using a makeup remover that takes care of your skin is essential. Make sure to choose one specially designed for your skin type. Dry skin does not have the same needs as oily skin.
2—Wash your face with a special soap
It's a big mistake to use hand soap on your face. Also, be sure to choose the right cleanser for your skin type and remove it with tepid water.
3—Don't forget the facial toner
This might be a new term for you. Not everyone knows it, so I will explain what it's all about. The function of a toner is to complete the cleaning of your skin, eliminating dust and impurities that can still remain after washing your face. Also, it rebalances the skin and helps increase the effects of the moisturizer.
4—Moisturizing
Applying a moisturizer daily before going to bed is obligatory. Moisturizing keeps your skin hydrated, thus preventing it from ageing. It has what your skin needs to rest all night.
5—Beauty sleep
Sleeping is really important to maintaining healthy skin. Getting enough sleep allows cell regeneration, reversing the damage caused to skin during the daytime. It leaves the skin to have the rest necessary to wake up the next day.
Do you have a skin care routine? We would love to hear about them! Let us know in the comments below!