Summer's here, Fashionistas! There's a ton of heat and sweat, but we all need to smell good. The last thing any of us wants is to end up ruining the night by being the "B.O." victim. Along with good hygiene and deodorant of course, it's important to add a finishing spray of your favorite scent before your last steps out the door. While most of this is something we should make into a daily routine, it's even more important to do in the summer.
There are numerous options when it comes to picking out a scent that you like, which can be tough. You may like something fresh and flowery, fruity and light, deep and mystical, or chic and feminine. Whatever it may be, summer is all about smells that are nice and fresh and as long as you smell good, the job is well done. I picked out four of my top scents that will leave you smelling amazing, from head to toe!
1—COCO Mademoiselle by Chanel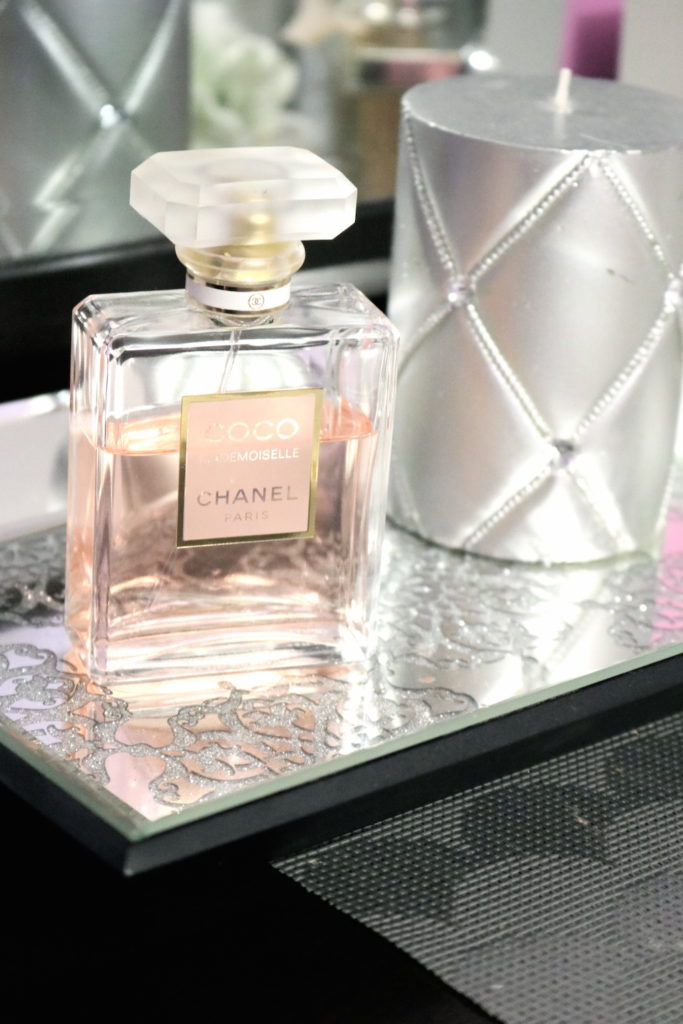 COCO Mademoiselle is a very well-lasting scent that will linger throughout the day. It's nothing sweet, but it is fresh. Its a luxurious spray that will vamp your outfit on a night out and give you character!
2—Acqua Di Gioia by Giorgio Armani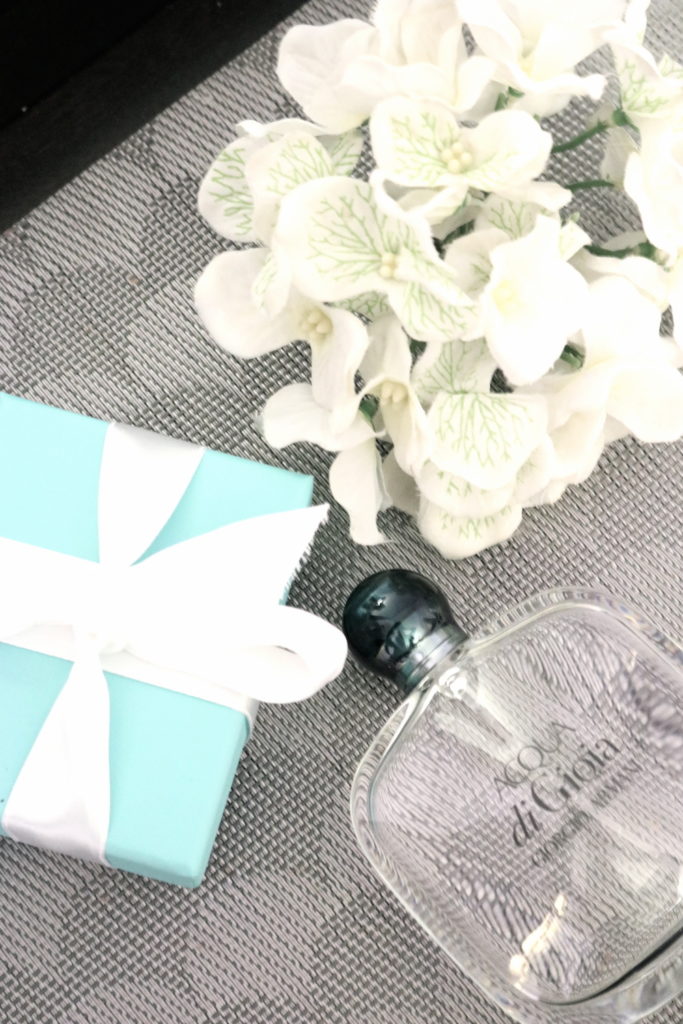 This is one of my favorites! Ever since I smelled this in a magazine sample, I was hooked on to it. Five years later, and it's still my go-to scent. Acqua Di Gioia translates to "water of joy" and is a refreshing, yet sensual smell. It's almost like smelling a bouquet of flowers, probably jasmine, but in an aquatic scene. It's a smell everyone around you will love!
3—Chance by Chanel
Another Chanel perfume? Yes! You can never go wrong with Chanel when it comes to wearing something chic and feminine. Chance is a newer scent to me but it's definitely a go. It's light and sensual smell speaks luxury. A mix of jasmine and citrus, Chance has an unexpected floral smell that is subtle but also filled with energy.
4—Chloé by Chloé
The name says it all. This scent is definitely fresh and feminine. If you love floral scents, Chloé is the perfume for you! Its luminous scent will leave you smelling just like roses and cherry blossom! What could be better than smelling like flowers on a hot summer day?
While these are just a few of my favorites, there are many other perfumes that have been given a lot of praise and love too. For me, I'll be switching off between these this summer!
What are your favorite scents for the summer? Let me know in the comments below!