With summer winding to a close, many of us find ourselves rushing to squeeze in one last summer trip. Whether it's a weekend getaway or an all-out holiday, packing the perfect suitcase is essential. As a girl who once hauled a fifty five pound suitcase across Europe, I know how easy it is to over-pack. A picturesque location requires a picturesque wardrobe to complement it, but such a wardrobe is more compact than you may think. Learn from my mistakes with these Fashionista-approved packing tips.
1—Stick to one color scheme. Pieces that you can wear interchangeably guarantee that you will always look put-together and stylish, even if you're miles from your closet.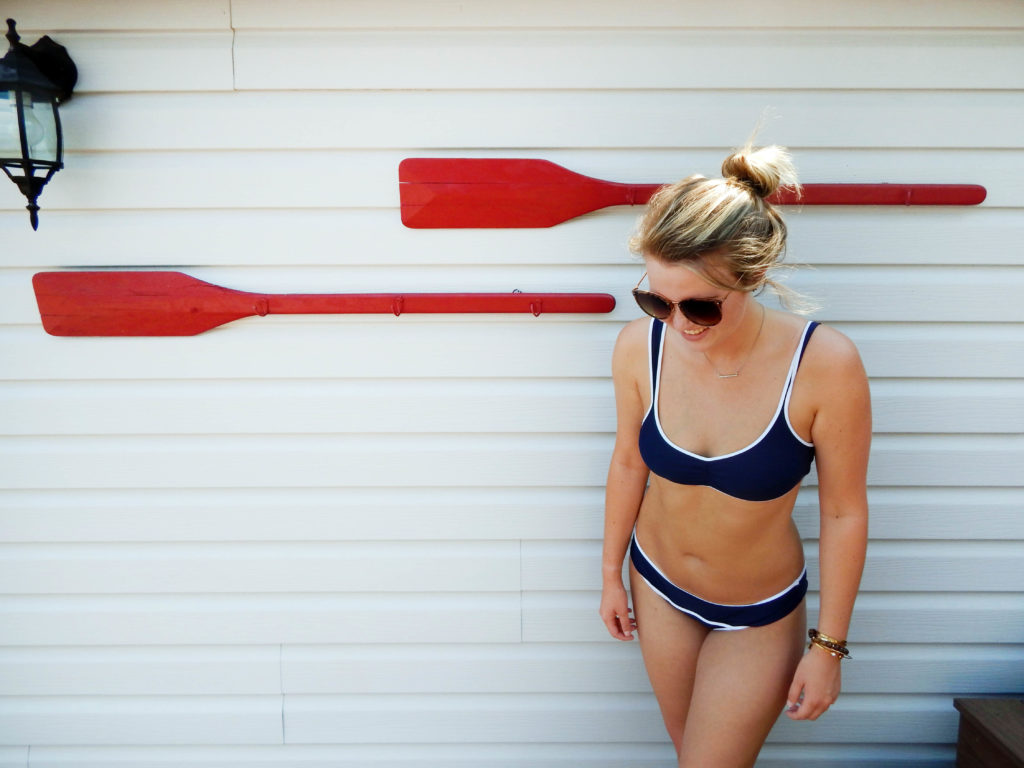 2—Create drama with accessories. Spicing up an outfit with a necklace, silk scarf, or a pair of sunglasses is the secret of traveling Fashionistas. Think about it this way: a statement top can be worn once or twice, takes up lots of space in your suitcase, and requires cleaning. A trendy silk scarf can be worn countless times in various ways throughout your trip and fit in a purse for safekeeping.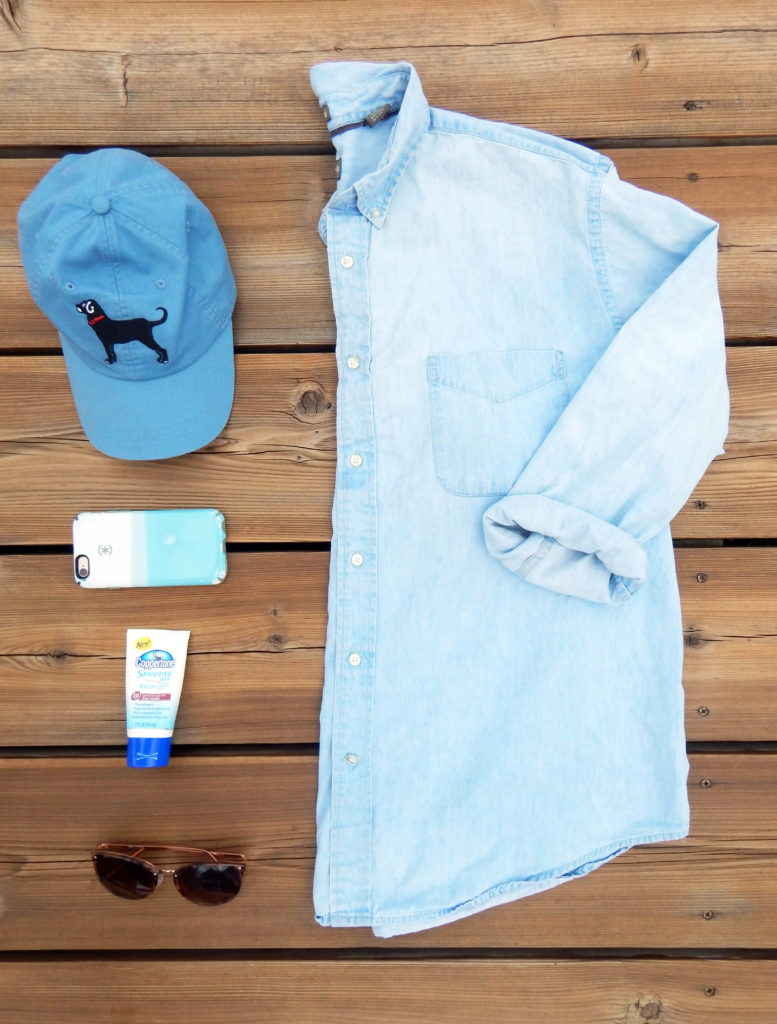 3—Roll, don't fold. This is one of the easiest ways to free up space in a suitcase and keep your wardrobe wrinkle-free. To save time when unpacking and to avoid rifling through your bag, put outfits you plan to use later in your trip on the bottom layer!
4—Wrinkle-free is hassle-free. Resist the urge to hit the beach in a pair of linen pants, and instead opt for a swingy sundress or swim cover-up. Unless you plan to squeeze an iron into your suitcase, avoid bringing fabrics that are prone to wrinkling and require special care such as linen or silk. Traveling often calls for long expanses of time away without a chance to change outfits. Do yourself a favor and choose blended fabrics; your photographs will thank me later.
What are the travel hacks you swear by? Let me know in the comments below!