It's that time of the year again… the fun first few days on campus before classes start are officially over. Now, the harsh reality is beginning to set in that there are classes to go to and long hours of studying ahead. I'm the first to admit that despite my love for fashion, looking cute for class can be hard (especially for that boring 8 a.m. lecture). However, I've noticed that I am so much more productive and confident when I'm not dressed like a total slob. Here are five of my closet must-haves to make going to class a little easier on those days when you feel like you can't get out of bed. (Spoiler alert: you still get to be comfy!)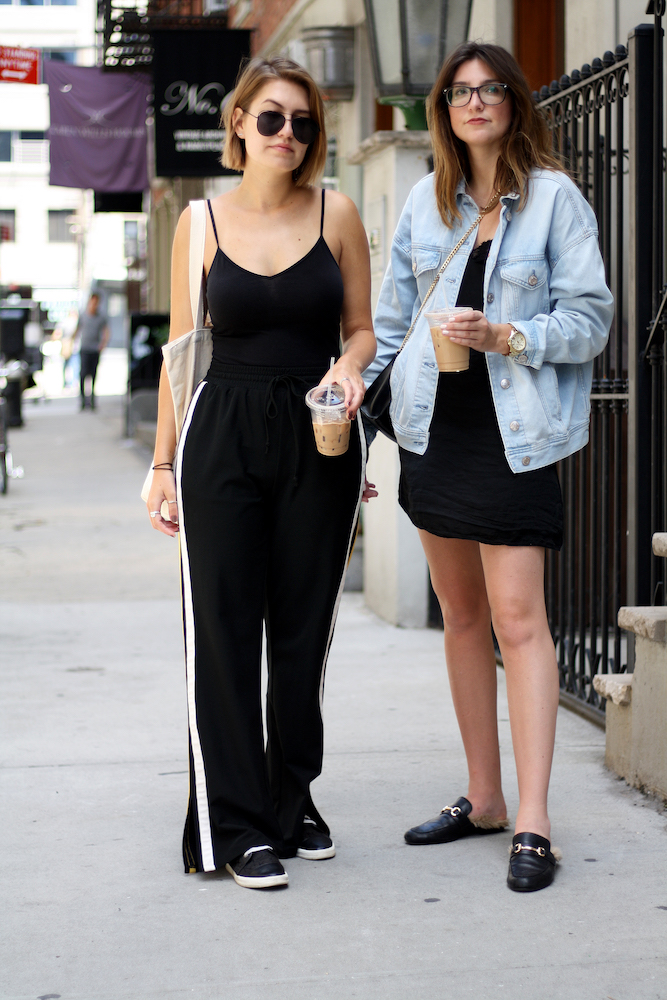 PHOTO: Maddy Haller
1—A comfy and cool sweatshirt
The days when sweatshirts were seen as frumpy or lazy are gone. In fact, you can look to almost any of your favorite celebrity fashion icons for comfy street style inspiration (shout-out to Gigi Hadid). You can even layer your sweatshirt with a cool jacket for an even more fashionable yet laid-back look.
2—Fashionable sneakers
As a self-proclaimed sneaker addict, I've found that a cute pair of sneakers can elevate your entire outfit like no other accessory. I like to throw on a clean pair of classic white sneakers that automatically make me feel more put together.
PHOTO: Kelly Rogowski
3—Leather leggings
Okay, I know what you're thinking. Leather leggings for class? Trust me on this one. Once you try on a pair, you'll realize that not only are they super comfy, but you're also guaranteed endless compliments when you are wearing them. Leather leggings truly are the epitome of effortless cool girl style.
4—Bomber jacket
Bomber jackets aren't going anywhere anytime soon. A chic bomber jacket is arguably my favorite piece to throw on over a simple white T-shirt or a comfy sweatshirt. It instantly adds an element of style to a simple outfit.
5—Denim jacket
Finally, this list would not be complete without every Fashionista's go-to piece in her closet: a denim jacket. Personally, I've been obsessing over my oversize jean jacket, which always instantly makes me feel a little more fashionable. Pair your favorite denim jacket with a T-shirt dress or leggings for the perfect class outfit.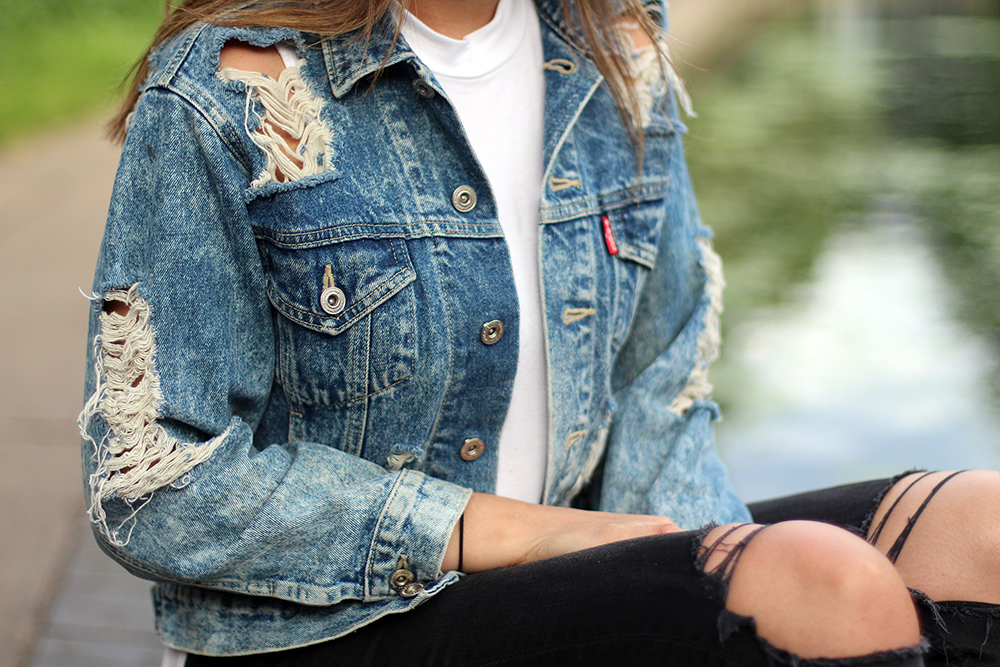 PHOTO: Lex Kelly
What are your go-to outfits for class? Let us know in the comments below!