The first word that comes to mind when I hear the word summer is the word beach.
The feeling of joy and automatic happiness fills our soul, that is, if you are a regular human being. East Coast or West Coast, New Jersey beaches, Maryland beaches, or Delaware beaches, we can all agree that there is no place better than the beach.
I love the sound of the waves crashing, the hot sand hitting my toes, and lying in the hot sun knowing very well I will look like a lobster in a few hours. Everyone has different views on their reasons for loving the beach; mine include a whole array of reasons.
The Post-Beach Shower
There is nothing quite like the after-beach shower, especially an outdoor shower. After spending countless hours in the sun soaked in sweat and sand in places I don't even want to think about, the warm shower is the best remedy to feel clean and relaxed.
Natural Hair and Skin
The beach is the perfect time to rock your natural hair and skin. Not only does the Vitamin D help with both of these, but it's also an excuse to not coat yourself in hair products and makeup. Nothing looks better than beachy waves and a fresh tan.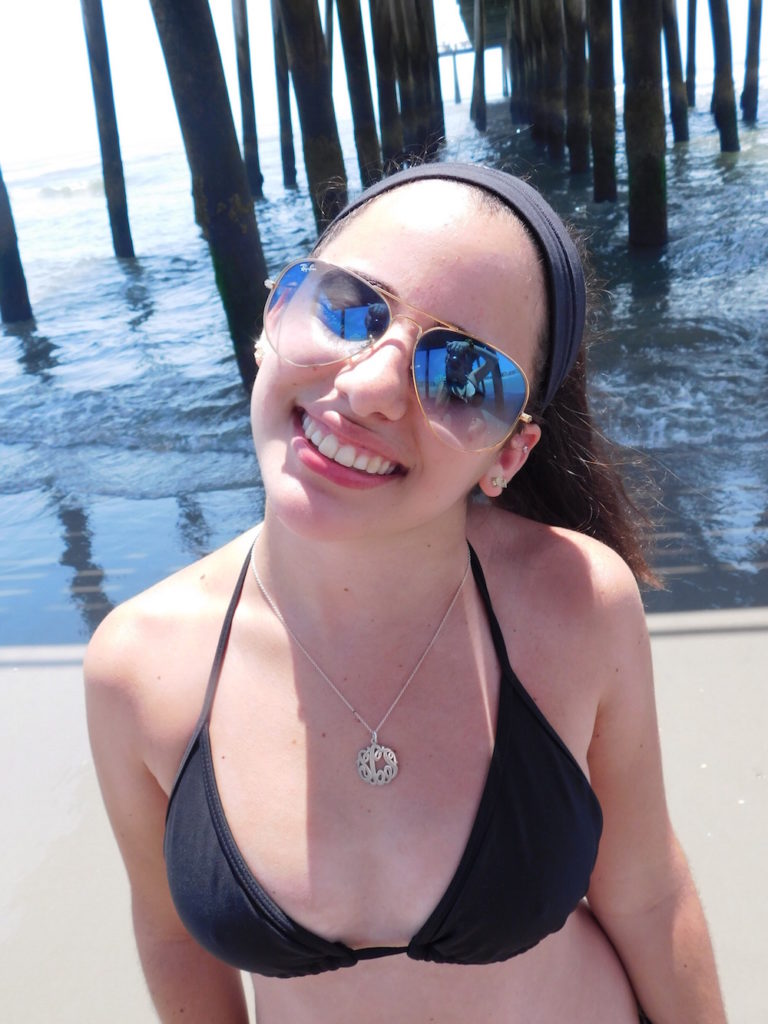 The Boardwalk
Being from New Jersey, I eat, sleep, and breath the New Jersey boardwalks. Daytime or nighttime, they never get old. There is nothing better than Manco and Manco or Kohr Bros. Don't even get me started on the fried Oreos and the funnel cake. Before going to the boardwalk, make sure you have your diet in place for the following weeks or even months.
Sunsets and Sunrises
To see the perfect sunrise you have to get up very early—but trust me, it's worth it. Seeing the sunrise over the ocean is pure perfection. I swear every sunset is perfect at the beach. Nothing is better than sitting on the beach watching the sun go down. Watch the sunrise or sunset on the beach and you will definitely have the perfect Instagram picture.
This perfect summer destination is what makes everyone's urge for summer even stronger than it already is.
Tell us your favorite thing about the beach in the comments below!
SaveSave