As much as I appreciate the artistry of Instagram-famous makeup artists and their love for defined eyebrows and killer cat-eyes, I'll always opt for a warm, romantic makeup look on myself. The Daisy by Marc Jacobs commercials best represent my favorite makeup style—I love being able to put on just a touch of makeup and still make a statement. I'm a sucker for furry brows, tinted lips, and rosy cheeks.
If I had to name my holy grail product, it would be blush—it can be used to add femininity and daintiness to your cheeks, act as a subtle eyeshadow, or even be dusted onto your lips for a pop of color. It can act as so many different products, and its flexibility is the reason why I'm always reaching for it in my daily routine.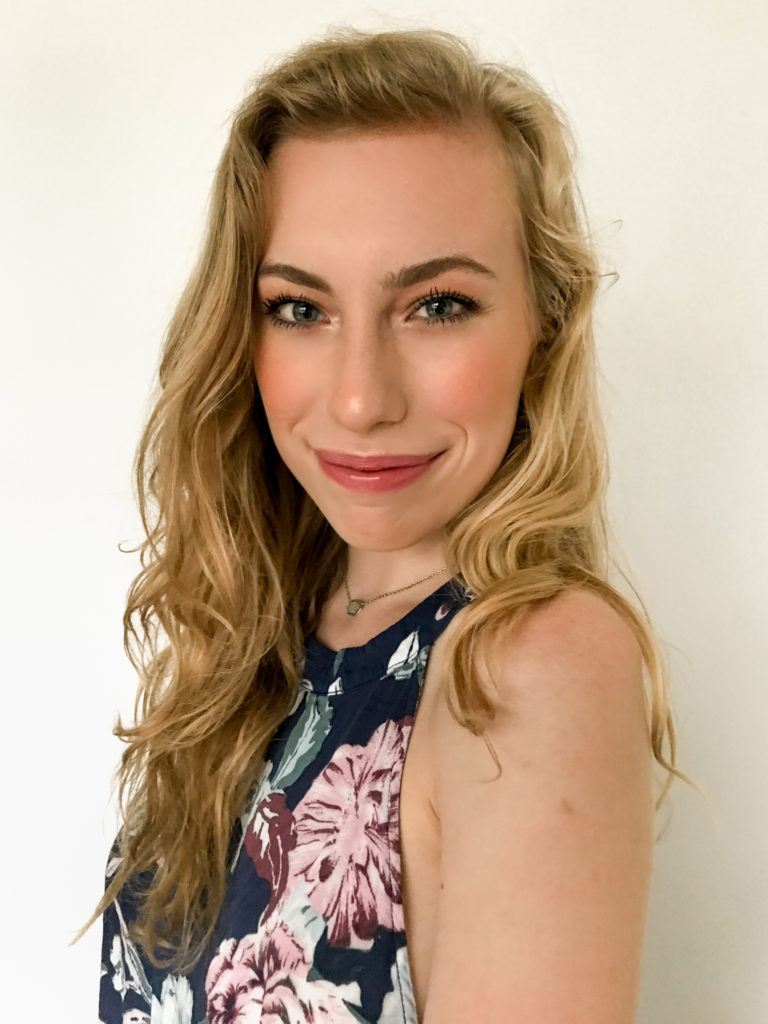 For this look, I applied L'Oréal's Studio Secrets Magic Lumi Light Infusing Primer ($13) all over this Fashionista's face to act as a base. If you have normal-to-dry skin like her, I suggest using a light, everyday foundation like Make Up For Ever Ultra HD Invisible Cover Foundation ($43), Wet n Wild Photo Focus H2O Foundation ($6), or Bare Minerals Matte Foundation Broad Spectrum SPF 15 ($28). Next, I applied concealer in the highlighting areas and set it with a powder like in Wet n Wild's MegaGlo Contouring Palette ($5) in the shade Caramel Toffee. Now we're at my favorite part. I continue with a cool-toned contour shade, like in Wet n Wild's Contouring Palette mentioned above, in the hollows of the cheeks and melt a rosy, peachy blush on the apples of the cheeks. The two meet, and they make magic, but it doesn't stop there. I take a bronzer like Too Faced's Chocolate Soleil Matte Bronzer ($30) and blend that on the hollows of the cheeks, forehead temple region, and other contour areas with a fluffy brush.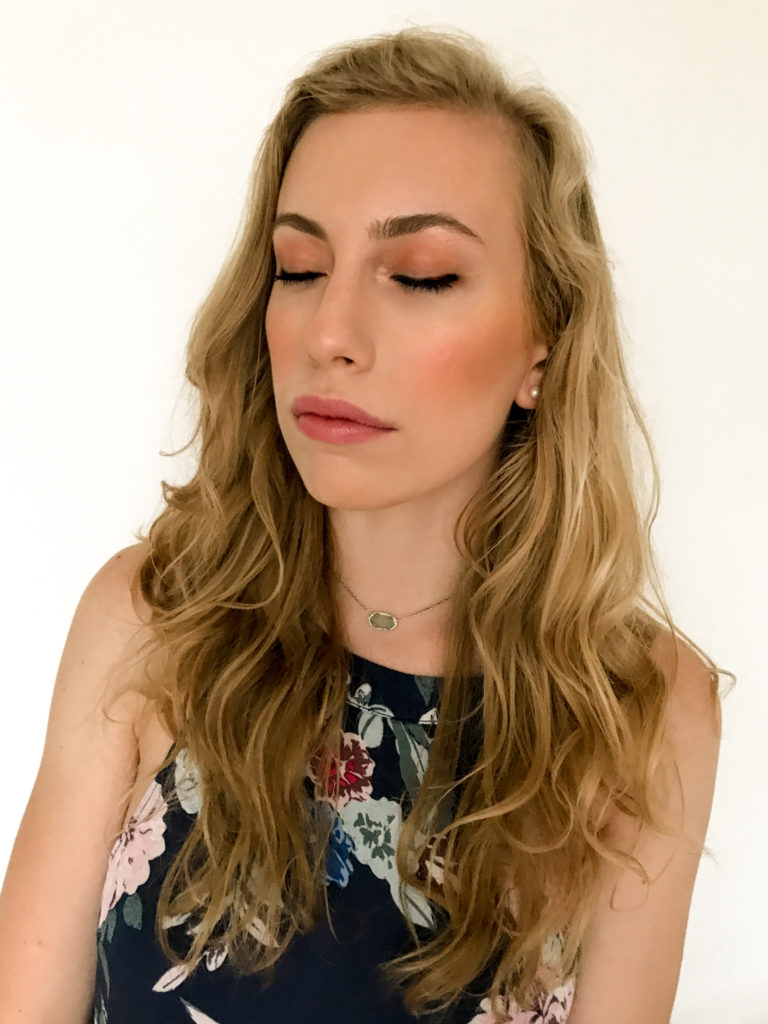 I wanted to keep everything else more simple, so I took some blush and bronzer and applied that color on the lid. I used Essence's Make Me Brow Eyebrow Gel Mascara to shape her brows. Then I set the look with a translucent powder, added a highlight to the inner corners of her eyes, the arch of her brows, her cupid's bow, and the tip of her nose. Finally, I finished off with a tinted lip balm and nude-pink lipstick.
Just like with fashion, the beauty of makeup is that it's self-expressive. For some, this look may be too minimal. Of course, I love to glam it up every now and then, but for me, this makeup look stays true to what makes me feel beautiful and confident. In everything you choose to do, make sure your decisions accurately represent you and your personal style.
What's your favorite everyday summer makeup look? Let me know in the comments or show us on social media! Don't forget to tag @CFashionista.