Instagram is huge these days, and we all want to be on our "Insta game." Here are five tips on how to step up your Instagram feed.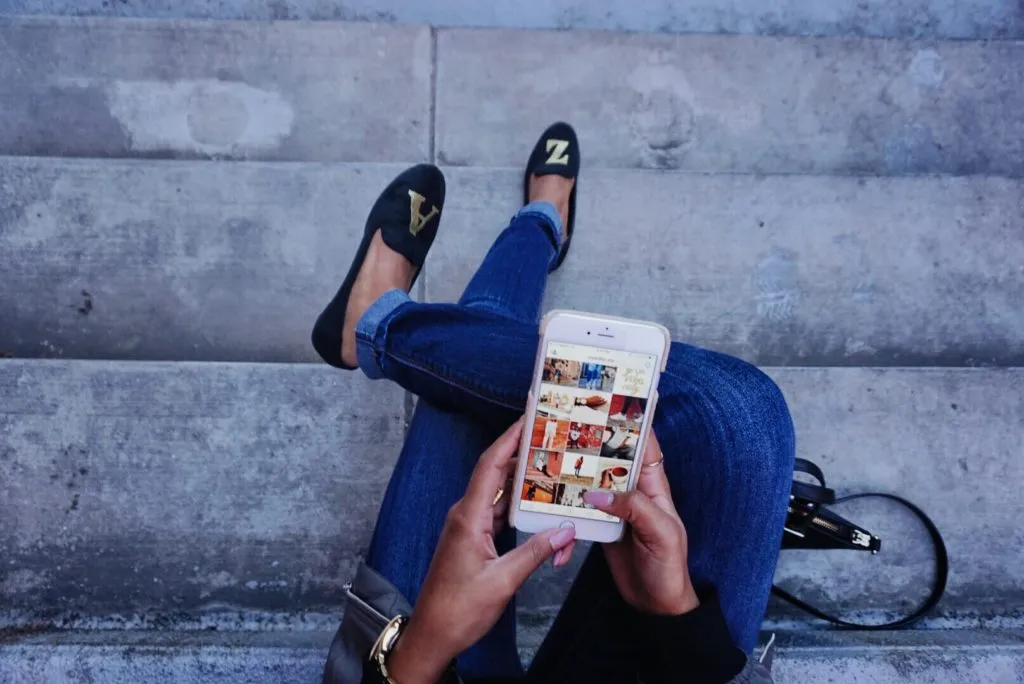 First, you'll want to make sure you're taking your pictures with natural lighting. Natural lighting is key to a great shot. You don't want to be in direct sunlight because that will cause awkward shadows, which is a big no-no for your feed. If you post flat pictures of items, try to find a solid color or piece of fabric to lay everything on. Make sure your items all relate to one another. If you're doing a candid outfit post, make sure to have a nice background. A white wall or another colored wall that goes with your outfit are great options. Try to take outfit pictures outside in natural lighting, I swear it makes your photo ten times better!
My favorite apps to edit my Instagram pictures are Snapseed and VSCO. These two apps can do just about everything you'll need to do to your photo. If you need to whiten and brighten, use Snapseed. For filters and other quality editing purposes, use VSCO. Both of these apps are free in the app store and are super useful to us Instagrammers.
Next, if you want your Instagram to represent you in a professional setting. Or, if you want to use it for branding, read Capture Your Style by Aimee Song. This is a book I refer back to often. It has so much useful information from structuring pictures to how to take a selfie. This is a book that every Instagrammer needs to read.
My next tip is to be true to yourself. It's so easy to get caught up in what everyone else is doing on social media. The best way to stay relevant and keep an audience interested is for you to be yourself. Post pictures of things you actually enjoy and love. Post realistic pictures that are relatable. Some things I like to do to keep it personal and post pictures of my planner, what I ate today, or what I'm doing this weekend. This way, your followers have a sense of who you really are.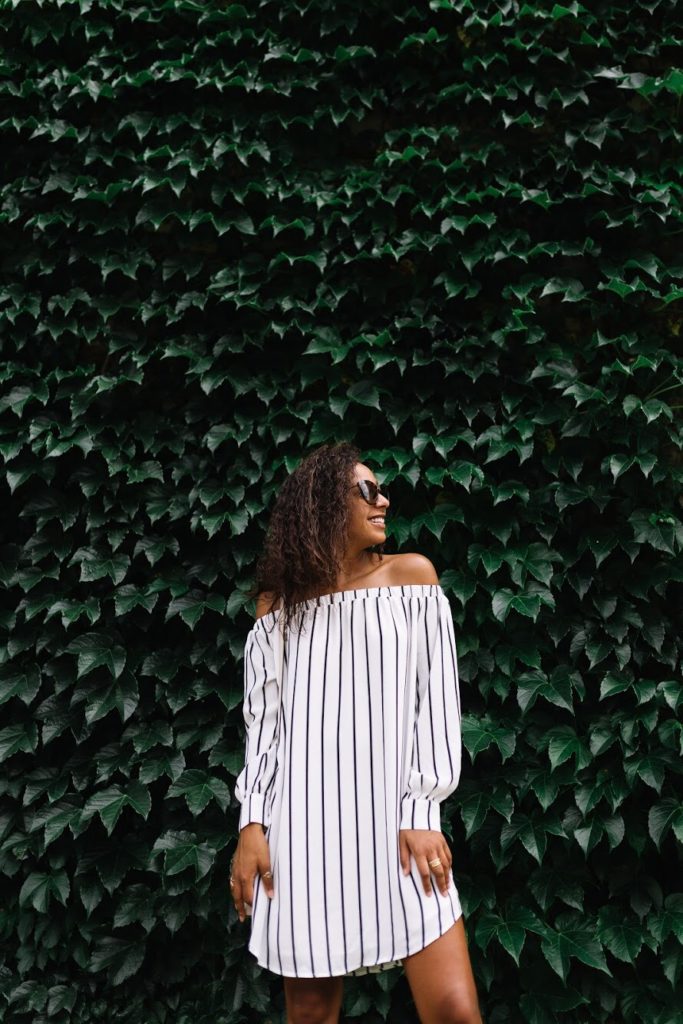 Last but not least, incorporate your personal style. Wear pieces that show who you are. Whether it be funky glasses or cool shoes, make sure to share those things on your feed. Incorporating your personal style into your feed shows that you can be versatile while still being yourself. After all, it's just social media. So have fun with it, but be you!
Show off some of your favorite Instagram looks on social media and tag @CFashionista!
SaveSave