Coming home for the summer after spending my first year at the Fashion Institute of Technology in Manhattan, I have noticed my style has changed. After moving to New York, I inevitably found myself wearing mostly black, edgy pieces and experimenting with a variety of different trends and styles. However now that I am back in my hometown Cleveland, Ohio, I am making some adjustments to my new style. One of my favorite things about fashion is how you can change your style at any given time. For me personally, I am always traveling and finding myself in a new city, so I like to make tweaks based on where I am and the atmosphere around me.
For this outfit, I have stuck to my staple black jeans, but decided to add more color. During the summer months, I like to incorporate bright colors to my typically dark wardrobe. However, one of the problems with color is incorporating it into your outfit without it becoming too overpowering. With this in mind, I chose this hot pink blouse in a solid color. The black hat adds to the look by making it more casual. Hats are a go-to for me in the summer and perfect for any bad hair day or even just to add a trendy touch to any outfit. The hot pink against the black hat and black jeans gives the outfit fun, summery vibes while keeping the outfit looking polished. My favorite aspect of the look is my floral printed loafers. Loafers are currently a huge trend and are said to be this summer's sandal. Having the rest of my outfit solid and basic, the loafers give the outfit the colorful kick it needs.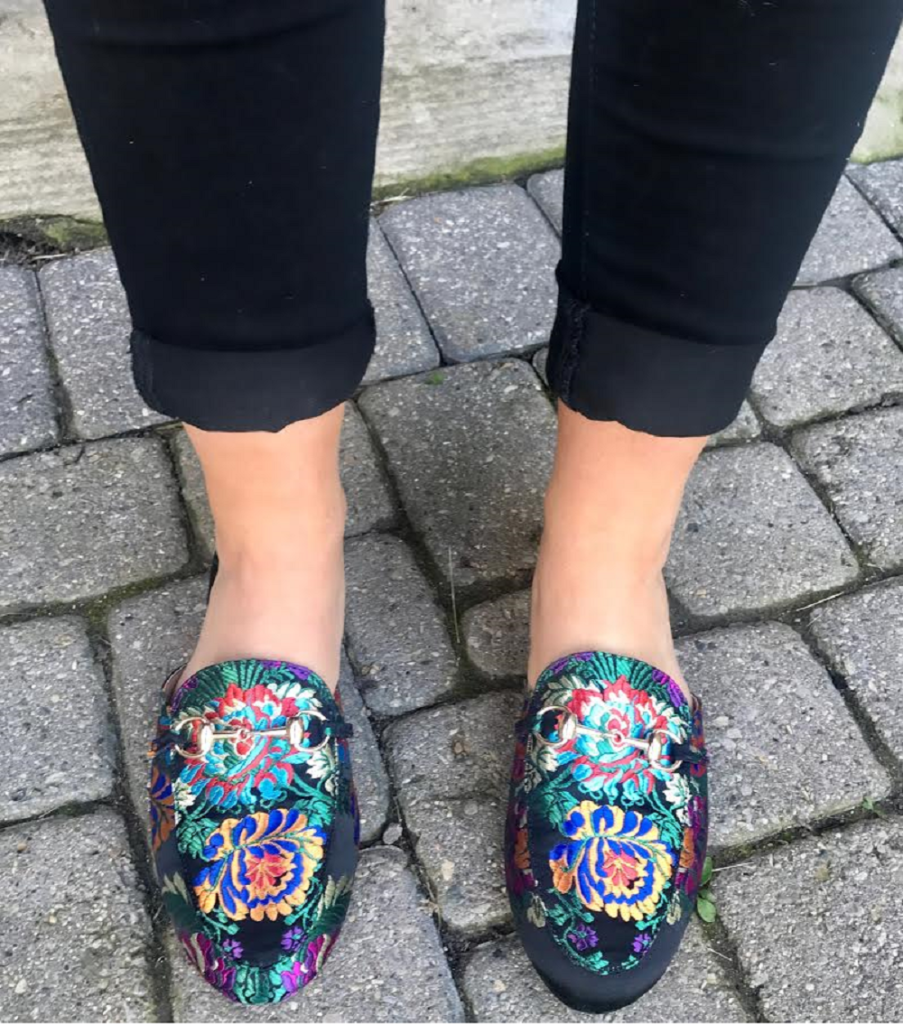 This is a look that could be worn on a variety of occasions. The loafers could be dressed up and worn to work or another formal setting with a basic skirt or dress. The outfit that I have formed with them is perfect for lunch with friends or even a casual date.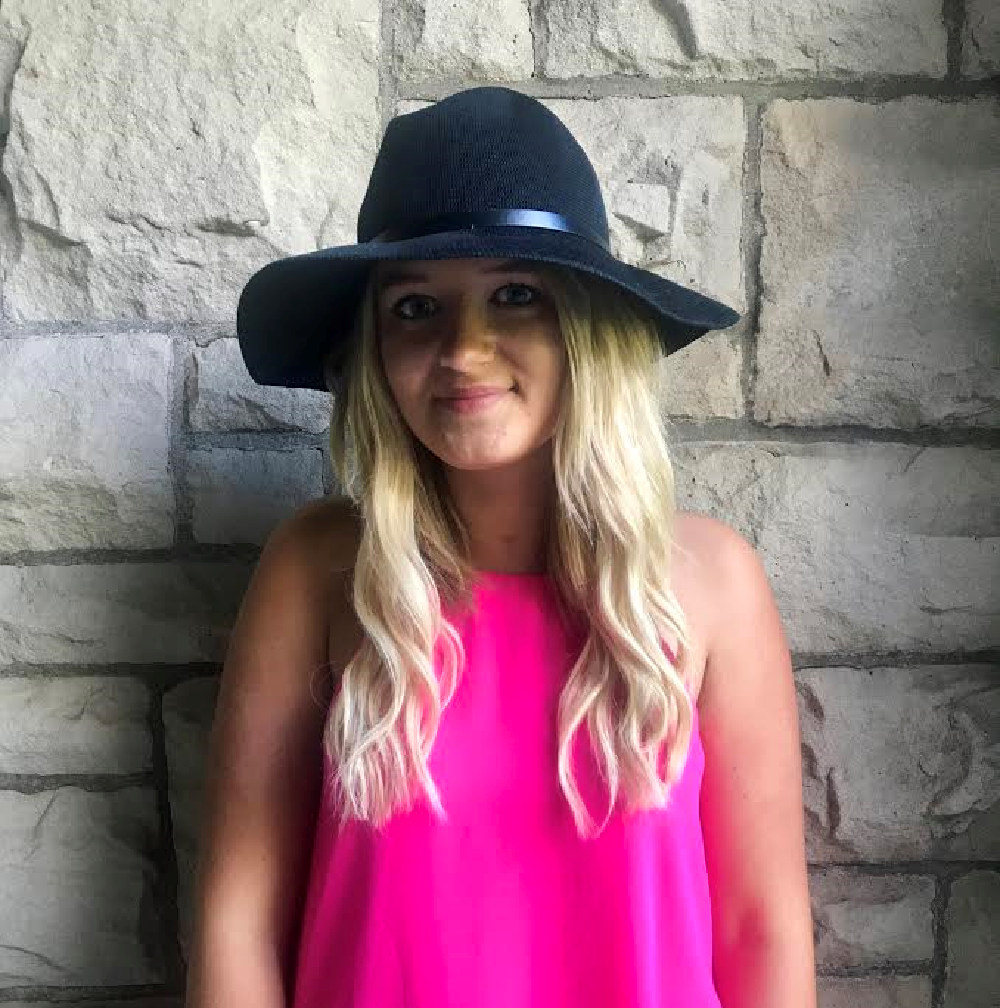 How are you guys styling your loafers for the summer? Let me know in the comments below.