As the school year kicks off, it's time to overhaul the free-spirited summer wardrobe we worked so hard to perfect and transition into something a bit more fall-season refined. But how do you turn heads on the first day without looking like you're trying too hard?  Don't worry, a few pops of color are sure to do the trick, and we've got a color scheme that'll put your color-phobic closet to shame.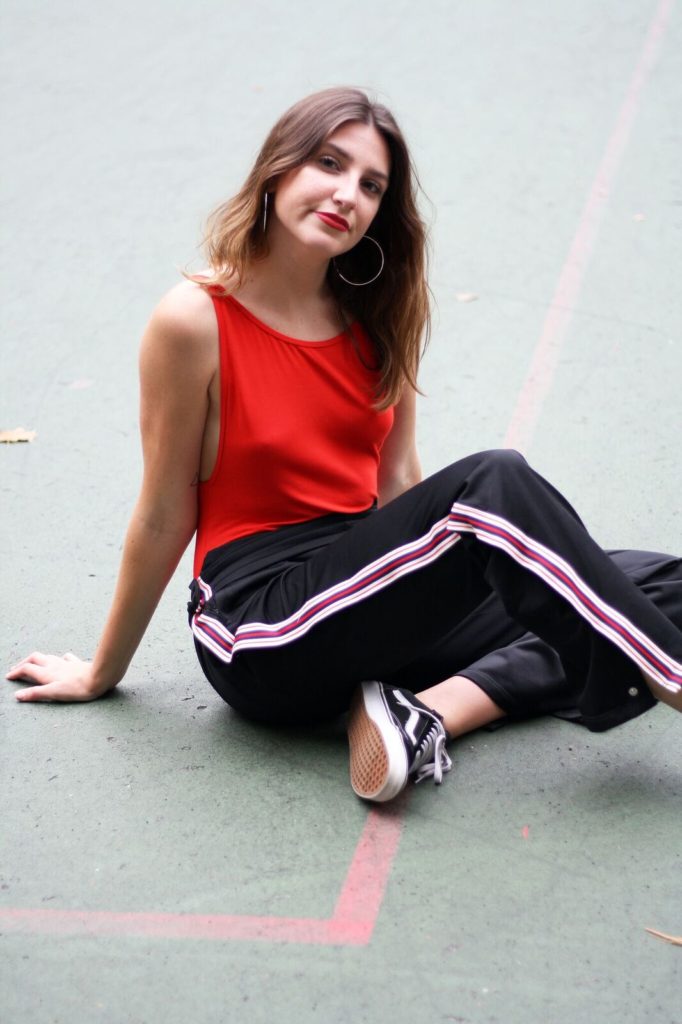 PHOTO: Kelly Rogowski
After New York Fashion Week it became evident that Power Red was officially the color of the season, thanks to Givenchy, Max Mara, and Fendi's fall 2017 ready-to-wear collections. And while the undeniably bold hue continues making a comeback both on and off the runway, our confidence is at an all time high because of it.
PHOTO: Lex Kelly
Incorporating bright primary colors into the mix is a surefire way to scare away the back-to-school blues and keep your look more interesting than ever. Whether you commit to subtle beauty pops, like a red lipstick, or dive deep into cherry bomb monochromes, your hint of rebellion will indefinitely be swoon-worthy.
PHOTO: Kelly Rogowski
While black will always be our ride-or-die, it's time to step outside your comfort zone and rise to the occasion in color. Devote this semester to getting comfortable in the uncomfortable—both in fashion and your personal life, because pushing through fear and challenges is where you'll find the courage to grow and where you'll surprise yourself the most.
Ready to prep your fall style? Share your #OOTD with us on Instagram and tag @Cfashionista and #StyleGuruLove.