My summer is always travel-oriented since I am from a military family. For years, I have under and overestimated the needed contents of my carry-on. This summer, I compiled a list of critical items for a successful flight. You need a lot less than you would expect! Here are my critical carry-on contents. 
1—Camera. Even though iPhones have amazing camera quality now, I still find it critical to bring a real camera. I always bring my little Nikon Coolpix s9700. It is about the size of a deck of cards but has incredible zoom capability. When I have space, I love to bring my vintage Polaroid 600. The photos are instant and create irreplaceable memories! A camera is always among the contents of my bag.
2—Headphones. No carry-on is complete without a pair of headphones! Whether you are listening to music or watching a movie on the plane, headphones are a must-have. They also come in handy for tours and audio sets on your trip. Keep them in the change compartment of your wallet for easy access and fewer tangles. Hint: If you ever forget headphones, most airlines sell them for two dollars!
3—Book. If you have not read Milk and Honey by Rupi Kaur yet, I strongly urge you to buy a copy. This is the ultimate girl power book. Its content is a collection of poems, separated into four chapters. It is a great read for travel because you can pick up and leave off at any point, and read it over and over. Milk and Honey has been in my carry on for three trips now!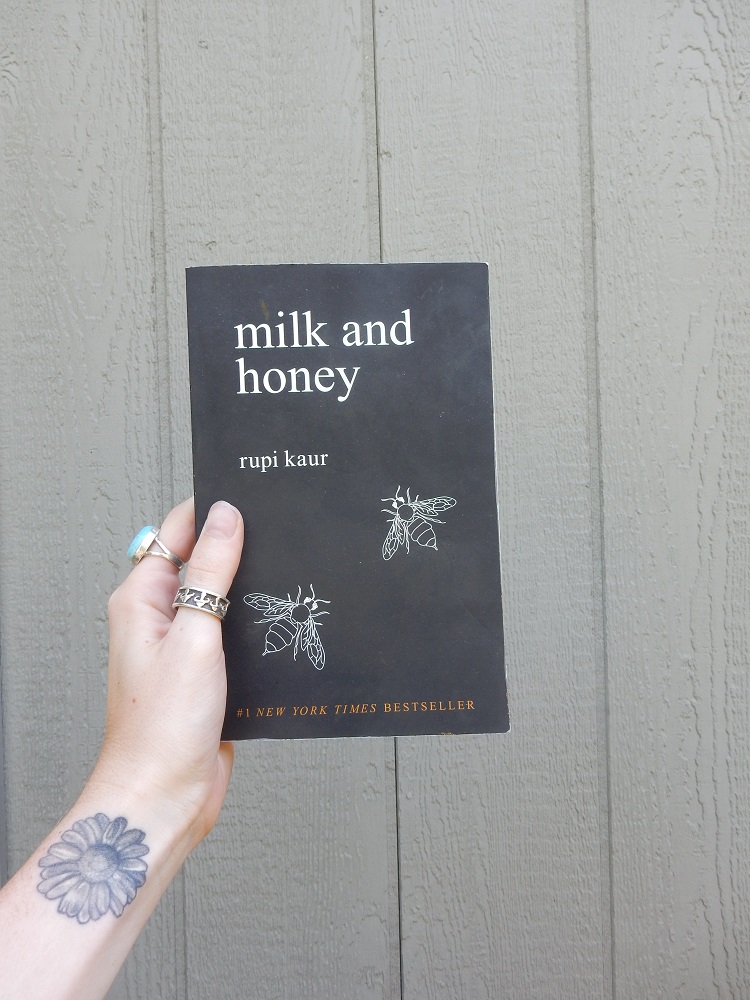 4—Sneakers. Let's be real, no one likes walking through airport security barefoot… yuck! I always have my slip-on sneakers when I travel. They are super easy to take on and off for a security check point. My favorite slip-ons are by Steve Madden and Vans Off The Wall.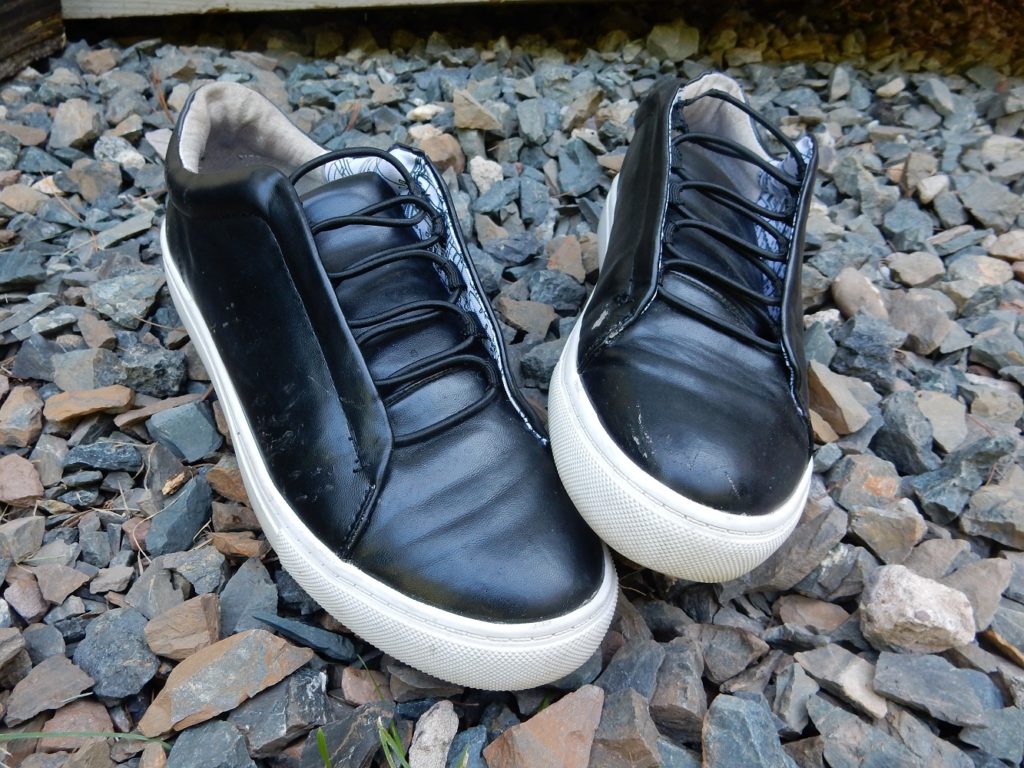 5—Sunglasses. I always make sure my sunglasses are with me! My trick is to pack two pairs of sunglasses. My Quay cat eye sunglasses are my nice glasses that I wear for walking around a city or going out in the evening. In addition, I have my $10 sunglasses from CVS that I wear on the beach. I always end up getting sunscreen and sand all over my favorite glasses, so I find it critical to bring two pairs!
Am I missing anything in my carry-on? Let me know what you bring below!