Concerts are inarguably the best part of summer. There's nothing like hearing your favorite song, that you've been singing along to since it debuted, in person. Watching the artist perform live is an experience you'll never forget and wish you could live over again. Since concerts are such glorious events, you'll need the perfect outfit to complete the night.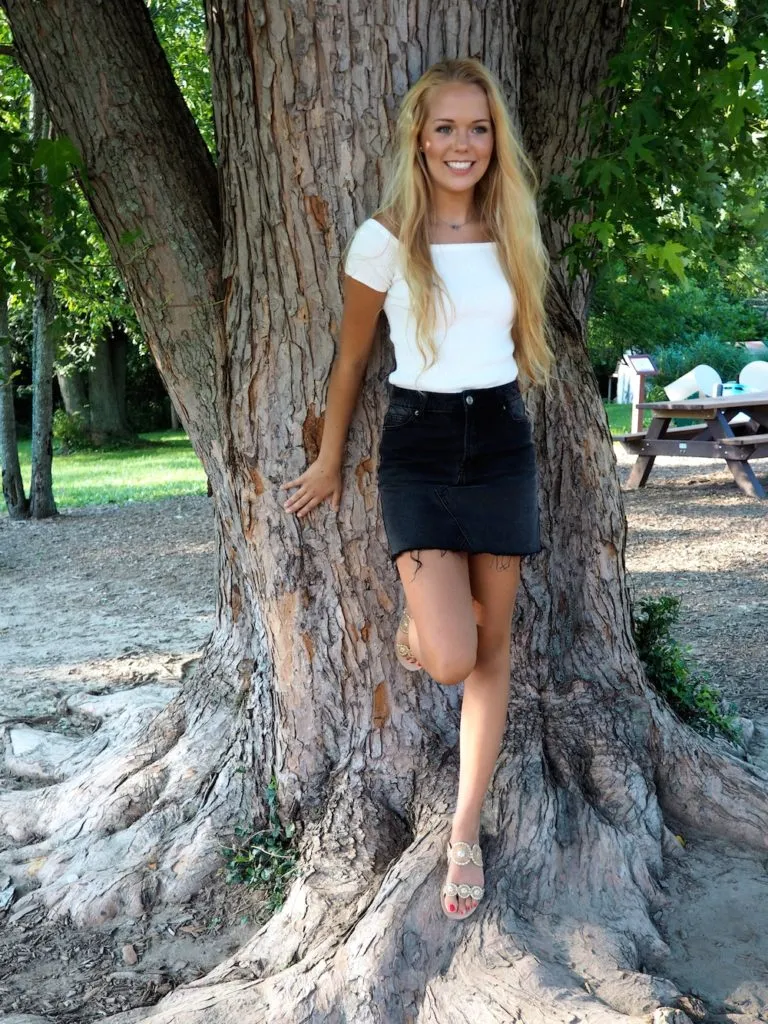 To start, you'll want to think about whether the concert is inside or outside. This won't always make a difference to the outfit, but it is good to keep in mind. Second, I always like to tailor my outfit to the type of music at the concert. Is it country, rap, or pop? This plays a major role in the type of outfit I eventually end up with because I like to match the style. If it's rap, I wear something a little more edgy, with neutral tones, usually no pattern. However, with country, it's the opposite. Lots of color, bold patterns, and something a little softer since the music is softer.
Paying attention to the current trends is a great way to brainstorm for outfit ideas. I like to check out what my friends are wearing and what they are posting on social media to see if I can get any inspiration. Once I have a slight idea of what I want to wear, I dig around in my closet to see if I can find anything. I always start looking in my closet because after I shell out $100 on a ticket I'm definitely "ballin' on a budget" as most college students are. Besides, you never know what hidden treasure fell off the hanger six months ago that you completely forgot about! That hidden gem could be just what you need to make your perfect outfit!
In the outfit here, I paired my favorite black jean skirt with a tight, off-the-shoulder white shirt. The jean skirt is stretchy, so I know I'll be comfortable throughout the night. Off-the-shoulder shirts are a great trend for the summer which is why I incorporated one into my concert outfit.
Once you have your outfit, share it on social media and tag @Cfashionista! We'd love to see it!