I visited Disney World for the third time in the beginning of July, and it was a week full of fun, magic, warm weather, and my favorite characters. It's a great place for a family vacation or a friend-cation. Whether it's your first time at Disney World or not, there is something to do for everyone. Disney World is always changing and expanding. Planning a vacation to the happiest place on Earth? Here are some of my favorite things to do when you visit Walt Disney World Resort in Orlando, Florida.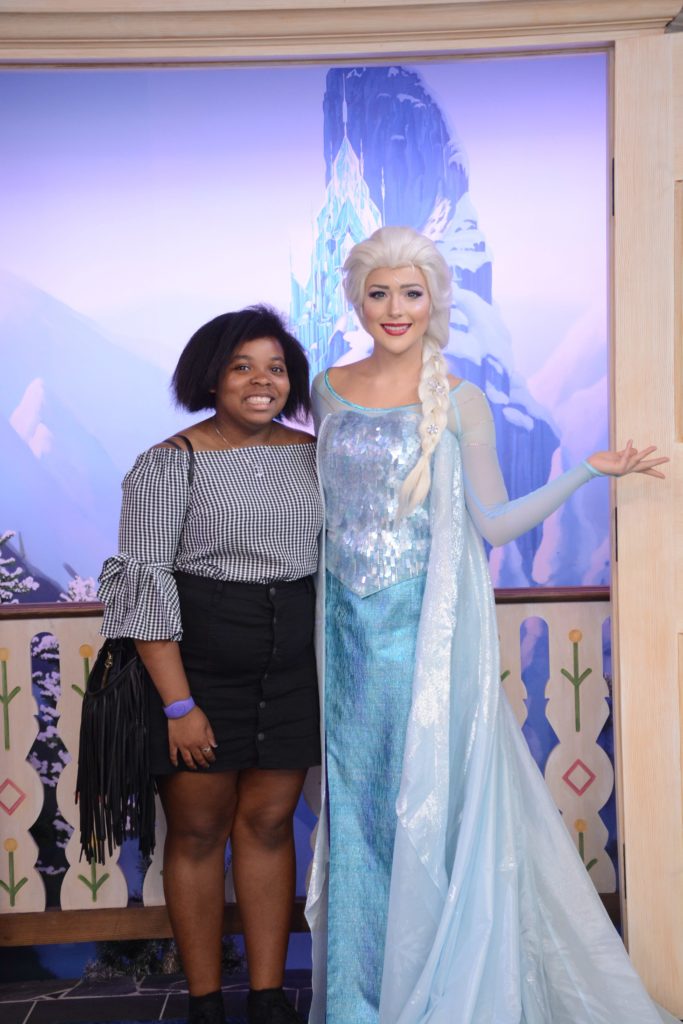 1—Meet your favorite characters. This is one of my favorite parts about going to Disney World. There is something magical about meeting your favorite childhood princesses that will leave a huge smile on your face. Also, don't forget to wear your favorite outfit when meeting your favorite characters. In the photo above, I'm wearing a gingham tie-sleeve blouse and a button-down denim skirt. On this trip, I also wore a denim overall dress with a gingham button-down underneath.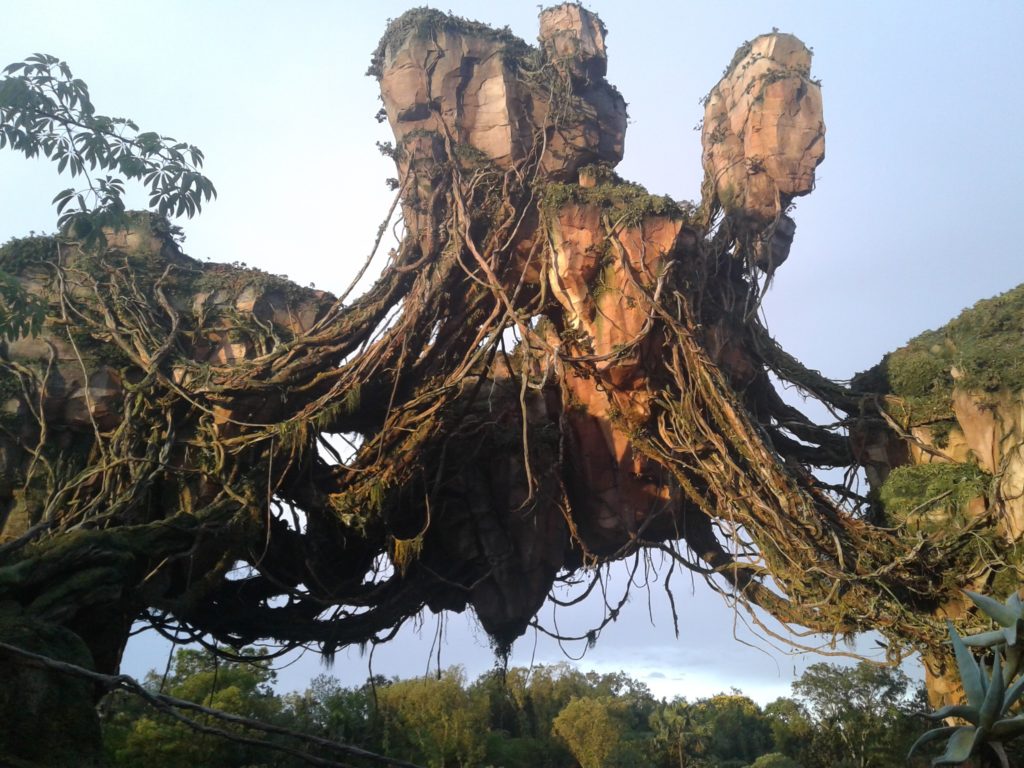 2—Go on your favorite rides and see your favorite shows. If this is your first time going to Disney World, try the popular rides like Space Moutain or the Tower of Terror. Go on your favorite rides and try some new ones as well if you've been to Disney World before. You could visit Pandora, the world of Avatar based on the film created by James Cameron, located in the Animal Kingdom. When you walk in, you are instantly transported to the planet. Make sure you go at night to experience the bioluminescent world. Not that into rides? Go see one of the many live shows such as Fantasmic! or my favorite—Voyage of the Little Mermaid.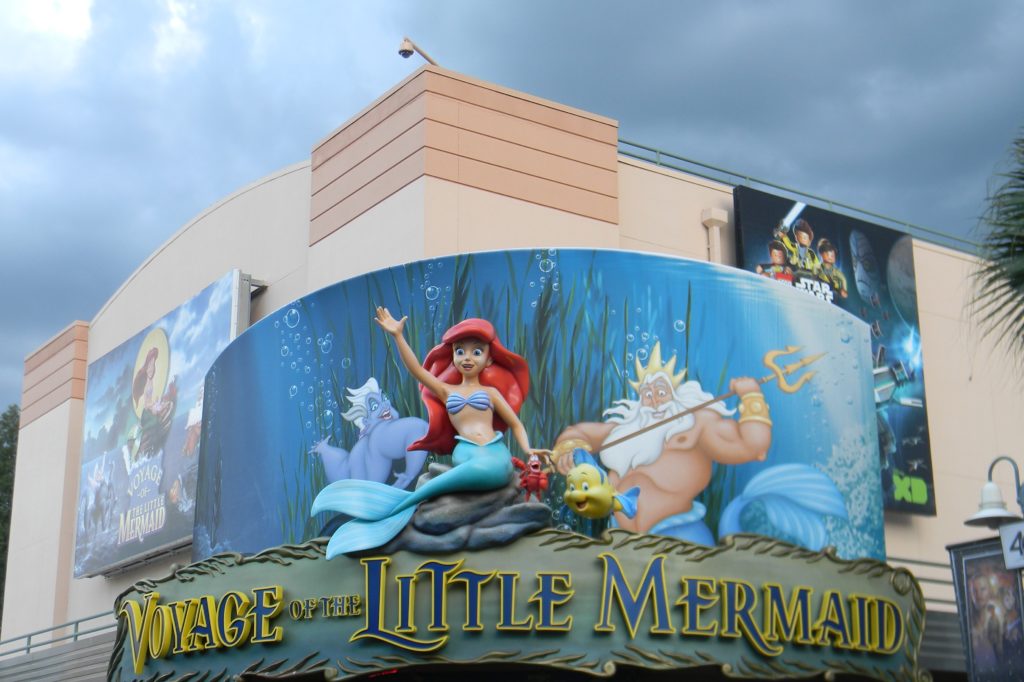 3—Take lots of pictures. Take as many as you can to capture those moments and remember them later on. When I'm at Disney, I like taking pictures with my Polaroid camera because I love the vintage look of the photos.
4—Head to Disney Springs. This is the perfect place if you want to get away from the long lines and crowds. You can enjoy a nice relaxing day of shopping, or grab a bite to eat at one of the many restaurants and bars. You can even relax on the bridge and enjoy a beautiful view.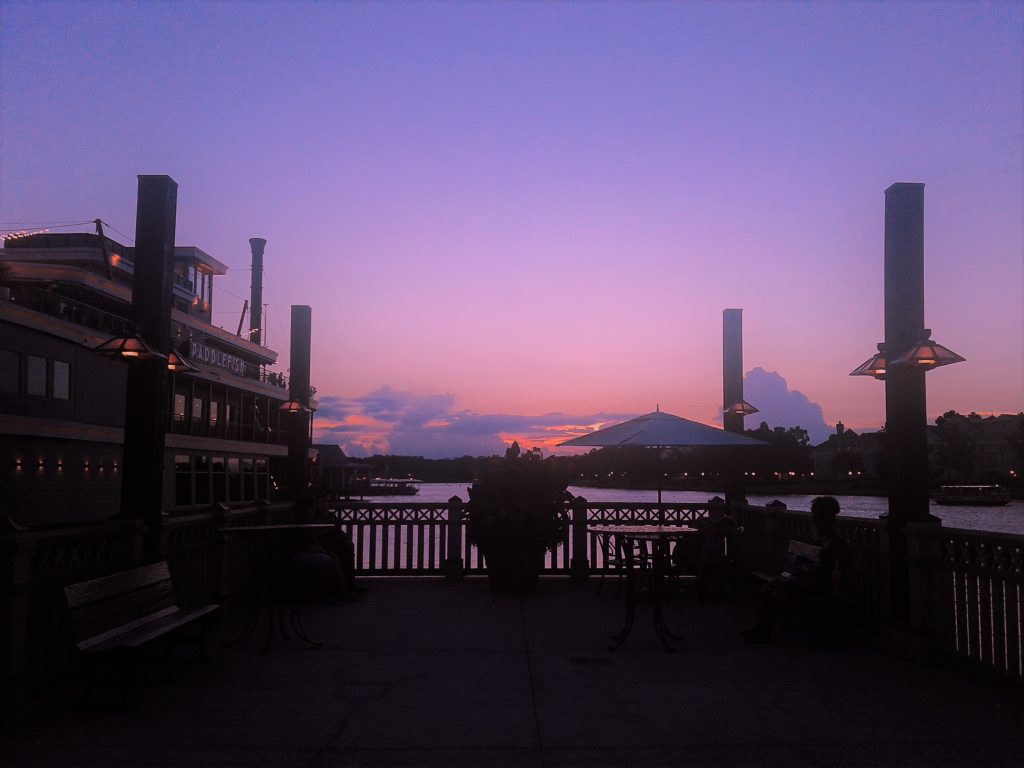 Remember to have fun and make the most of your trip! What's your favorite part about Disney World? Let me know in the comments below.