As another summer comes to an end, I find myself constantly running out of the house on weekends to fit in fun day trips with family and friends while I can! Whether it's a day of shopping in the Hamptons or sightseeing in Manhattan, day trips are one of my favorite ways to spend the day while I'm still home from college. No matter what the destination is, I find myself packing the same essentials when I'm out of town for the day.
Sneakers
My first essential item for a summer day trip is a cute pair of casual sneakers. A white pair of sneakers makes every outfit look more fun and casual, and they are the absolute perfect shoes for a long day of walking around in the summer. They are a match made in heaven with nearly any summer outfit you put on and are a great way to dress any outfit down for the day.
Crossbody Bag
I love having a crossbody bag to keep everything from my phone to sunglasses at my side during a day of adventures. Carrying around a big heavy bag is the last thing I want to do when I'm walking miles around a city all day! A simple vintage black bag like the one I have on goes with nearly everything and is always in style. It also lets me not have to think about what I'm carrying around during a day of fun.
Smartphone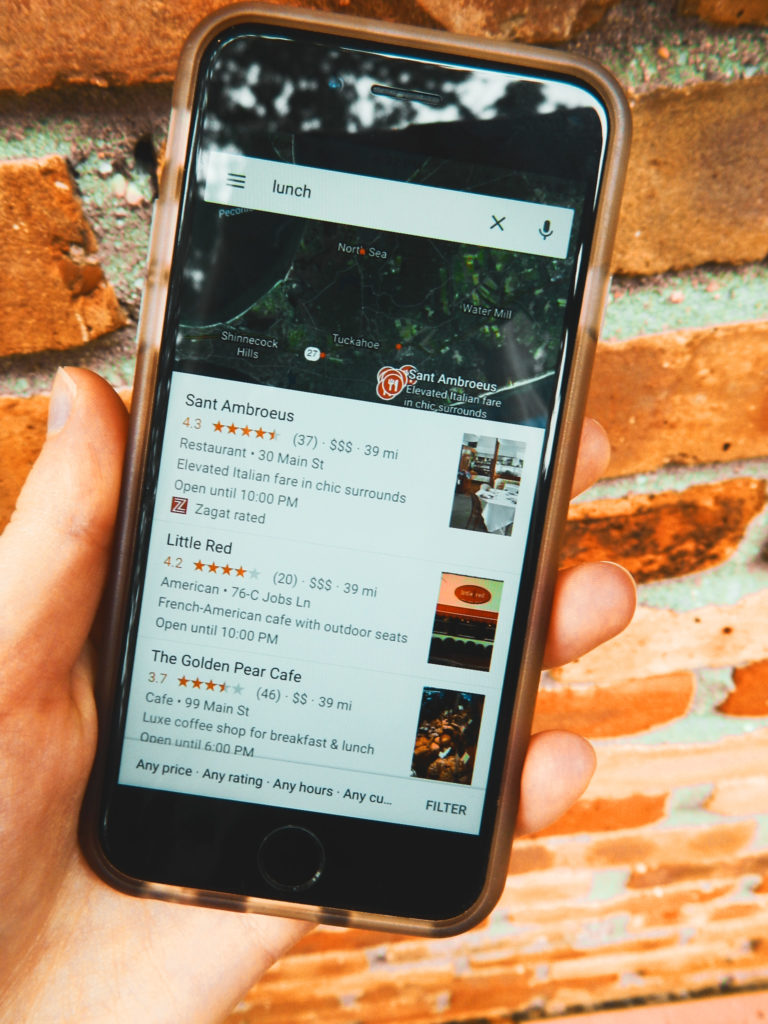 Lastly, a phone is your best friend on any day trip! One of my favorite parts of going away for the day is trying out new restaurants. However, if you don't frequent anywhere, in particular, it can be difficult to narrow your choices down to one! I love searching for places to eat on Instagram and seeing what the food and atmosphere look like before you even step into the restaurant. It's a great way to discover places that you otherwise would not have considered. Searching Instagram for locations nearby is also a cool way to find awesome shops and parks that are popular around whatever neighborhood you end up in! And even easier, a quick search on your maps app is a great way to see what is nearby.
What are your summer day trip essentials? Show us on social media! Don't forget to tag @CFashionista.