Those of us seeking a career in fashion are often met with criticism about our decided path of life. Parents, mentors, and friends give us their bits of wisdom hoping to deter us from a career many people view as too risky. They have the best intention for us, but they have some of their facts wrong. Below, I cover three of these fashion career myths and the truths that bust them.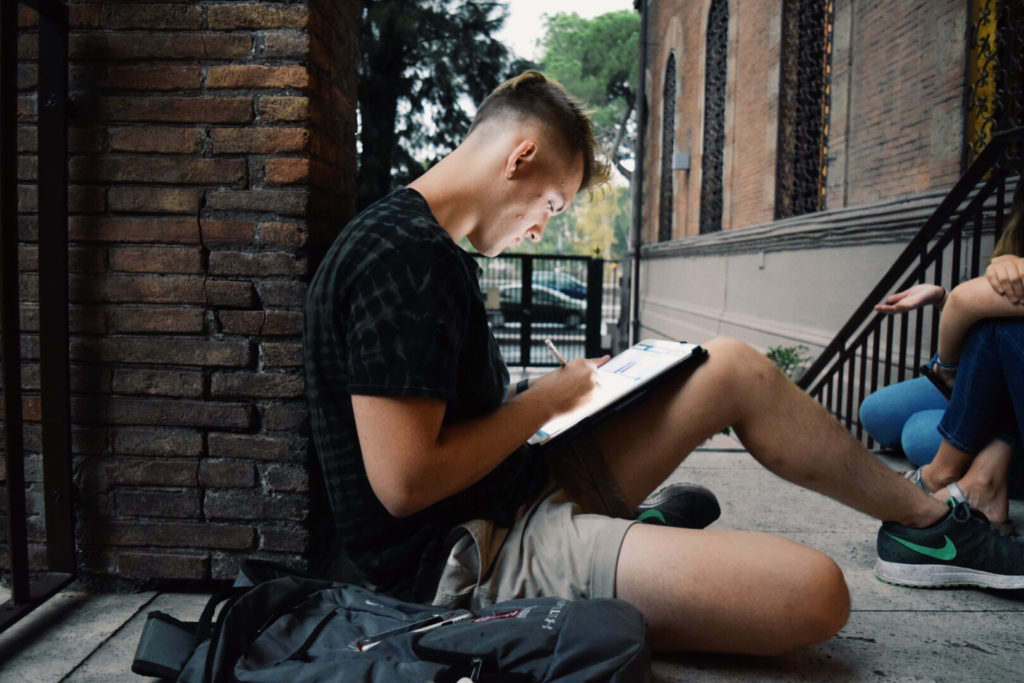 PHOTO: Layne Miller
1—The fashion industry is full of shallow people.
This isn't necessarily true. While there may be some shallow people in this career field, it isn't different from any other industries. Some people may be in it for shallow reasons, but most people want to make a difference in the field. There are a lot of ethical issues in fashion that still need to be worked on, and many people going into the fashion industry today have goals to change some of those issues. People are focused now more than ever on creating environmentally friendly clothing, changing the working conditions of the manufacturers, and diversifying those who participate in the industry.
2—You have to go to a fashion school to be successful in fashion.
On the contrary, all you have to do to be successful in fashion is have a passion for it and the drive to never give up. Plenty of big-name designers never went to fashion school and in fact majored in something entirely different. Refinery 29 did a short listicle of designers who did not attend fashion school. Some of those designers include Kate Spade, Giorgio Armani, and Chiara Ferragni.
 PHOTO: Amber Sudra
3—It is hard to make a living in fashion.
Isn't that true of every industry right now? The job market is competitive no matter what industry you are entering so you may as well enter a career field worth being competitive in. Besides, the likelihood of making a living in the fashion industry isn't really as bad as it seems. In 2016, Fashionista surveyed their readers to find out how much they make on average based on their position. They surveyed people who worked at companies like Prada to people who worked at companies like Macy's and H&M. Overall, the average salaries wouldn't leave you living paycheck-to-paycheck, even with NYC's ridiculous cost of living.
What are some career myths you have encountered? Let us know in the comments below!
Additional photo by Kenia Viezcas.