Finding the perfect skincare routine can be intimidating, but luckily I have done the research for you. I found that there are five main skin types: normal, oily, dry, sensitive, and combination. When finding out your perfect skincare routine, know your skin type first. For me, my skin is mainly oily and sensitive.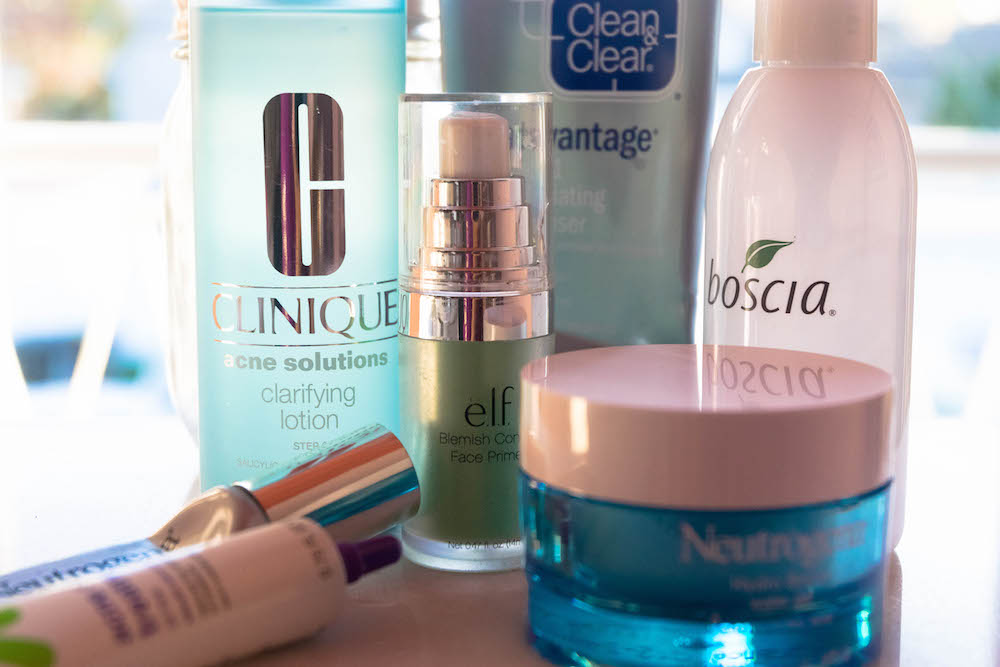 The Clean & Clear Face Cleanser not only acts as a cleanser, but it also is an exfoliator and a treatment for pimples. Following the cleanser is the toner. Before, I never used to think that a toner would make a difference, but it's actually one of the main elements for a skincare routine. A toner is mainly used to elevate the pH balance on your skin. I absolutely love this Clinique Acne Solutions Clarifying Lotion because of the acne medication it contains. I truly believe that this was one the products that helped out my acne.
After you apply your toner, your face is absolutely clean. This is the best time to apply any medication to treat pimples or acne scars. If I feel a pimple coming up, I use the Acne Spot Treatment from Target. It always works like a charm! Now there are times when you can get those dark spots once the pimple has been "popped." Those are acne scars. A lot of the time, these are created due to a high sun exposure. A way of minimizing them is by applying vitamin C, which is contained in products like Neutrogena Rapid Tone Repair Dark Spot Corrector. I noticed the change in my skin shortly after applying it everyday.
After the medication, you then apply your moisturizer. Applying your moisturizer should always be the last item you put on your face. This is when you seal everything together. What I love about Neutrogena Hydro Boost Water Gel is that it doesn't make my skin feel sticky or greasy after applying it like other products do. In fact, it actually feels refreshing.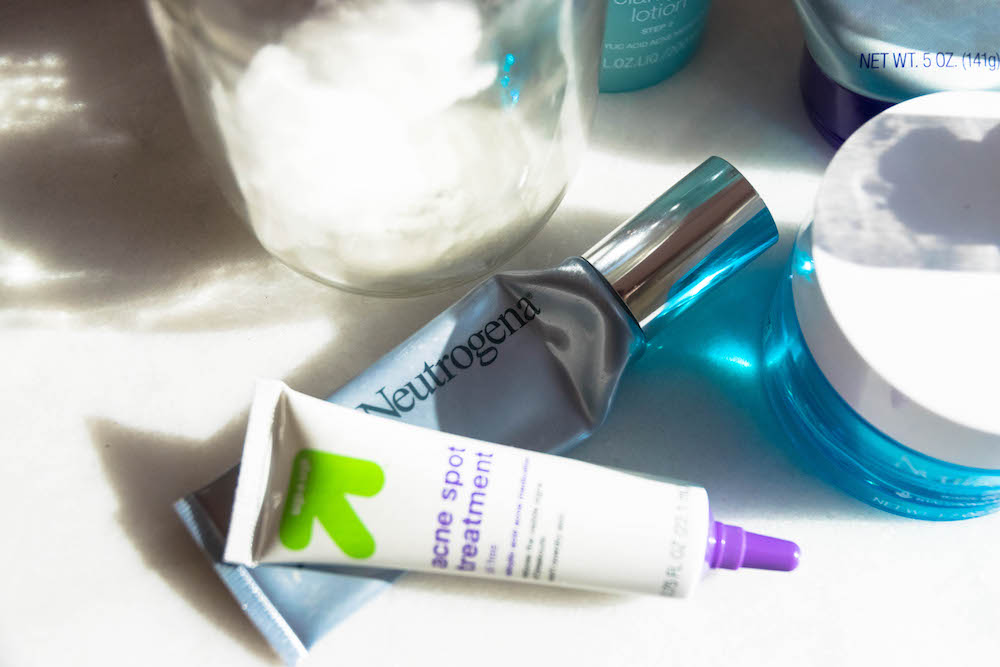 On days where I feel like pampering my skin, I exfoliate. My favorite exfoliator is Boscia Exfoliating Peel Gel. You apply it on your face and literally rub off the dirt. It's always a good idea to exfoliate at least one a week.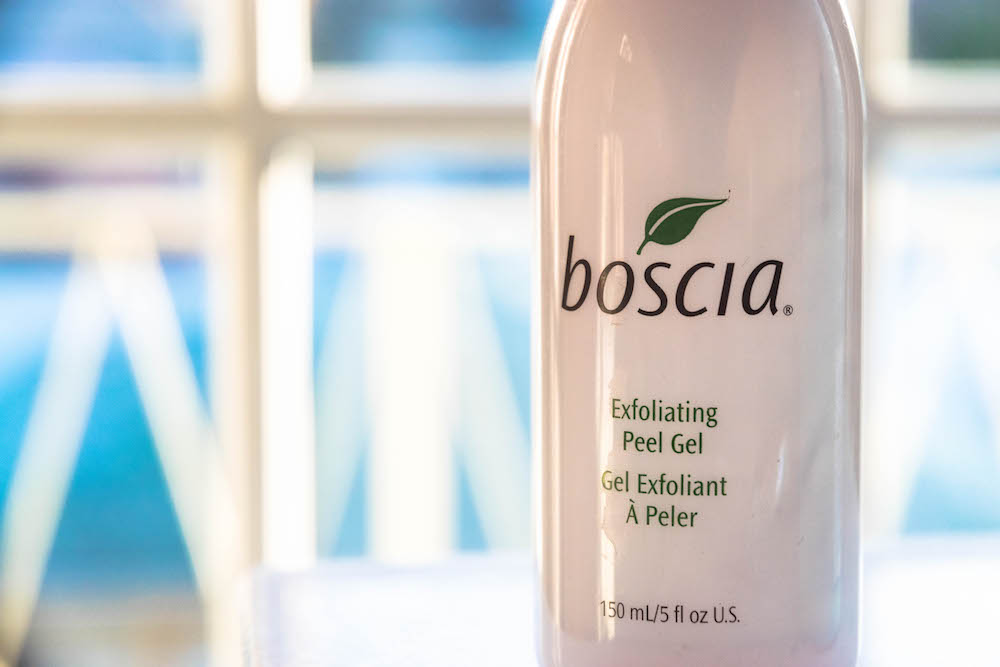 Another product I use to control the acne scars is the E.L.F. Blemish Control Face Primer. If I skip the medication part of my skincare routine, this is my back up—it's another alternative for blemishes. Now, in order for these products to actually work, you have to wait at least three minutes before applying the next item. This will allow for the product to actually penetrate deep inside your skin. It may seem like a lot, but trust me, your skin will definitely thank you for it
What are your tips for finding the perfect skincare routine? Let me know in the comments below.