Ed Sheeran hasn't written a song about the timeless pattern… yet. However, Taylor Swift has made mention of some things never being able to go out of style. That is where gingham comes out and into summer magazines.
As a summer trend, gingham is the cherry on top of your favorite flavor of ice cream and it perfectly matches the classic summer movie aesthetic. It's a timeless print that's been placed on yearly repeat in my wardrobe since I was at least four. So trends, whether you love them, hate them, or hate to love them, all have their comebacks. The only problem is how to fit so many summer trends into so little time.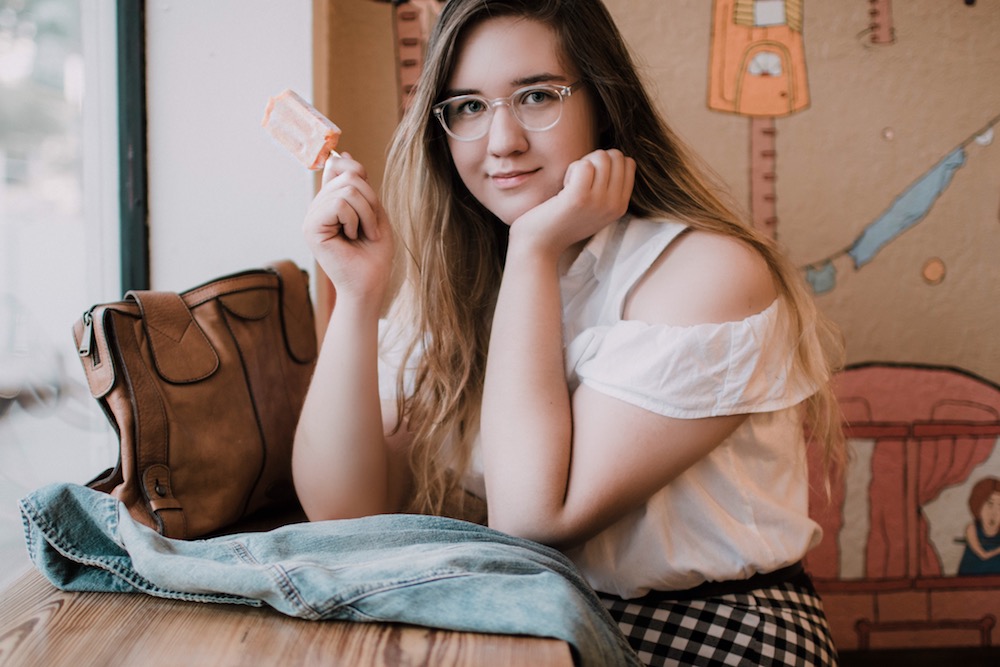 All-In-One Trend
To take the leap into the trend divide, you need to pull from summer's seemingly everlasting vibe and get ready for experimentation, (sprinkling in a bit of retro flair never hurt anyone either).
The statement piece of this outfit and retro-ish vibe revolves around the gingham trousers. I paired the print with a crisp white blouse that has ruffle detailing to play with another big trend and stick with neutrals. To pull together the two pieces, I added a western-inspired belt which created a sharper line of contrast between the blouse and trousers. To top this outfit off, I added another big trend: a light wash denim jacket. It breaks up the lack of color and instills a more casual vibe. Finishing this look, my accessories all synced up with one another. The sandals were the most versatile, matching both my bag and glasses through hardware and trimmings.
And there we have it, more than one trend in a single outfit.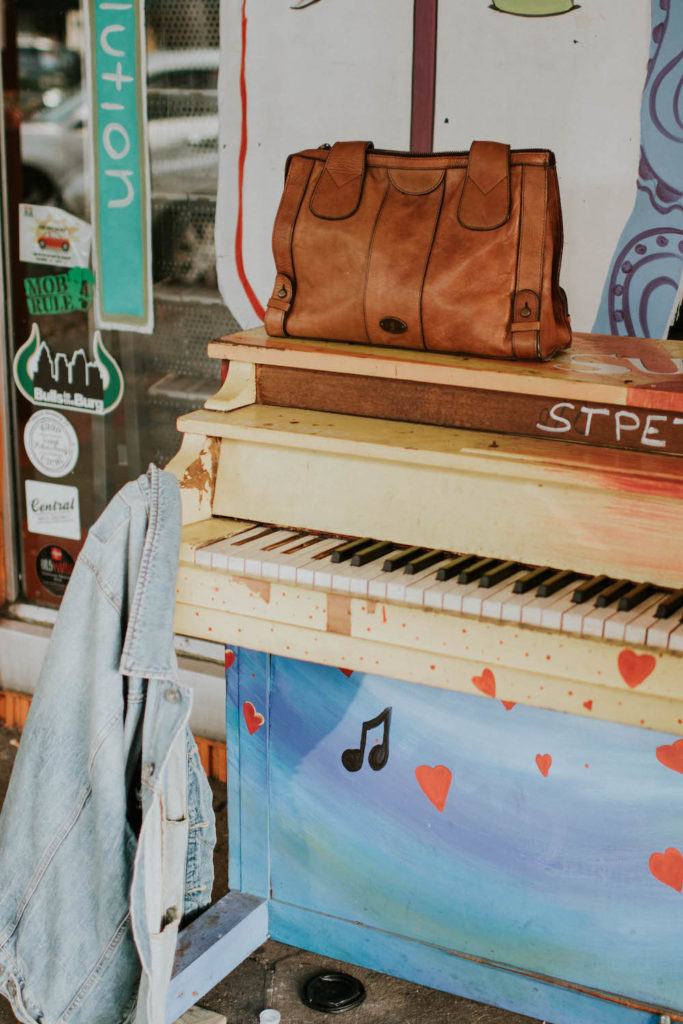 Trends are tricky, but worth it in the end. Go out and into the big bad world of trends; 'gingham girl' is a title still open for the taking. You never know, you might just have a song written about you. Have fun with gingham and any other current trends you try!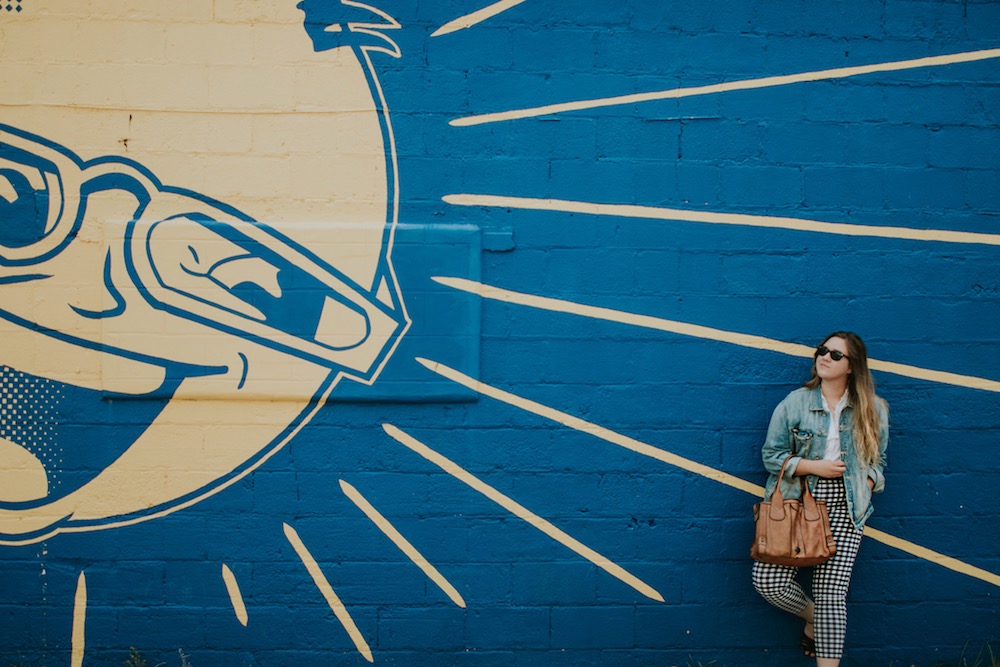 How would you recreate this look? Show us on social media! Don't forget to tag @CFashionista.