We all know that accessories can make or break an outfit. Anyone can be into fashion, but not everyone understands style. Utilizing accessories is what really takes an ensemble to a look. Whether minimal additions or statement pieces, adding detail to your outfit will give anyone's an additional dimension and bring a whole look together.
There are so many accessories to choose from! Some people enjoy jewelry, while some prefer bags. My go-to accessories are hats, and, here, in one word, is why they should be yours, too—versatility. You can channel any vibe with the right hat.
Learn Your Hats
Looking for street style? Get yourself a "dad hat," aka the baseball cap. You can find one with a cheeky message, or go for one that's made from a trendy fabric. Looking to pull some more urban style into your look? Get some joggers and a crop top, add a bold pattern bucket hat (not just for the beach anymore), et voila!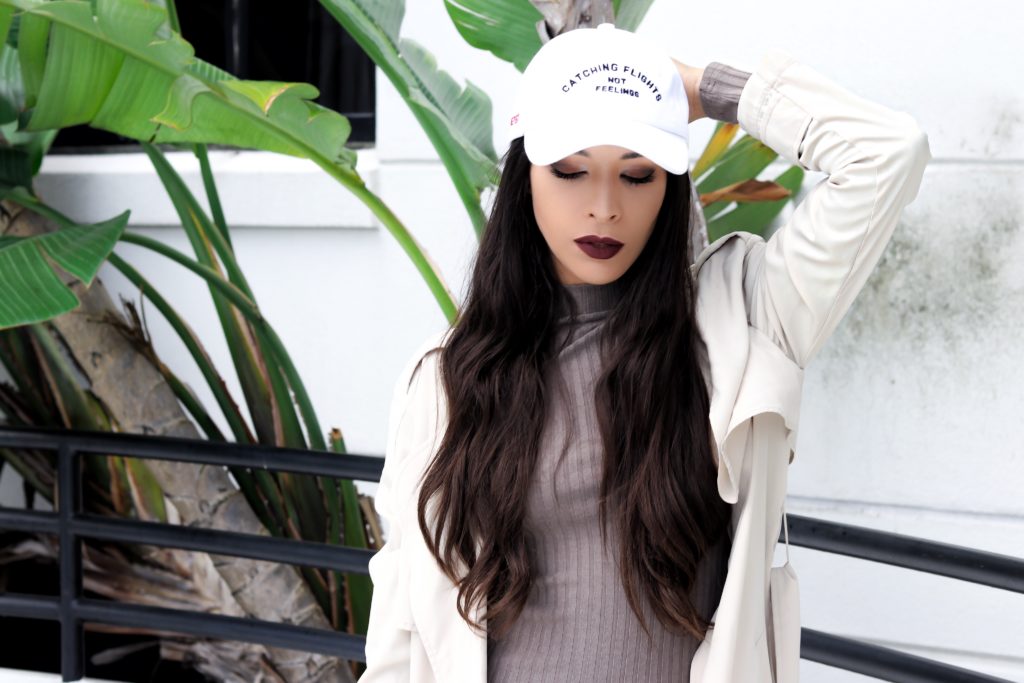 However, for the best-of-the best for versatility, get yourself a wide-brim fedora. I can pair my wide-brim hat with an array of outfits, yet each one looks distinct from the rest, yet all fashionable. Every style from modern to bohemian can be achieved by simply adding the right wide-brim to your wardrobe.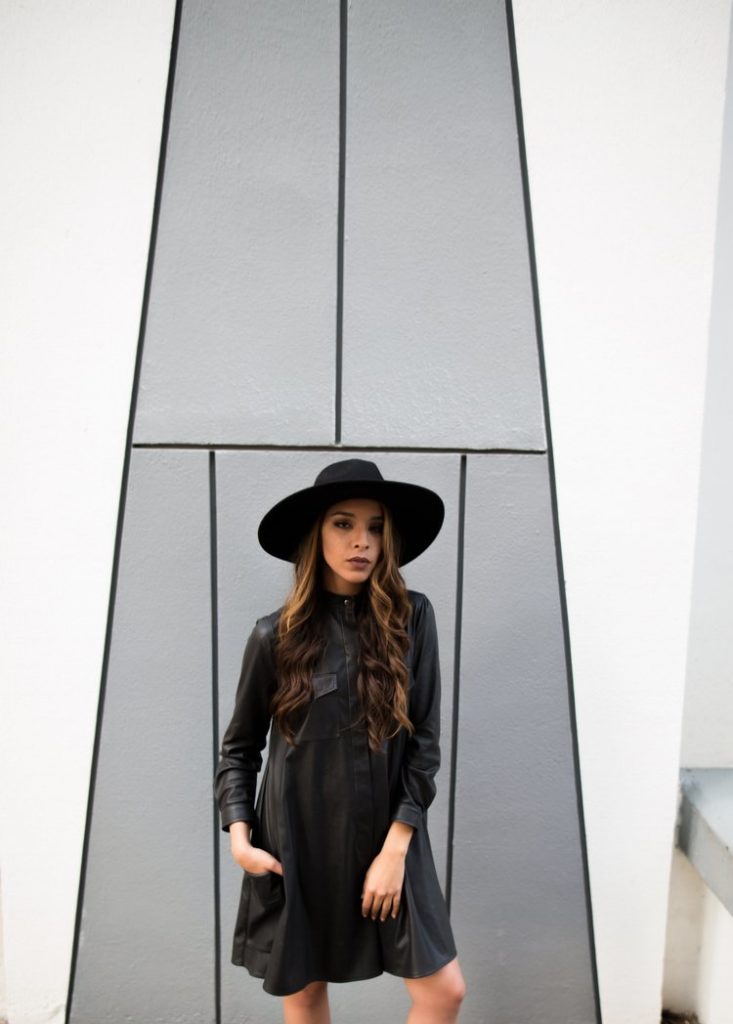 But hey, it's summer—which means, in the world of texture and fabrics, straw and wicker season! Join in on the trend by investing in a straw hat. Opting for a boater, porkpie, or classic sun, a straw hat will help you achieve effortless beach style wherever you are (even if that's hours away from the closest ocean). Pair it with a linen dress or a two-piece resort set, and you're ready to strut the streets looking summertime fine.
The best thing about hats is that just having a few can go very far. I own six hats, yet I seem to have one for every occasion and outfit. Another added benefit is the coverage from sun exposure. While this isn't directly related to style, protecting our pretty skin from future wrinkles with a cute hat is definitely a win-win!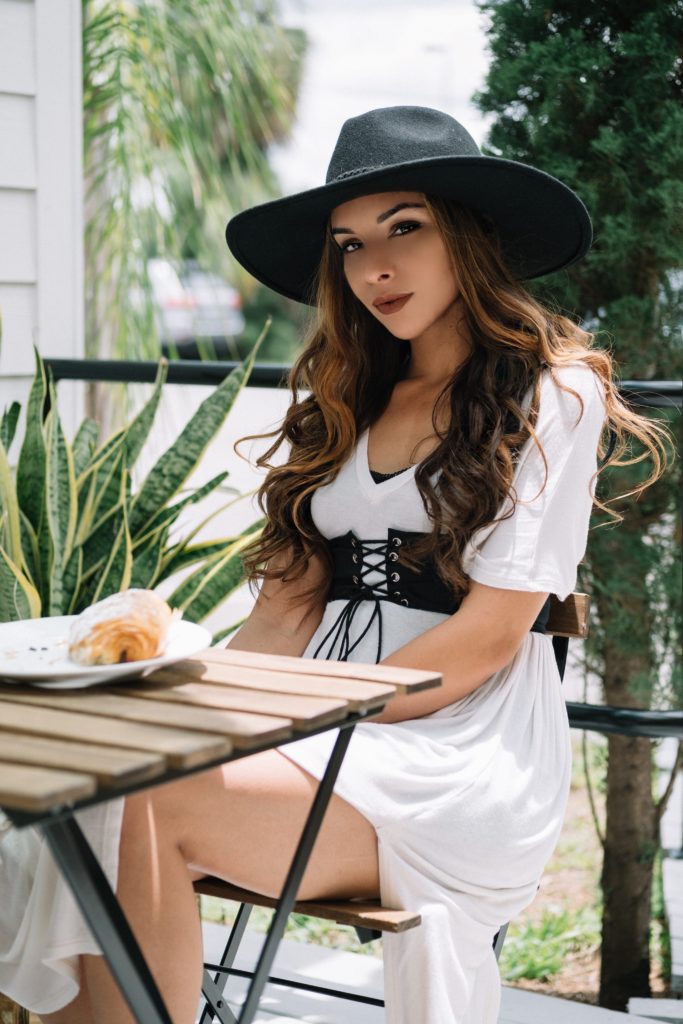 Do you have a favorite way to style hats? Show me on social media and be sure to tag @CFashionista!