Living in the beautiful city of Angels has its many perks. One of which is being a short 30-minute drive to the golden Pacific Coast. My favorite thing to do on the weekends is to take a day trip out to the beach with my close girlfriends.
I love the vibe of beach life: the cool salty breeze, shouts of beach volleyball players, and bells of beach bikers. One of my favorite beaches off of Pacific Coast Highway is Manhattan Beach, a charming coastal community with bright blue waters and soft sandy beaches.
After circling for parking for close to an hour, my friends and I decided to recharge with a good latte. We ended up trying out a cute new spot located at the end of the pier called Vitals Coffee, formerly the Aquarium Cafe. Great coffee I must say!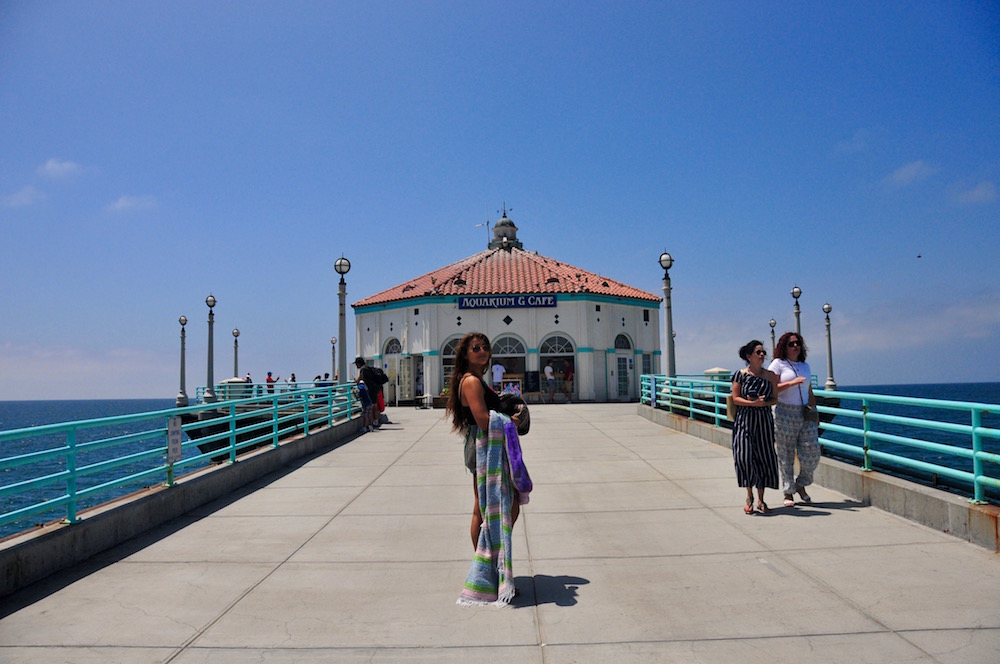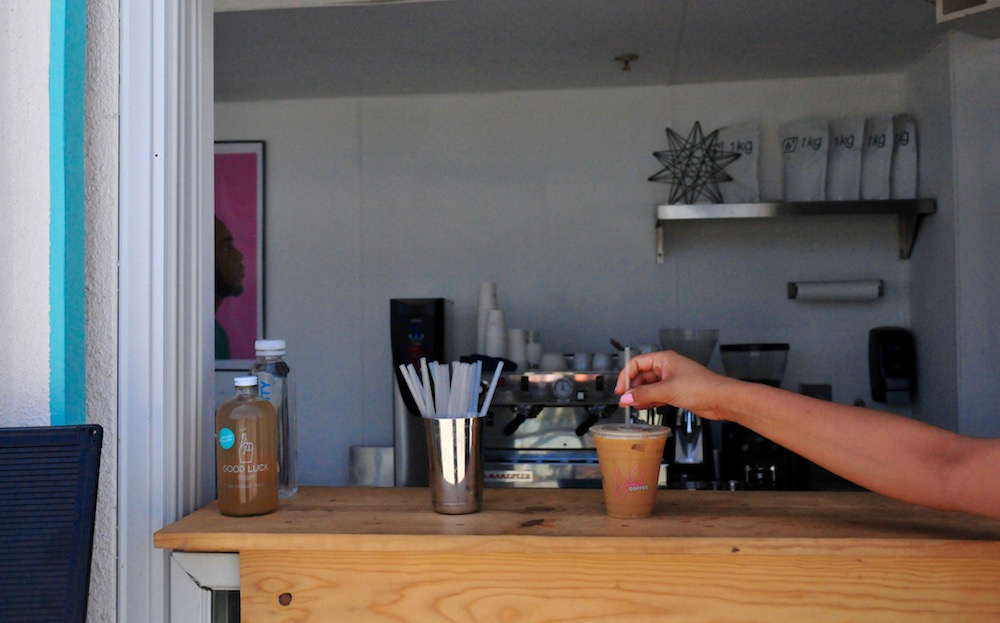 We then headed down to the beach to claim our spot in the sand and soak up some sun. I never forget to bring a big beach tote filled with all the essentials including a cute bathing suit, my favorite pair of sunnies, some flip flops, a beach blanket, hydrating sunscreen, water, and some snacks.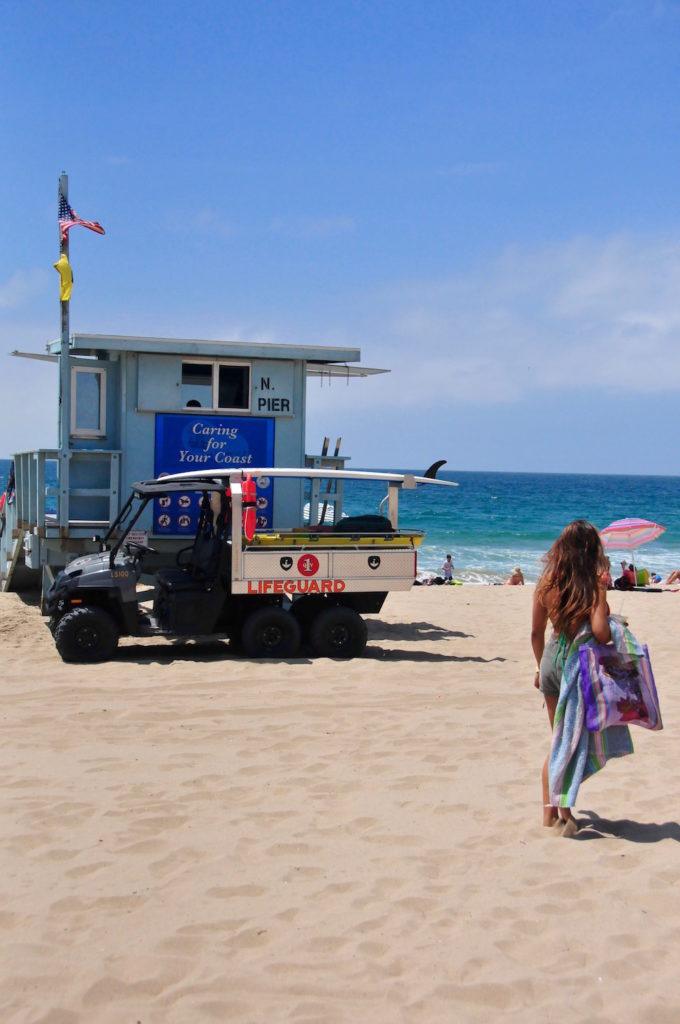 I usually take the time to find some color at the beach and lay out. I like to bring a portable speaker to play some tunes and a good book or magazine to occupy my tanning time. Then when it gets too hot, a nice dip in the ocean does the trick!
I would have to say one of the hardest things about going to school in Wisconsin is being away from my home, the beach. I love California for so many reasons but its sunny golden coast takes the cake! However, the surfers don't hurt either!
What's your go-to hometown getaway? Let us know in the comments below!