So you have landed that dream internship. First of all, congrats! It is now time to make the most of this opportunity and let your talent, intellect and personality shine.
Presenting yourself professionally is just as important as completing your to-do lists and rocking those coffee orders. The good news is that you don't have to sacrifice your personal style in order to make it "in the real world."
Check out our guide on how-to dress for your internship without losing your personal style!
Stick to a single color palette. Wearing color and working in an office can go hand-in-hand. Loving the white on white trend? Great! Consider wearing white trousers and a classic button-down to make the trend profesh appropriate. (Photo via @freehandednonsense)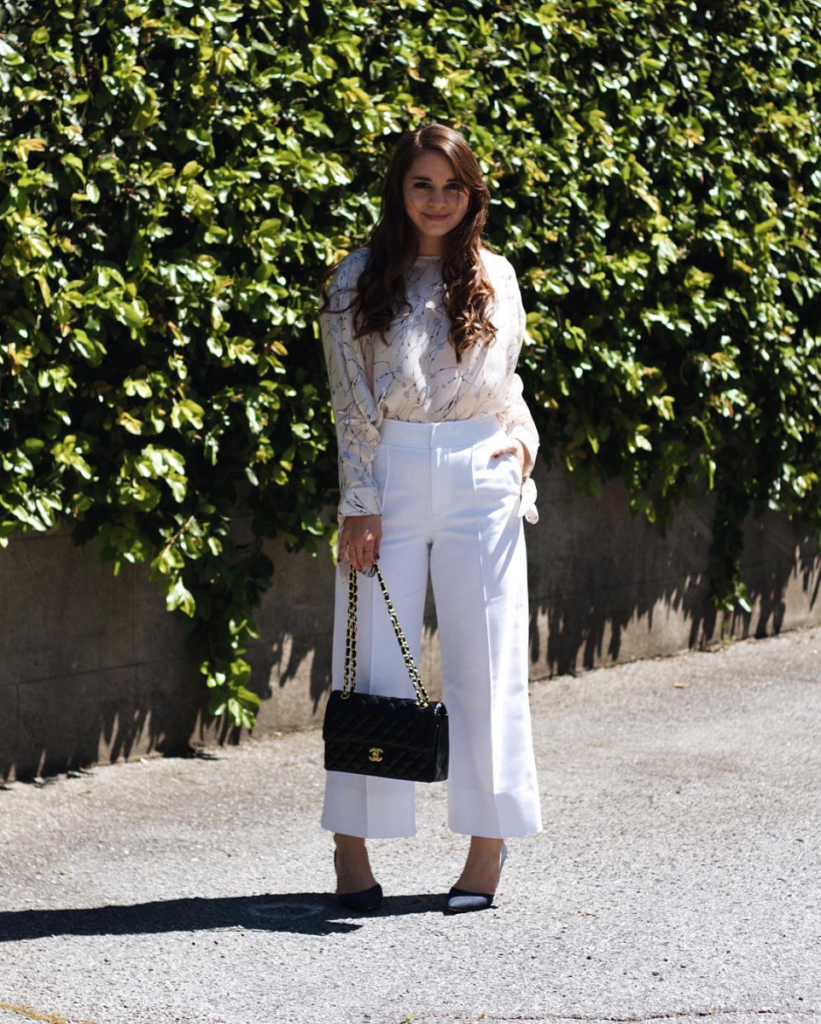 Throwback office looks. Retro looks are always in—especially when it comes to '50s and '60s styles. Go mod for a look your boss can't be mad about. (Photo via @hannahrosepittel)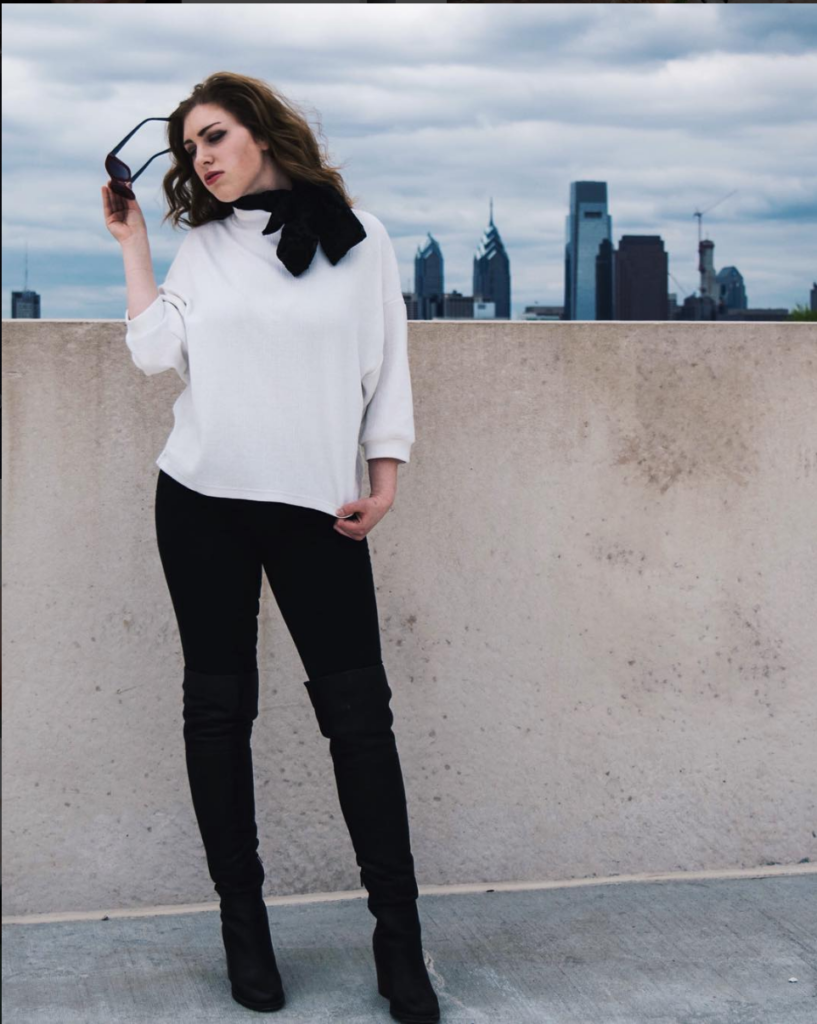 Focused flair. The office isn't the place to rock a print jacket AND bold pair of heels AND six statement necklaces. Stick to one standout piece and build your look around that garment for flair that won't flare the temper of your supervisor. (Photo via @kay_ng)
Work the trends. Use the trends to your advantage. Oversized specs are majorly popular. Rock your four eyes for a look that shows you are serious about work and style. (Photo via @kelseykeena)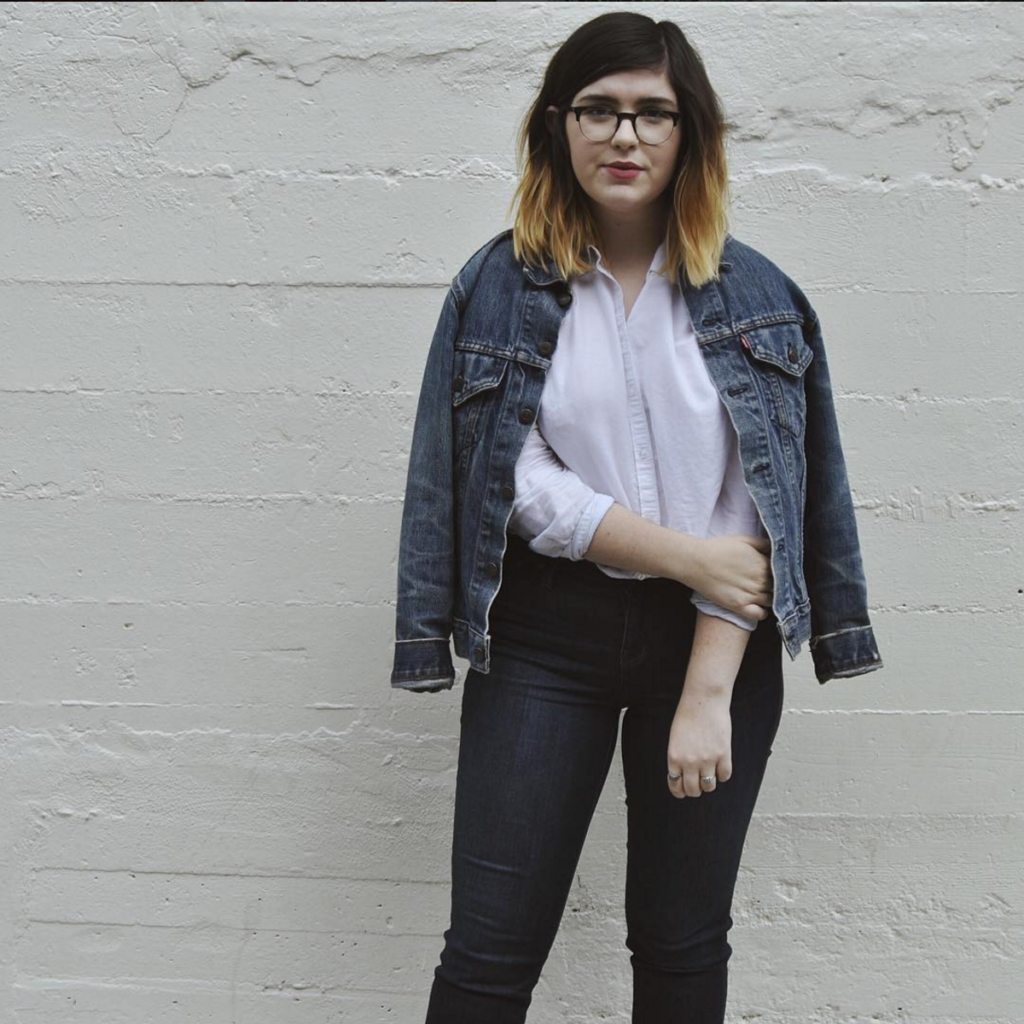 Denim debunked. Unless you are working in finance, denim tends to be totally fine to wear to the office. Note—your internship is not the place for booty revealing cut-offs. A tasteful pair of distressed jeans or a button-down skirt are our picks for denim that works at work! (Photo via @nycxclothes)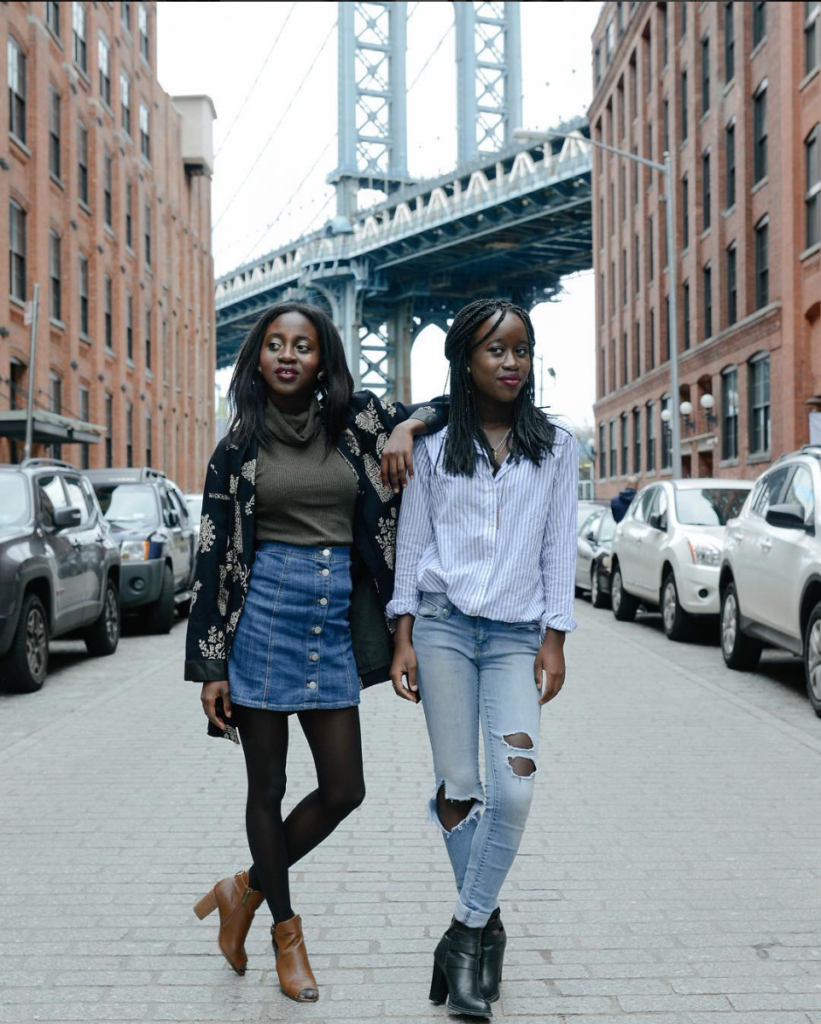 The one piece that goes a long way. When it doubt, a pair of heels can make an outfit suddenly more polished. Just be sure to store some slides or flat sandals in your bag so you aren't slowed down when running those super important intern errands (cough, cough *taking coffee orders* cough, cough). (Photo via @sundaythredsblog)