Summer is in full swing. Time for strolls down the boardwalk, picnics in the park, and nights out on the town. With the days and nights of summer coming and going so fast, now is the time to rock out your summer looks—a big part of which is footwear.
While sandals have been the go-to summer shoe for many years, this summer, Fashionistas seem to be dipping their toes into less-charted waters…or, boots, rather.
Sandals and slides are perfect for too-hot days spent under the sun, but on days when the sun isn't blazing, why not reintroduce everyone's fall-favorite back into your life a few months early? With that in mind, here's a round up of five styles of boots perfect for the summer months. (Photo via @biancacanales)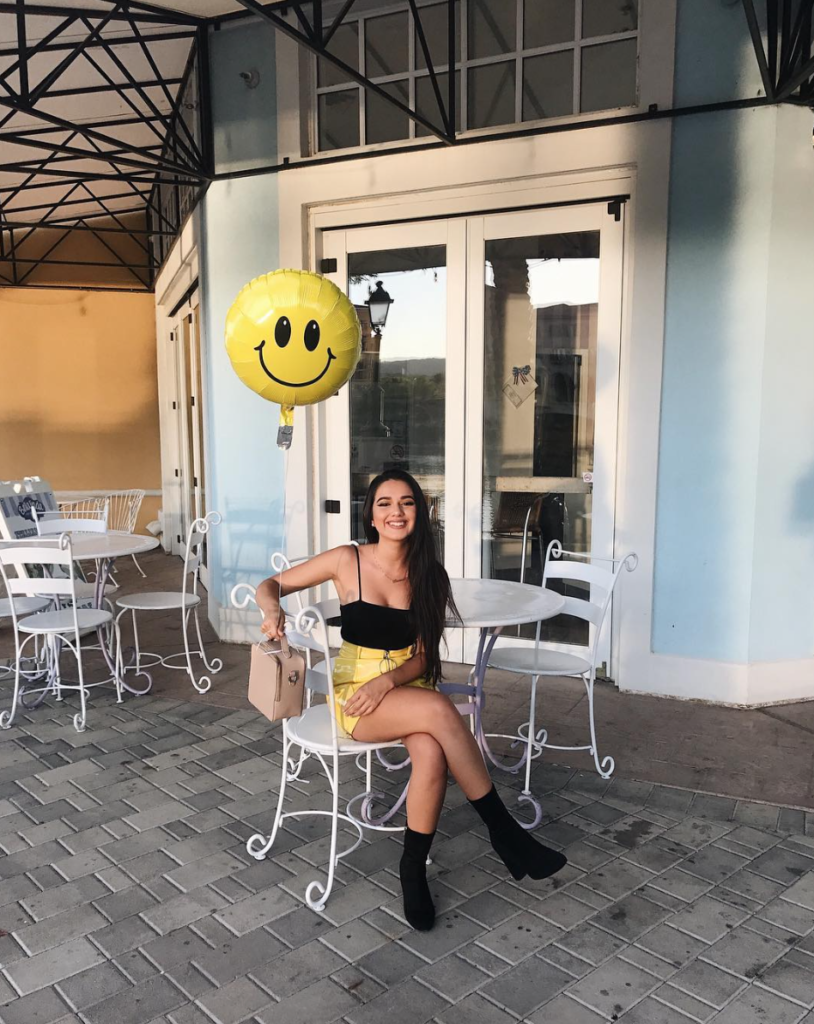 1—Sock Boots. Faux suede sock boots took over everyone's timeline this past winter, and it seems that they are here to stay. While these boots may be a bit on the warmer side, when paired with a brightly colored mini skirt and a sleeveless top, you won't even notice the extra warmth on your toes. (Photo via @princess_stef_)
2—Cut-out Booties. Perfect for the warmer months, these boots are light and breezy because of their vented structure. Not to mention, the cut-outs are often styled in cute patterns such as flowers, making them the perfect addition to any summery look. (Photo via @greysonasmus)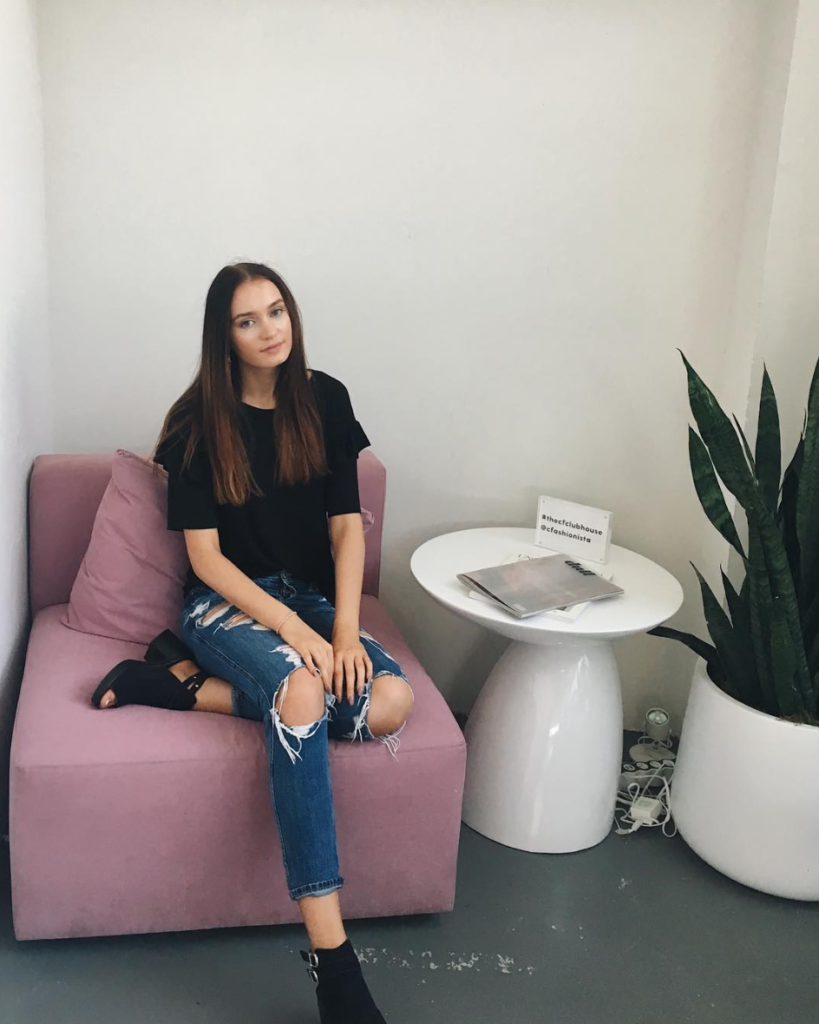 3—Open-toe Boots. Open-toe boots are made for summer—they provide the extra sleek look that only a pair of boots can, but also allow you to show off your super cute pedicure from last week. Grab a pair with buckles to add an extra bit of edge to a look without adding the extra heat of an average pair of boots. (Photo @notcentralfash)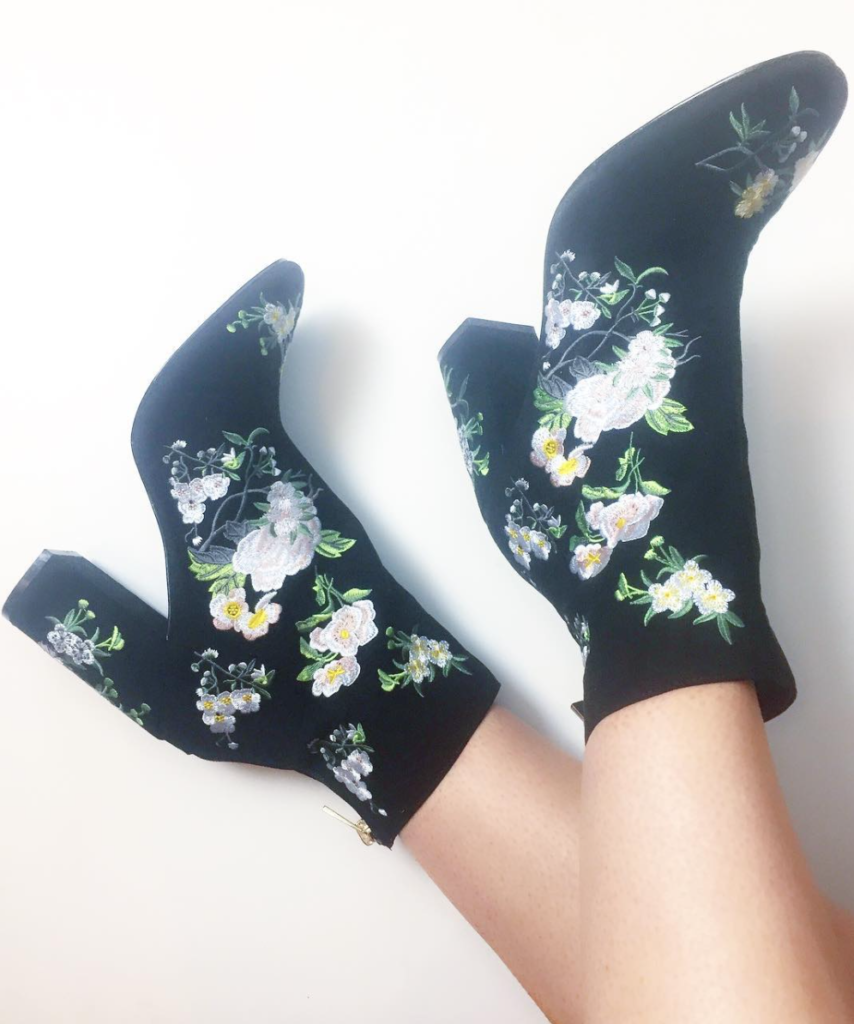 4—Embroidered Boots. Embroidery seems to be everyone's favorite trend this year. It's on jeans, jackets, tops, dresses—you name it. This summer, exchange some of your favorite printed tops (Florals? Ground breaking.) for a pair of embroidered boots. Now you can skip through the daisies without even entering the meadow. (Photo via @quesorito)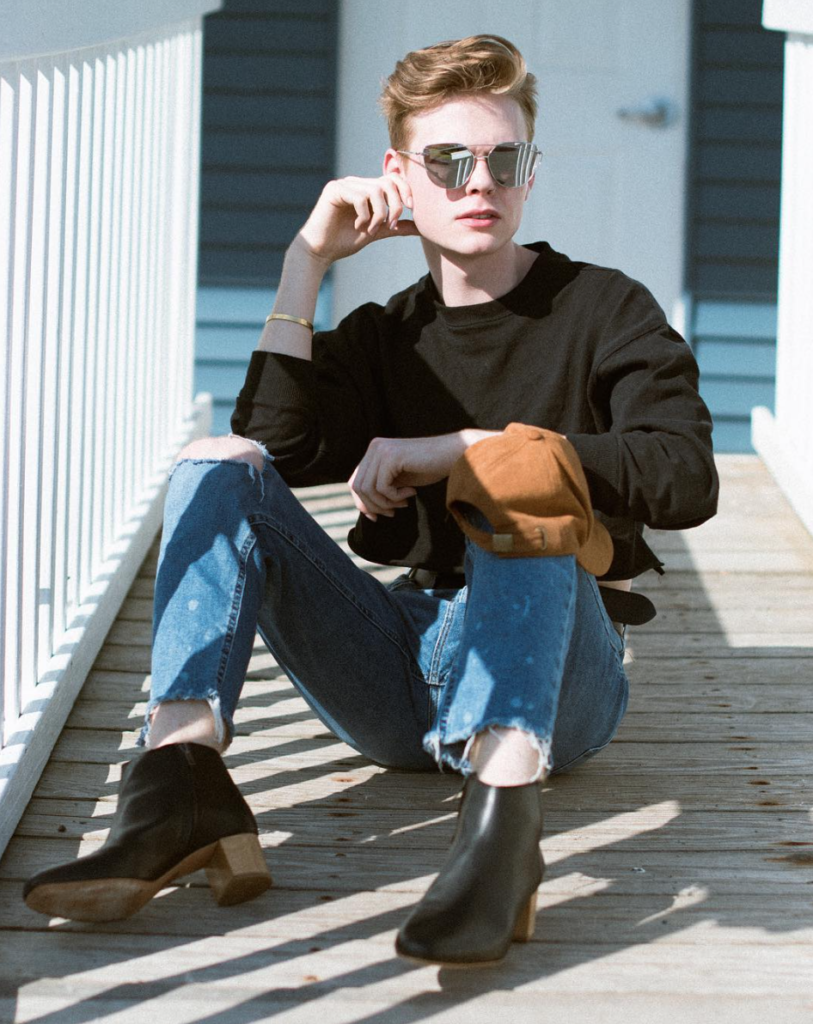 5—Black Ankle Booties. The longtime love of many a Fashionista, black ankle booties will always be your best friend. Not only are they timeless, but I think we can all agree that they are seasonless, too. Like a good pair of jeans, a nice pair of black ankle booties can go with just about any look—so why not work them all year round?
How will you be styling the summer boots trend? Share with us on social @cfashionista!