At this age, unfortunately, we're passed the point of being able to pull off denim cutoffs every day with sneakers and a spaghetti strap tank top all summer. No longer does summer entail of spending all day at the pool and all night running around town with your best friends. There are things to do and work to be done; however, the summer heat hasn't changed despite the fact that our style has to. So how do we stay cool and still look professional? The answer lies in this summer's biggest trend.
Flowy dresses have seamlessly made their way into every It Girl's wardrobe since summer began. Not only are they easy to throw on, they're also dressier than your regular summer go-to's. Dress it down on the weekends with a pair of white sneakers or up with some strappy sandals when you're at the office. Go with a simple pattern and gold jewelry to finish off the effortless ensemble. Trust me, in no time, you'll be tossing out all your old cutoffs to make room in your closet for summer dresses.
Scroll down to see how these Style Gurus styled their favorite summer dresses.
Try accessorizing with a neck scarf (Photo via @fracturedaesthetic).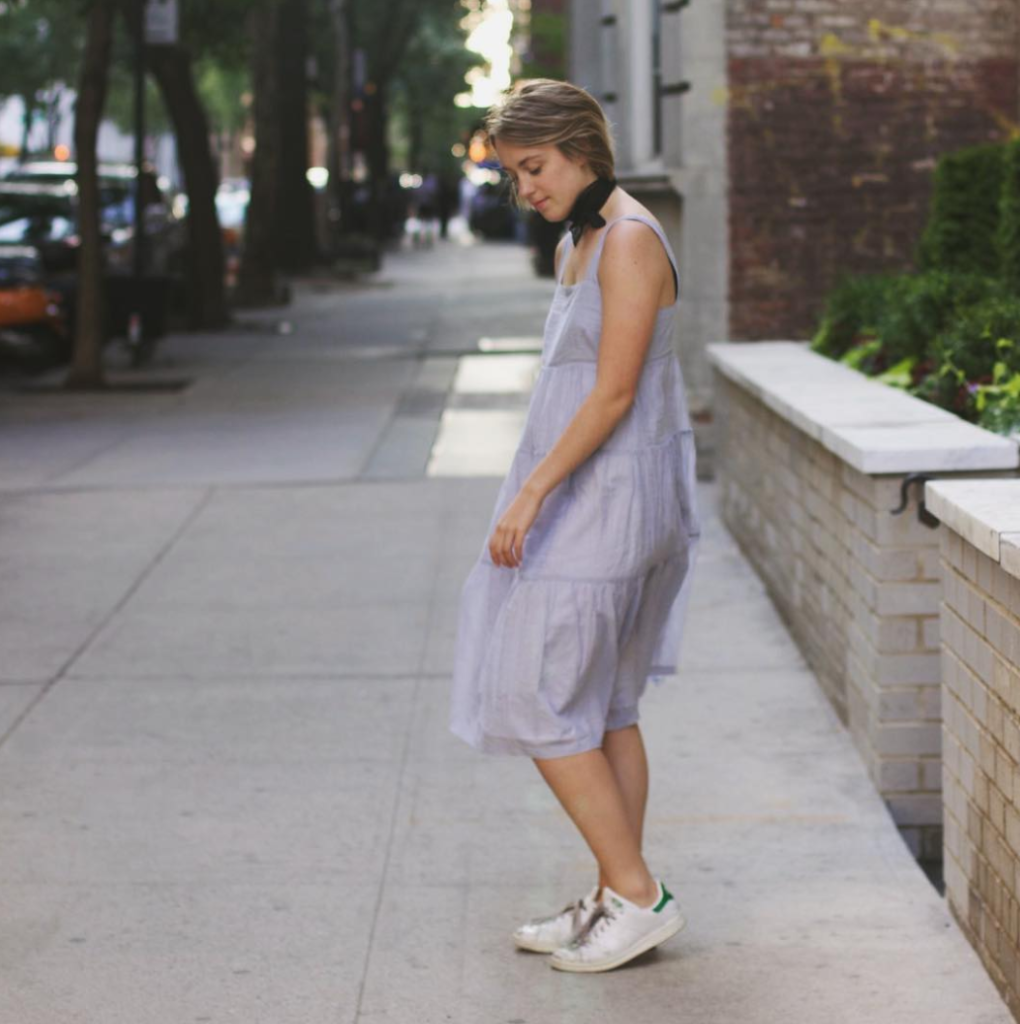 A bold pattern and color call for simple jewelry (Photo via @mariagleija).
A wide-set belt is a great way to add some shape (Photo via @katilyn_perry).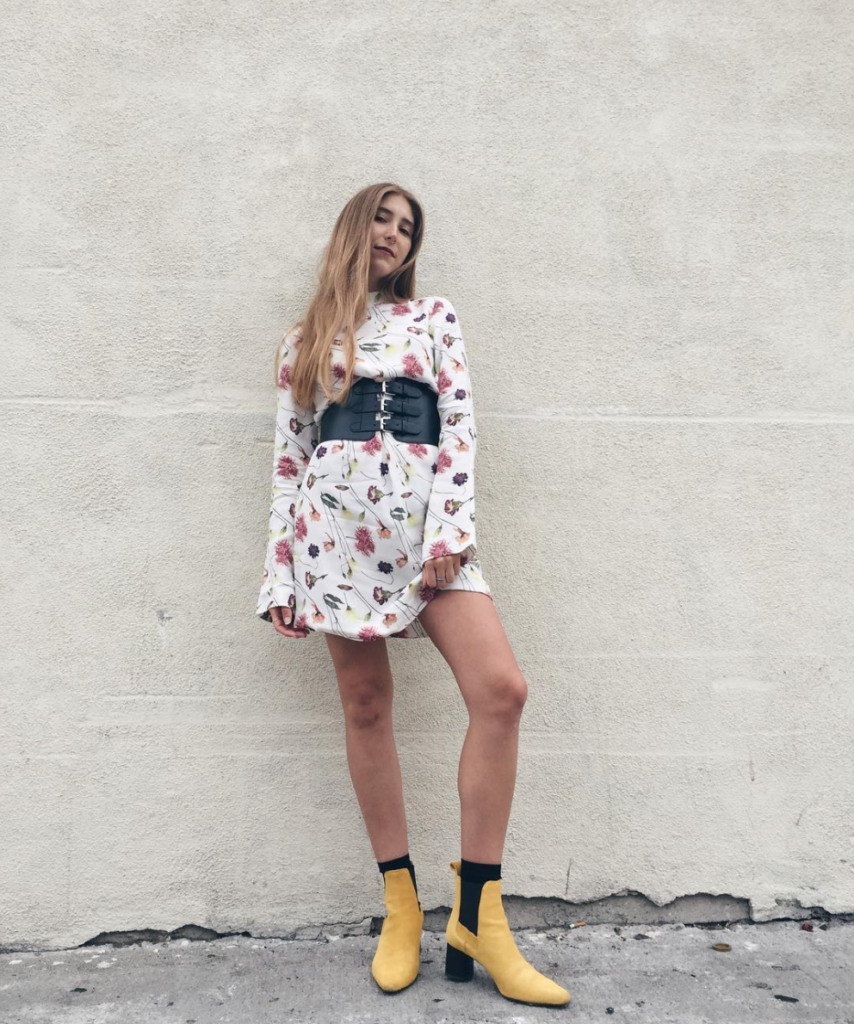 Wrap dresses are everywhere this summer (Photo via @marybordelon).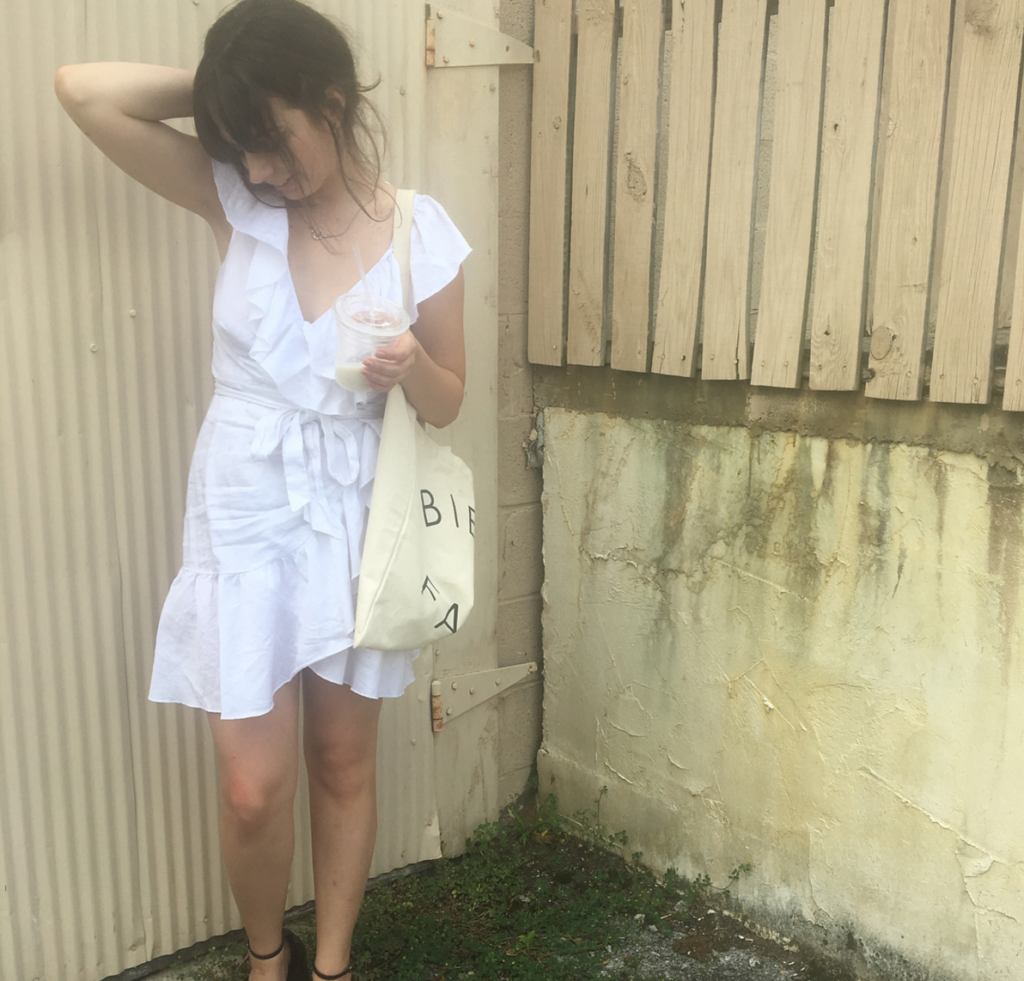 Red is our favorite summer color (Photo via @styleintheway).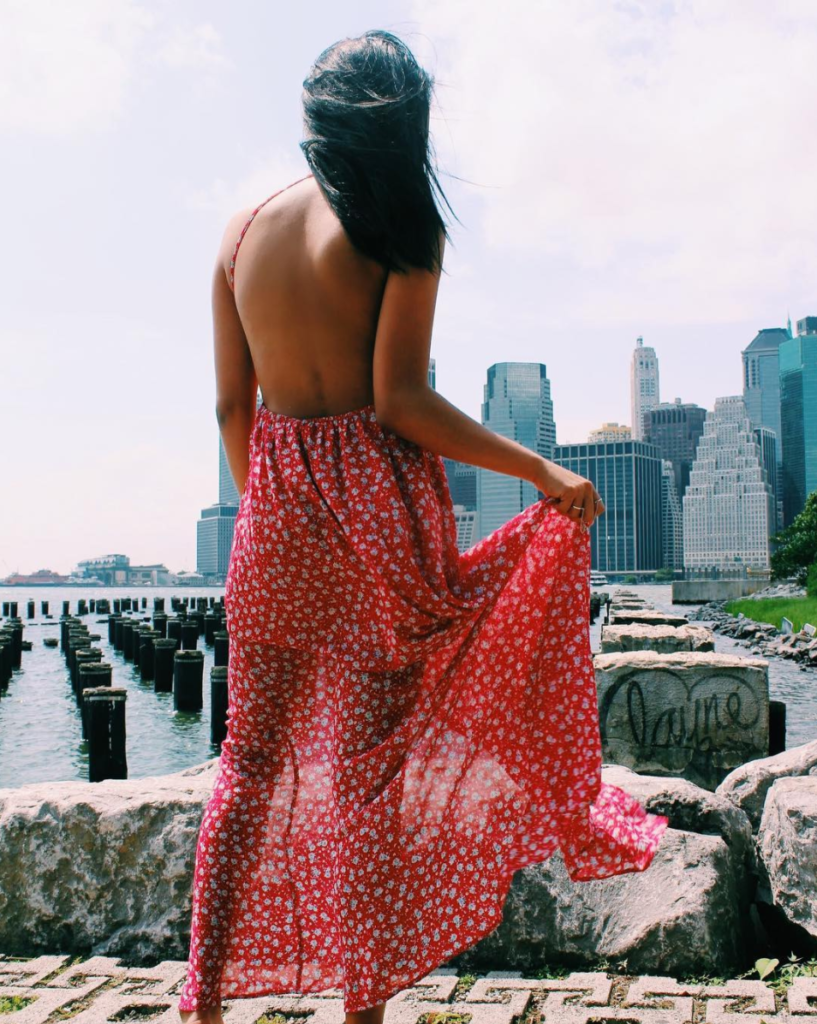 How are you rocking a frock this summer? Show us on social by tagging @CFashionista!