If you're anything like me, then it's likely half your closet is full of basics in
black
,
white
, and gray. These pieces are pretty great for layering in the winter, but maybe aren't as useful on their own during the summer months. Transition your basic pieces to be anything but average with a monochromatic look.
Monochromatic outfits are a
top
to
bottom
look featuring only one color. Monochrome can be done so many different ways. Creating an outfit in one color and adjusting the shade or hue might be something you learned as a kid. I remember my mom telling me at a young age that yes, I was allowed to wear head to toe pink as long as the shades were complimentary.
Mixing two shades of one color is a great way to ease into the monochromatic style. If you do decide to take it even further, the same shade can be used so that different pieces of your outfit blur together. This creates a striking and visually stimulating interest to the eye.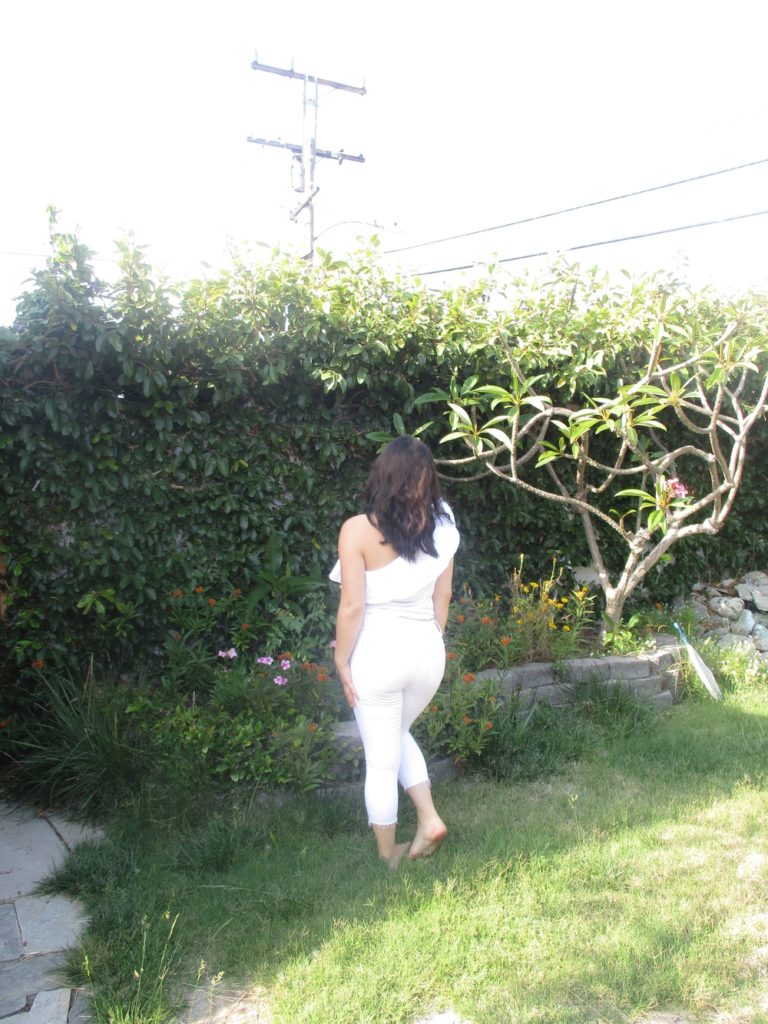 One of my favorite ways to style the monochromatic trend is with neutrals. Neutrals are user friendly and not overly intimidating to the beginner. It's especially nice that most neutral colors and are very similar in shade even across product lines. This makes finding a matching set much easier and makes your options almost endless.
This trend is
versatile
for all seasons, because it works by color and not by cut or silhouette. I love that I can wear this trend so many ways and reinvent some of my most basic pieces.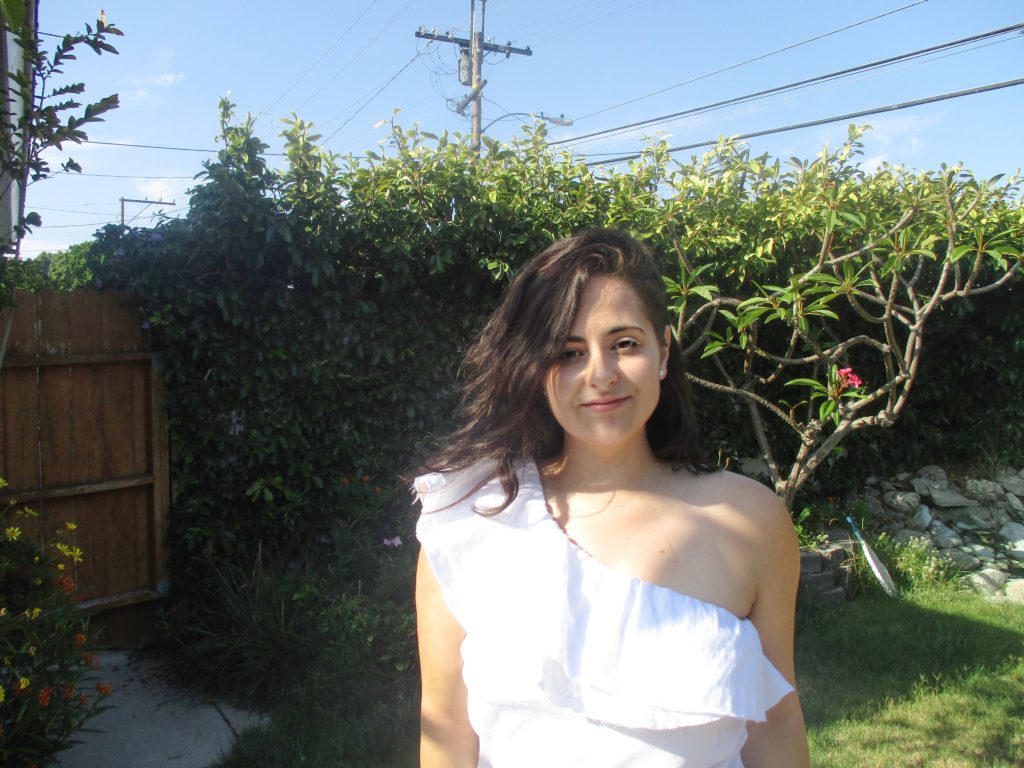 Let me know what your favorite color for monochrome is in the comments below!