"The magic is in the mystery," has been one of my favorite quotes since I was younger, and what creates an exciting mystery in this case is your hidden eyes behind those new designer shades. Summer is just beginning and everyone's trying to select the best pair of designer shades whether for the beach, music festival, or just simply relaxing by the pool.
One can never go wrong with a pair of Ray-bans, especially their newest release, the Blaze collection. The flashy, one colored lens that reaches over the rim are very eye-catching especially with that mirrored glare. The best part is they come in various shapes including round, club-master, shooter, and cat-eye. If the Blaze collection isn't really your style, I'd recommend a classic round metal pair of sunglasses to add a little vintage fun to your day in the sun.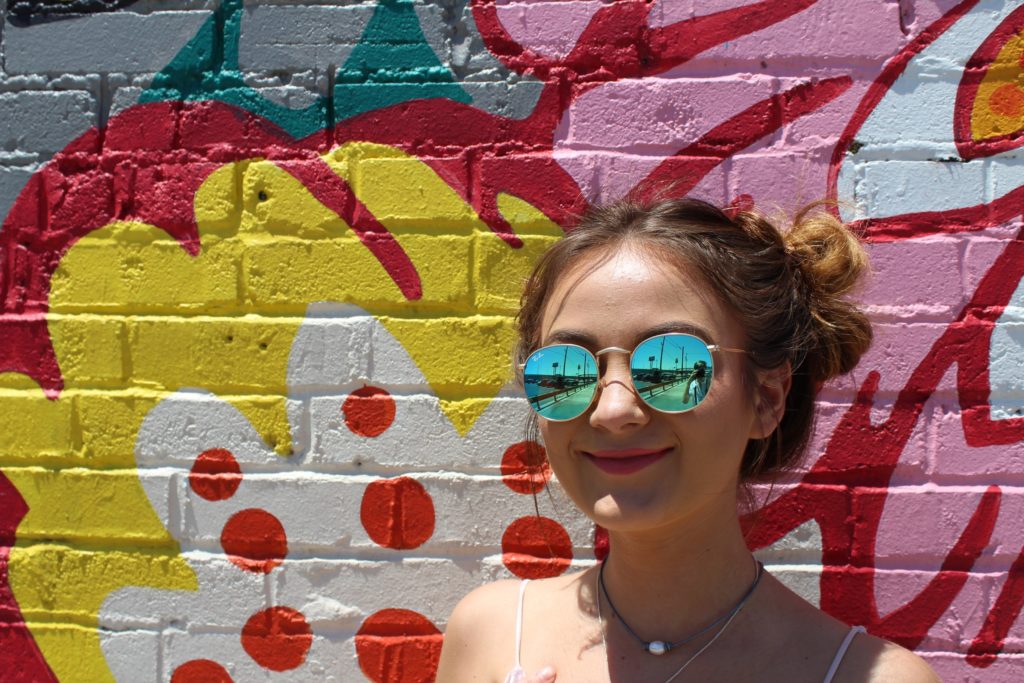 Now let's beat the heat! Pac Sun has the perfect selection of mini dresses and rompers to keep keep cool in the sun. Since velvet is in right now, the LA Hearts line in Pac Sun has a crushed velvet romper that comes in multiple colors to find one right for you.
Lastly for those who love to accessorize, rings on all fingers have been in. The Pandora rings offer a quality ring that won't break your bank. They add a fun touch especially when your reaching to reveal the mystery behind those shades. 
How are you wearing your shades this summer? Show us on Instagram, and be sure to tag @CFashionista.