When I think of summer makeup, three words come to mind: fresh, glowy, and bronzed. For my 20th birthday, my best friends got me something all aspiring makeup gurus want—the Urban Decay Naked 2 Palette. Since then, I've been creating makeup looks for day and night. After lots of trial and error, I think I've finally come up with the perfect, bronzed, summer makeup look.
A fresh, dewy face is very popular during the summer months. Around this time last year, I was looking for a long lasting foundation from the drugstore. After reading multiple reviews, I finally found my holy grail foundation. For the past year, I've been using the Revlon Colorstay foundation. This foundation is long lasting and gives my skin a natural glow. Although advertised as full coverage, I find it is very lightweight on the skin making it perfect for summer.
Bronzer is crucial to any summer makeup look, especially when you get an unsuspecting tan, and you don't have a dark enough foundation color. My favorite bronzer to use is the Rimmel Natural Bronzer in the shade, Sun Shine. Personally, I prefer to use a bronzer that has little to no sparkle (I like to save the sparkle for my highlighter).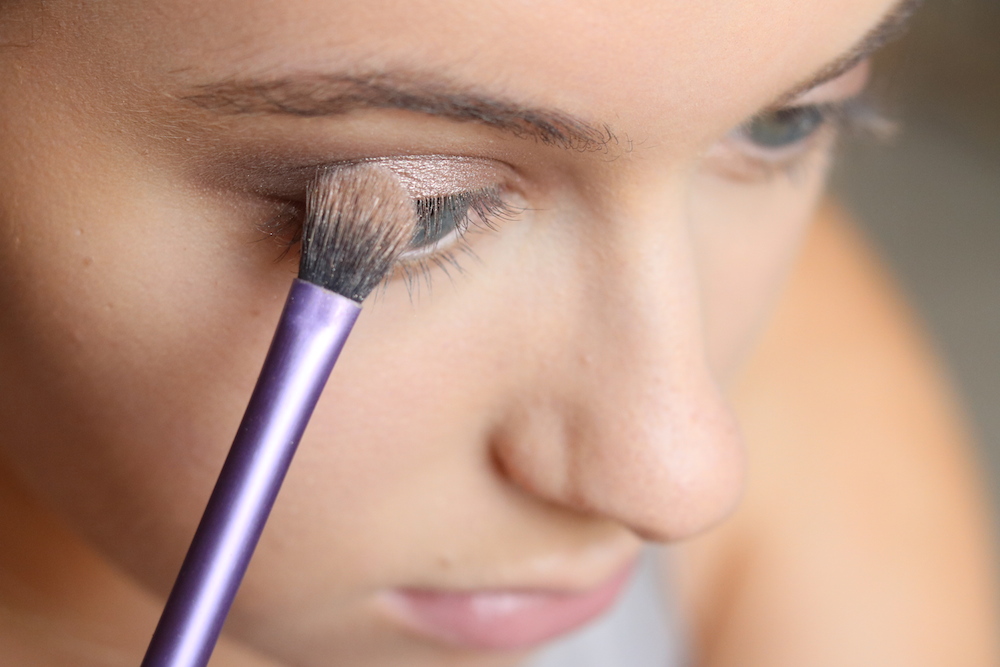 As for my eye look, I used a handful of colors from the Urban Decay Naked 2 Palette. Don't worry, you don't need to have the palette to recreate this look. The drugstore has lots of close alternatives that match the colors in the Urban Decay palette. For this look specifically, I mixed Foxy and Bootycall for my base shadow. Next, I applied Tease in my crease to add definition. On the outer corner, I placed Busted to give the look more depth. To get that bronzed goddess look I mixed together Chopper and YDK and applied it to the center of the lid. The final step is to blend it all out. My favorite blending brush is from Real Techniques and it has been a lifesaver. To finish off the entire eye look, I added a light touch of black eyeliner and a few swipes of mascara.
No makeup look is complete without blush and a highlight. A few months ago, I walked into Ulta searching for a replacement for my Physician's Formula highlighter. I ended up purchasing the Makeup Revolution Vivid Baked Highlighter in the shade Radiant Lights. I add this to my cheekbones, nose, brow bone, and cupids bow.
Until next time, you can find me rocking this summer look, trying to convince my friends to let me do their makeup.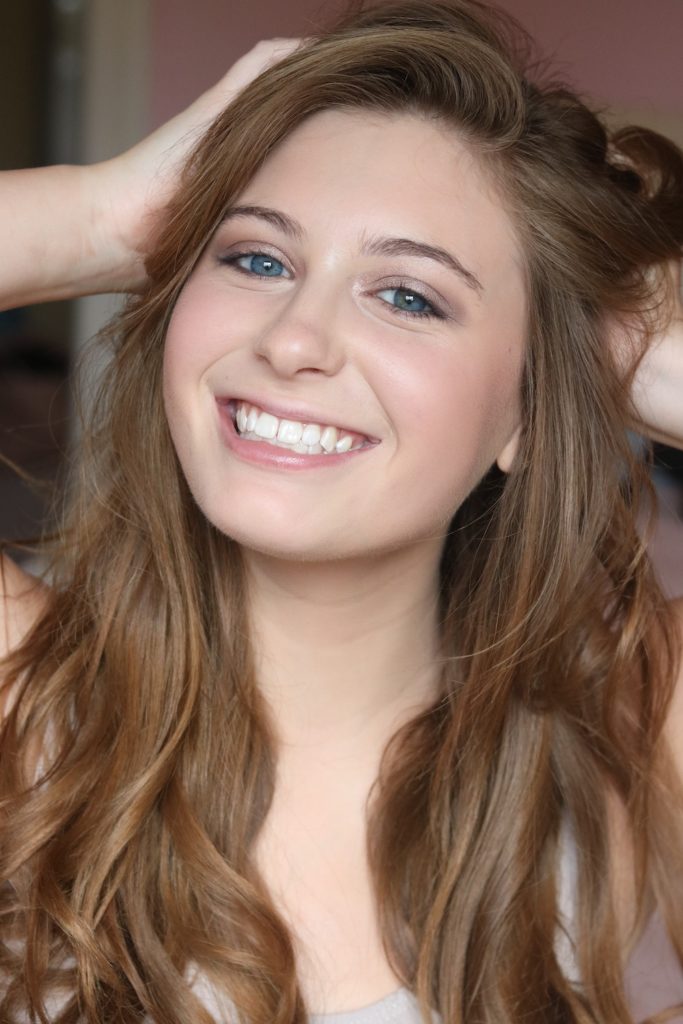 What's your favorite summer makeup product? Let us know in the comments below!