The official CollegeFashionista podcast is taking the internet by storm! As a top ranked and noteworthy podcast on iTunes, we are excited to share with you more episodes and continue to provide unique content you won't hear anywhere else!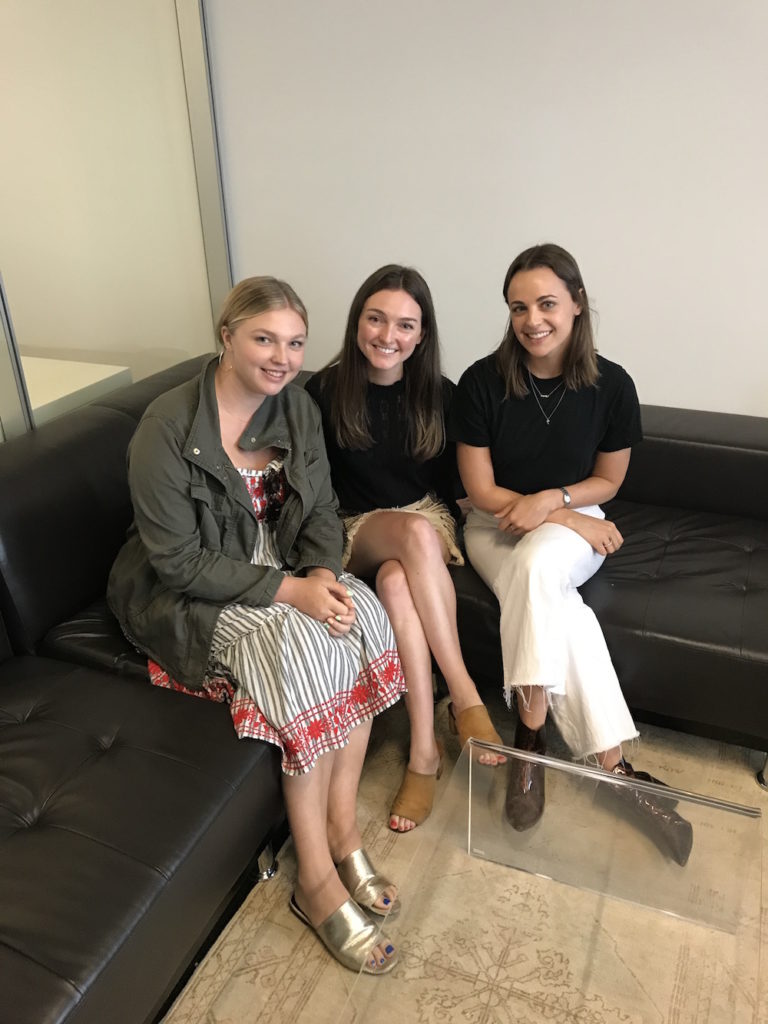 We are lucky to have thousands of Style Gurus in our college fashionista community who contribute content, hone their creative skill set, and bring the brand to life on their campuses during their college experience. But what happens when they graduate?
We like to think that college fashionista gives our contributors the confidence and skills to go out and take the fashion and beauty industries by storm. Case in point? Maura Brannigan (Senior Editor at Fashionista.com), Jen Mulrow (Assistant Beauty Editor at Glamour Magazine), and Olivia Muenter (Fashion and Beauty Editor at Bustle.com) are three leading editors amongst their peers—and all former Style Gurus!
While these former Style Gurus are still only a few years out of college, they have learned a lot. Here are some takeaways they wanted to share:
If you know what you want to do the moment you step on campus, mazel tov! But in case you feel overwhelmed on not knowing, don't be. All three of these ladies dabbled during college (premed; public relations; Latin; you know name it.) and continued to take opportunities, follow their interests, and ultimately land their dream positions.
Think landing a job after college is all or nothing? Think again. Full time freelance (which two of three of these ladies did) is an opportunity to work (aka make money), get your foot in the door of a company, prove yourself, and (hopefully) eventually transition into a full time employee.
Business relationships like friendships take time and must be fostered. Start relationships when in college to land to job post-grad. Start with a simple email or DM on Instagram. That way when the time comes to graduate, you have already planted the seed and have roots to work with.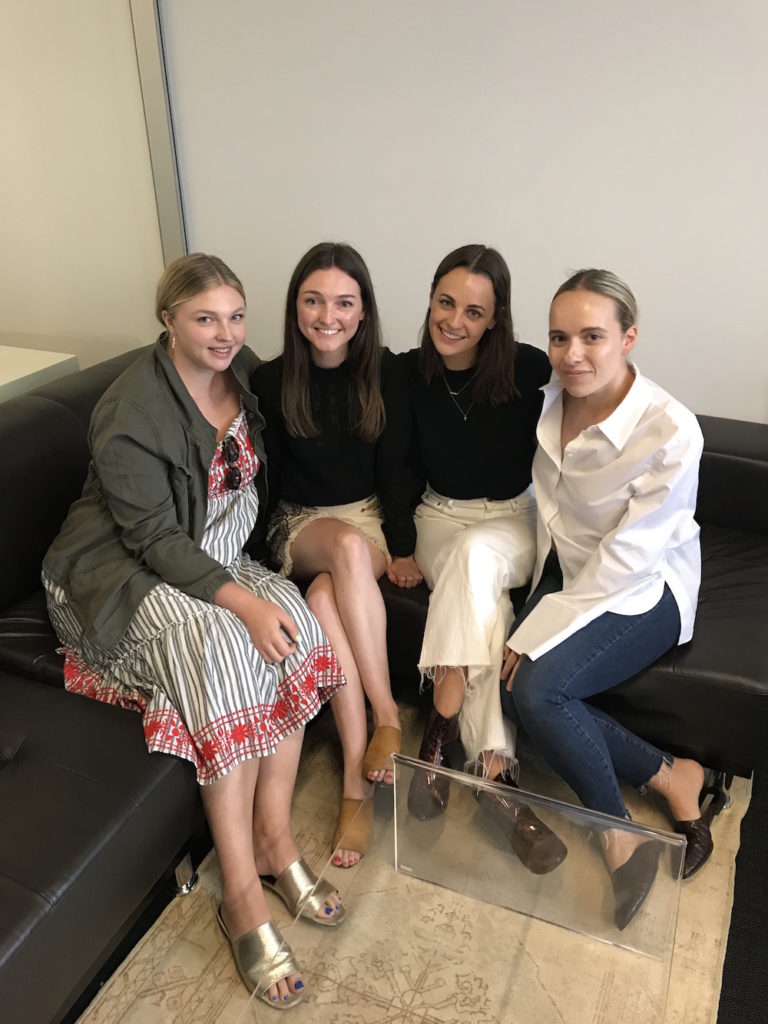 Besides this sage advice, Maura, Jen, and Olivia gave us a glimpse into what it actually means to be an editor today, the value of relationships, and the magic of paper and pen in the latest episode of our podcast, "Office Hours."
Whether you are heading back to campus, taking a coffee break, or unwinding in bed, you can access these "Office Hours" at your convenience. Check us out the latest episode and all episodes on iTunes and Soundcloud.

Get ready to get schooled in style (and learn a thing or two in the process).