I don't know about you but this summer heat has made it so that all I could think of was taking a vacation. I mean who wants to work when literally every piece of business casual clothing makes us sweat our buns off? That's why my recent trip to Seattle was the perfect relief: the weather was cooler (in fact, we saw snow), the city is beautiful, and it's definitely a place I highly recommend. Here's a quick travel guide I've put together of my favorite places in Washington's largest city.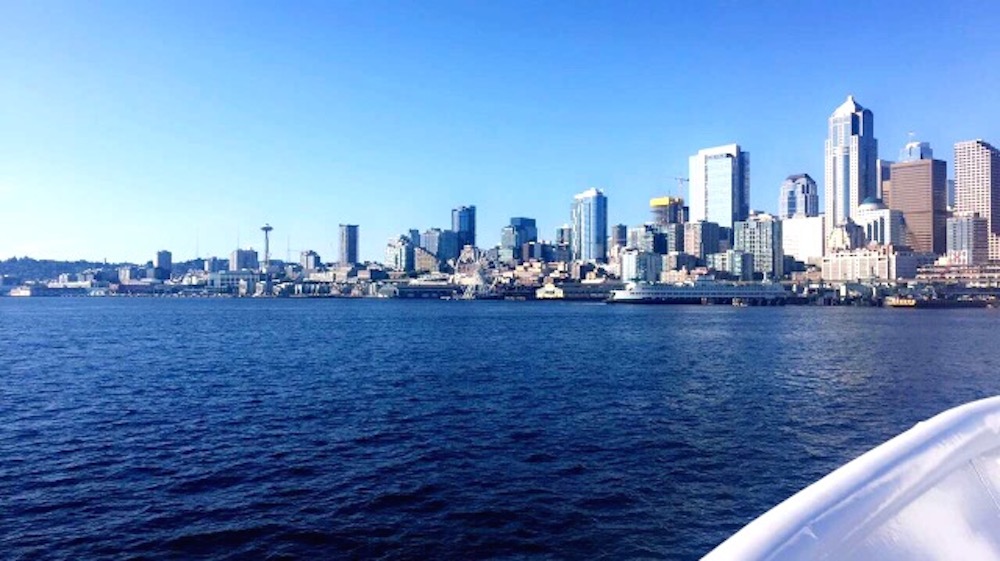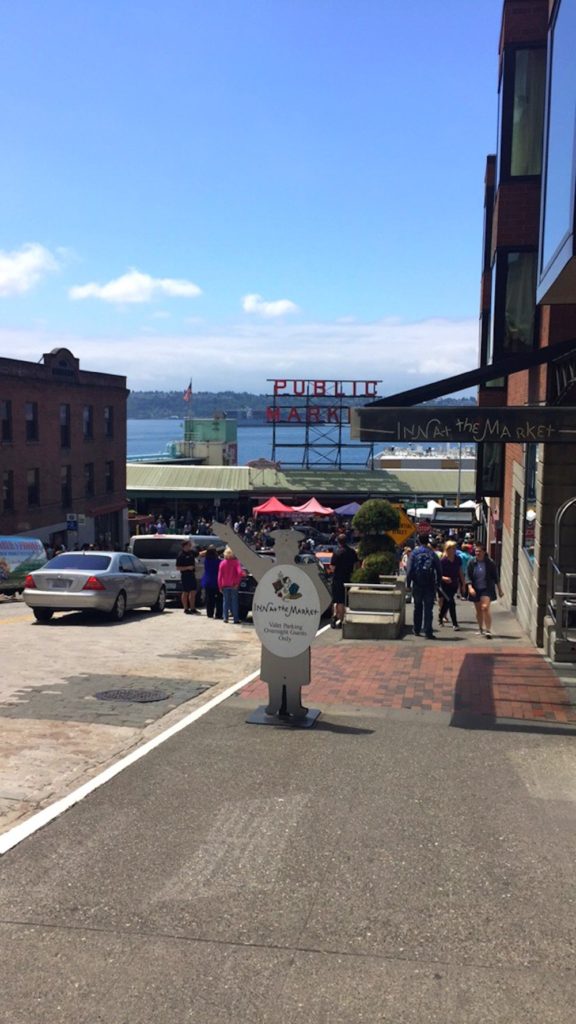 If you want to get a taste of Seattle's vibrant population, this is the perfect place to go. This nine-acre neighborhood is comprised of farmers, craftspeople, and small businesses all looking to sell their wares and preserve its historic character. While here, we ate at Market Grill but, while the food is delicious, I don't think it's quite worth the 45-minute wait. Instead, buy some of the fresh produce and seafood from the vendors, take it home and make your own delicious dish.
If you have the chance to go to City Center, which I highly recommend, this is the place you should go. Not the Space Needle (sorry Seattle) but this museum. I've been to my fair share of museums in my lifetime, and this is by far the best. Click the link to see their current exhibits.
As a fan of Dale Chihuly's glasswork, I was excited to see the galleries and garden that provided the perfect backdrop for his art. The long-term exhibition includes the garden where the trees, lush plants and flowers perfectly complement the glass installations, eight galleries and a Drawing Wall, and a Glasshouse that pays homage to Chihuly's love for conservatories. Make sure to wear a cute top and pants because this is the perfect site for some Instagram photos!
4—Mt. Rainier.
If you're down for a long but gorgeously rural drive, this is the perfect place for you. It took us about two and a half hours to drive there, but the view was definitely worth it. The snow-capped mountains are absolutely beautiful. Yes, you read that right. We had a literal snowball fight in the 75-degree weather and it was awesome! Just make sure you wear some sneakers that have traction on the bottom so you're not slipping all over the hiking trails (me). And even though there's snow on the ground, a tank top and leggings will be your best bet this time of year.
Is Seattle, Washington, on your bucket list? If not, what is? Let me know in the comments below!