September hits and suddenly the reality sets in: summer is o-v-e-r. How can it be? Your bucket list isn't complete. The temperature is still in the 80s. Heck, your tan hasn't even faded. How, then, can you possibly come to terms with the fact that it's time to head back to school?
This month is full of opportunities to rally in every sense of the word. Sure, summer might be over, but that doesn't mean your world is. It's the start of the school year; beginning of a new season. Pull yourself up and use these fresh starts as opportunities to step outside your comfort zone, embrace everything around you, and rise to the occasion.
The concept of rally also means coming together. In this moment and political climate, we can all use an excuse for an everyday "pep rally." Show support for teams, causes, and people in your life that you are passionate about. Laugh. Cheer. Celebrate your friendships. Enjoy all that college life has to offer.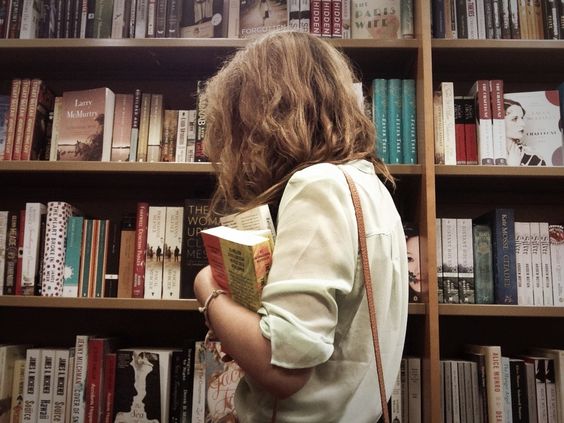 Let's bask in the memories of summer, but not sulk or mourn them. Prepare and commit to making this the best school year yet, knowing that we're all rallying behind you.
To kick-off this month, check out our September Mood Board on Pinterest to get you in the playful mood!