As the final freedoms of summer begin to wither away it's time to pack up the car and head to college. Now the biggest and most difficult decision to make is what kind of clothes to buy, bring, and ditch. The first month of school feels like summer and the next thing you know the air has become cool. Your new summer clothes suddenly begin to collect dust and take up space in your already tiny closet. So how do you avoid bringing your entire summer, fall, and winter wardrobe with you? How do you know what to shop for? You can save yourself the trouble of trying to store everything in a closet that clearly can't fit it, by collecting the perfect transitional pieces. Find items that will work in the heat, the brisk air of fall and will get you through your days as a college student. Below I have put together a list of eight lovely pieces, accessories and shoes that will be perfect for those first few months back to school!
1—Trousers.  These classic high-rise trousers are both comfy and professional. Being lightweight and breathable will make these pants perfect for back to school.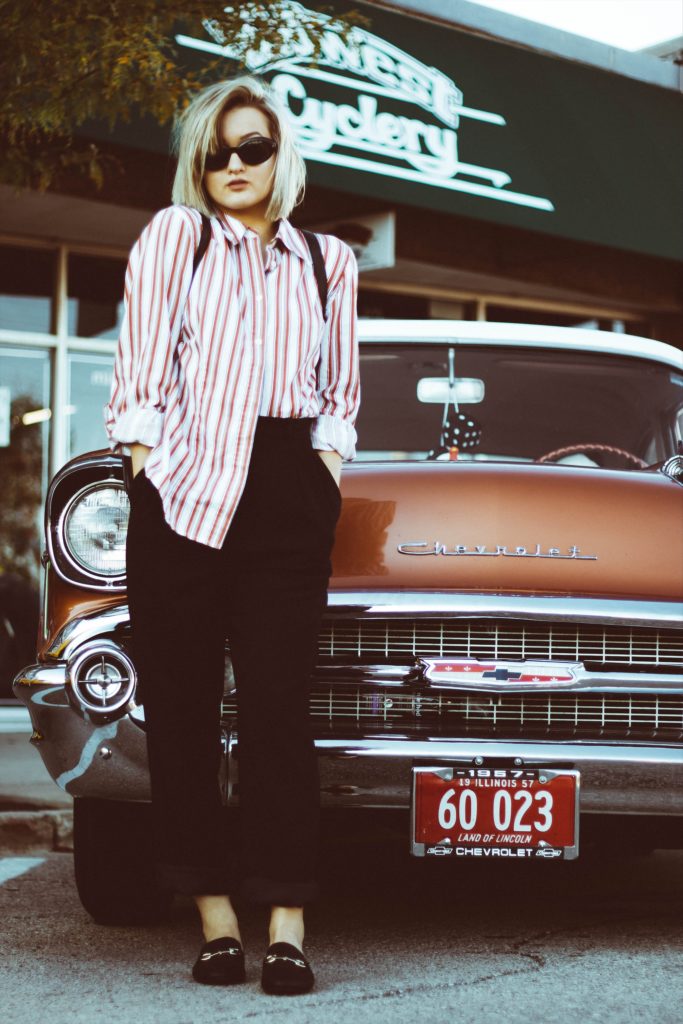 2—Button-downs and Stripes. Easy and on-the-go these button down shirts are great for my girls who love a lazy day but still want to dress to impress. Stripes have also become a great way to spice up a pair of your favorite jeans (or leggings) and give them a pop of color and personality to your wardrobe.
3—'60s Sunglasses. For those Mondays after a fun fulfilled weekend the only thing on your mind is coffee and avoiding all eye contact as you make your way through campus. Throwing on these adorable sunglasses automatically brings you from drab to fab—minimal effort required and no makeup needed.
4—Sheer tops. Talk about making a statement. Sheer tops have been all the rave lately. They easily will become a weekend must have in your college wardrobe. Throw a  cute lacy bralette under a sheer top and you're cool for the summer heat or warm fall afternoons.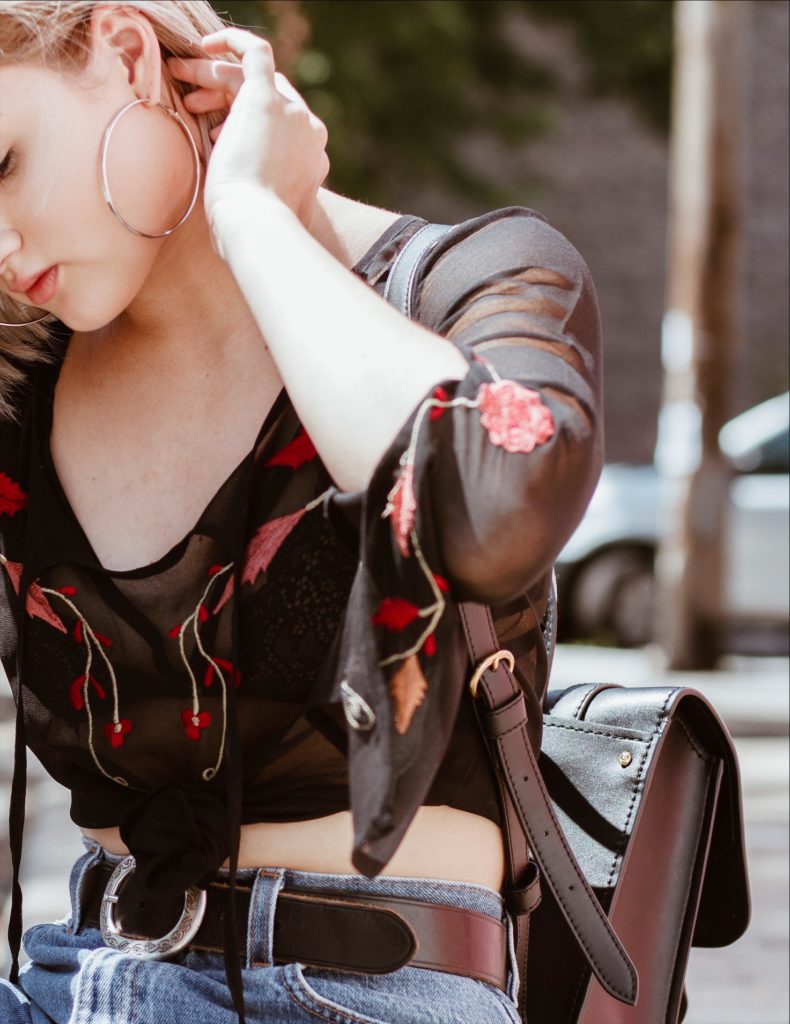 5—Mules.  These have easily become the crème de la crème of all the shoes in my closet. Dress them up or dress them down, these guys are so easy to just slip on and go.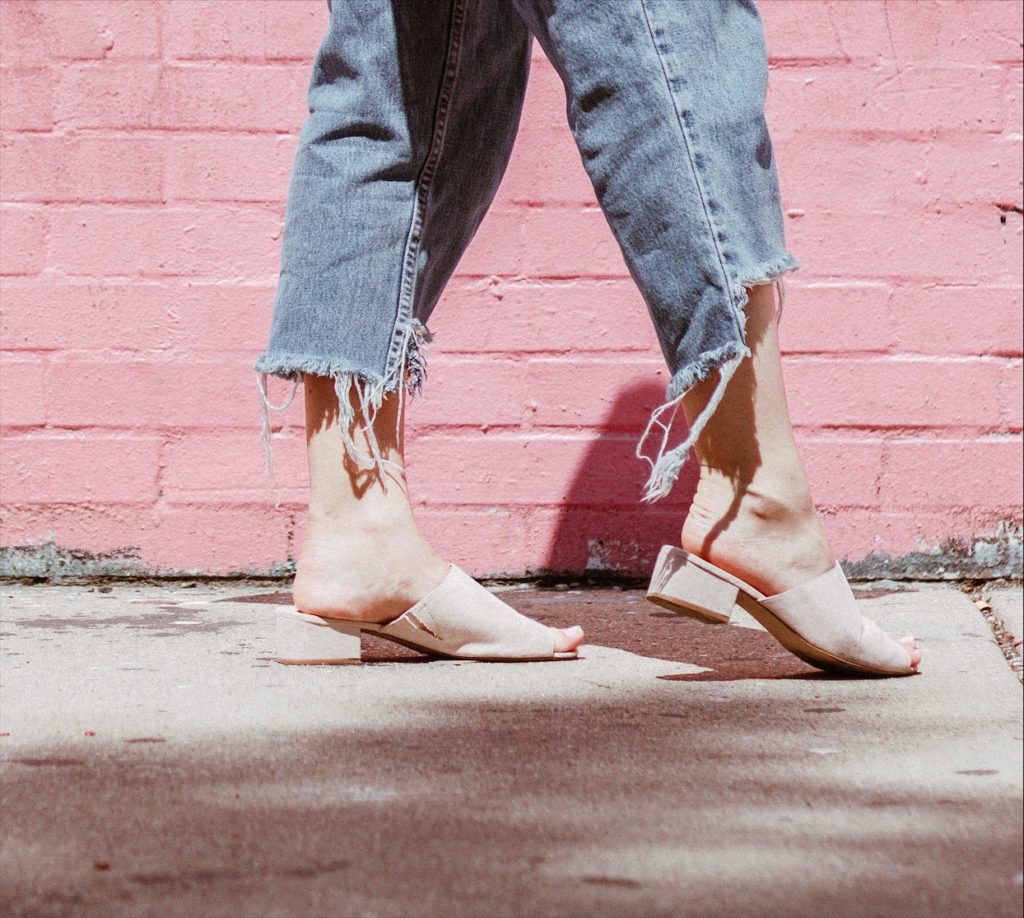 6—Jumpsuits. Achieve that sweatpants and a T-shirt feeling while still looking cute and put together—at least as much as a college student can after pulling an all nighter.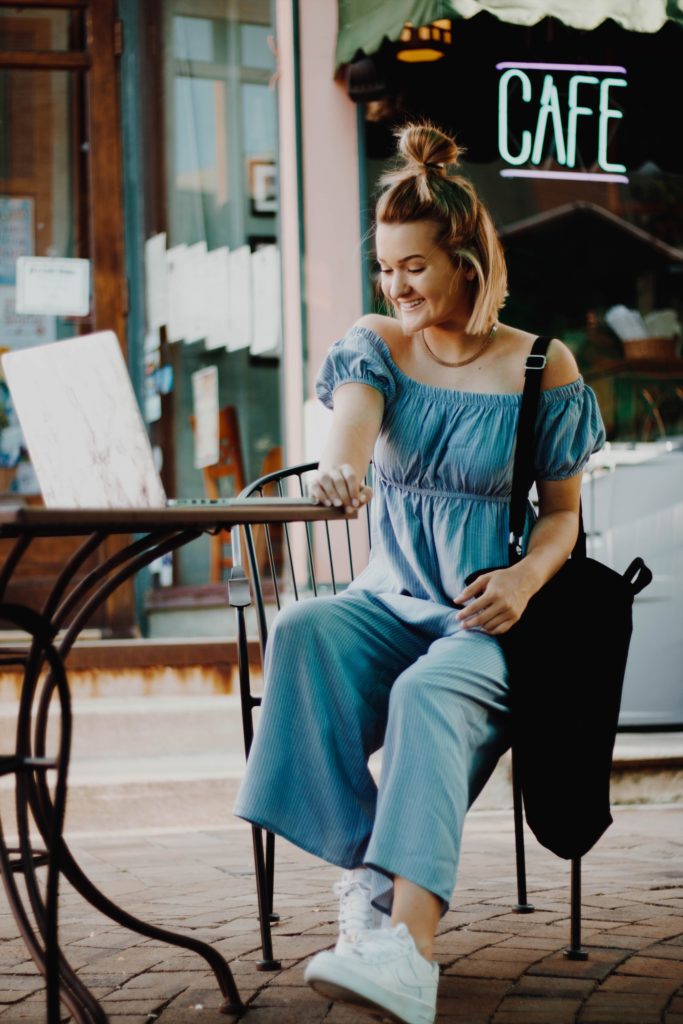 7—Bulky Sneakers. Thanking my lucky stars that simple kicks, like my favorite Air Force 1's, have become such a killer trend. They work with anything and everything! Perfectly versatile for any season.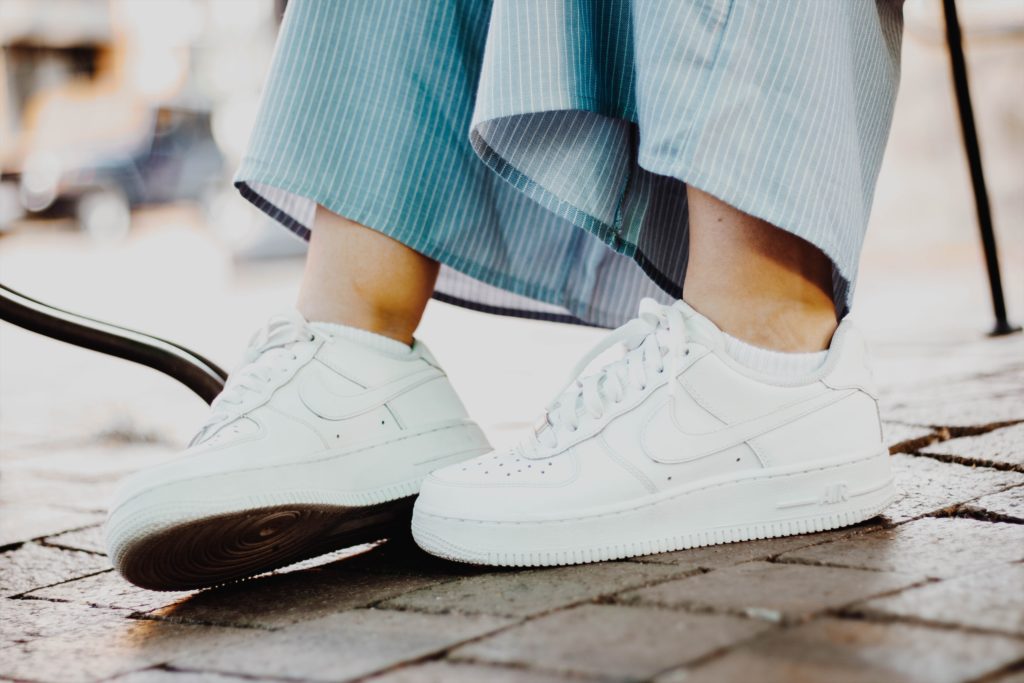 8—Tote Bags. An oversize canvas bag has remained super popular and they make for a perfect way to carry around your laptop if you're just not feeling a backpack that day.
How do you plan your wardrobes for college and what are your essentials for the upcoming fall season? Tag @Cfashionista on Instagram and show us how you rock your trendy transitional pieces around your campus!